Cisco does something "Meraki-lous"
Cisco does something "Meraki-lous"
Like This Blog
0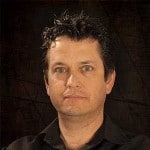 As you may have heard by now, Cisco has acquired Meraki – a company with wide appeal to non-enterprise-sized companies. The main reason Meraki appeals to smaller companies is that its Wi-Fi product line allows companies to deploy and expand wireless networks without requiring a far-ranging IT department. The gem in this situation is Meraki's instinctive web interface. Meraki provides webcast to familiarize potential customers with the capabilities of their control system here. An added bonus (until Cisco/Meraki decide to discontinue it) is that watching the webcast entitles you to a free Meraki Wireless Access Point.
I recently decided to see if this offer was real. To my great pleasure, I received the access point shortly after viewing the webcast. I can tout its capabilities in my Cisco classes, as well as draw attention to the great features of this device.
The unit I received was the Meraki MR12. I will show some screen shots of the interface just to blow you away!
While I only have one access point, imagine a company with many such devices and they would appear on the following map: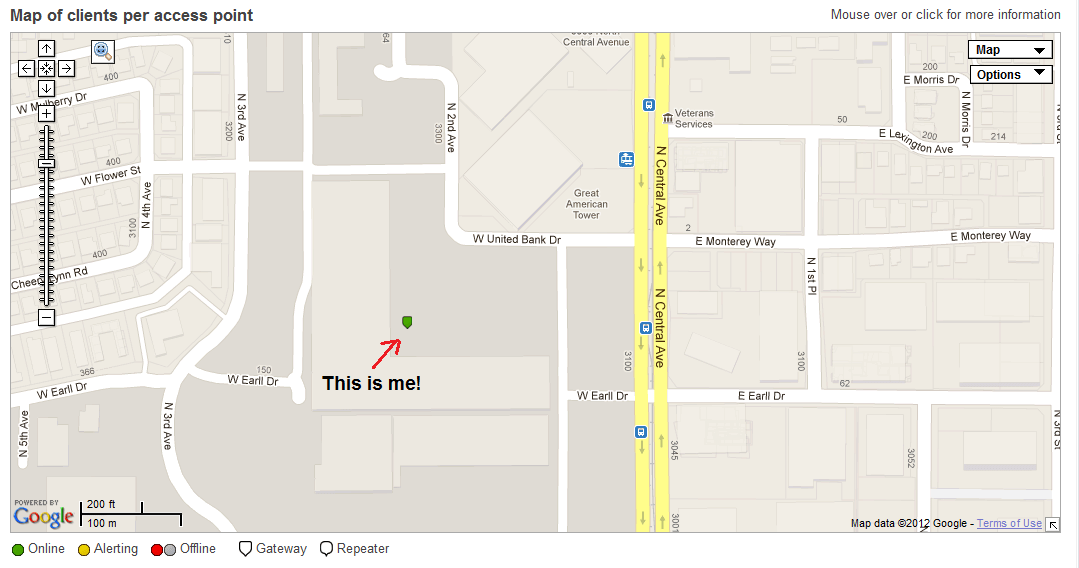 So I could easily locate all my devices in one convenient place.
Other choices appear on the left of the screen: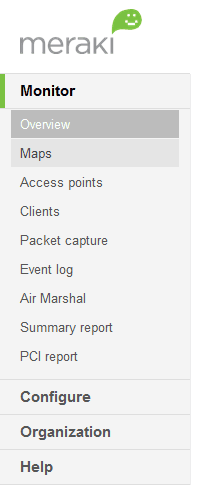 On the home page you can also track a week's worth of usage:

Of course my unit is a little quiet right now so there are no data to display.

When I select the "Configure" option more choices are available:

I can choose "SSIDs" and see this screen: From here I can manage my existing wireless infrastructure or add to it at will. There are many more easy-to-use features that I haven't shown yet, but if you haven't taken a look at the Meraki/Cisco offerings and you are reaching for the clouds, I say give them a look!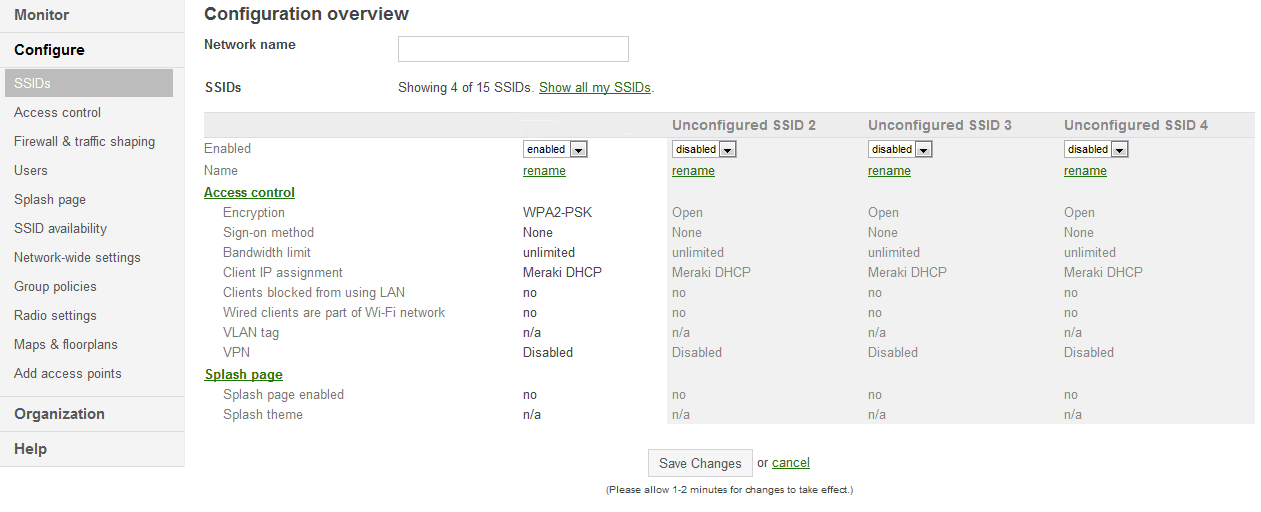 Until we meet again…
Mark Jacob
Cisco Instructor – Interface Technical Training
Phoenix, AZ

0
64
0
In this video, you will gain an understanding of Agile and Scrum Master Certification terminologies and concepts to help you make better decisions in your Project Management capabilities. Whether you're a developer looking to obtain an Agile or Scrum Master Certification, or you're a Project Manager/Product Owner who is attempting to get your product or … Continue reading Agile Methodology in Project Management

0
36
1
In this video, Windows Instructor Steve Fullmer presents the navigation and some of the new features associated with Windows 10 including Sysinternals Tools for Windows Client, Windows core concepts, exploring Process Explorer as well as some of the features that are not yet ready for prime time but will be released shortly in the future with Windows 10.

2
219
2
In this IT Security training video, Security expert Mike Danseglio (CISSP / CEH) will perform several malware investigations including rootkits, botnets, viruses, and browser toolbars.