Connecting SharePoint 2010 Calendars To Outlook 2010 Calendars
Connecting SharePoint 2010 Calendars To Outlook 2010 Calendars
Like This Blog
4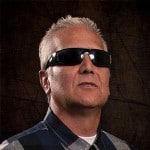 In this blog I'll connect an out of the box calendar list from a team site to my outlook calendar. This will allow me to quickly add dates to my SharePoint calendar and know that they are pushing down to my Microsoft Outlook 2010 installation.
This environment is the top level site of a Site Collection based on an out of the box Team Site Template. I am logged in as a site collection administrator however you should be able to perform this on any calendar list if you have at least contributed permissions (in the members group).
I do NOT have the publishing feature on, but even if I did this should work.
Click Calendar Link in Quick Launch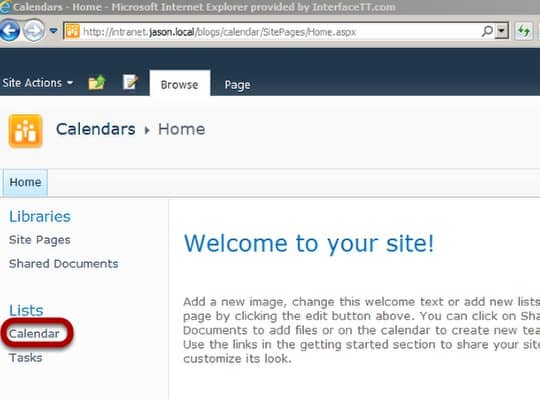 First, I click the Calendar link in the quick launch of my team site.
Go to Out-of-Box Calendar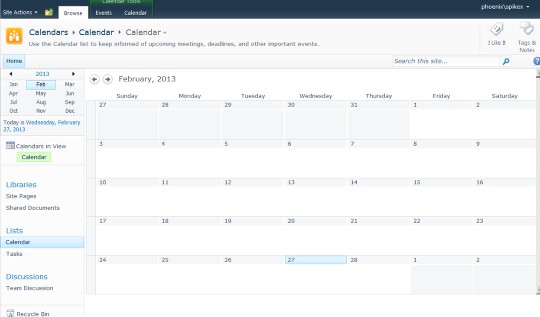 This takes me to an out-of-the-box Calendar List in SharePoint 2010 with the Monthly view as the default view.
Add an Event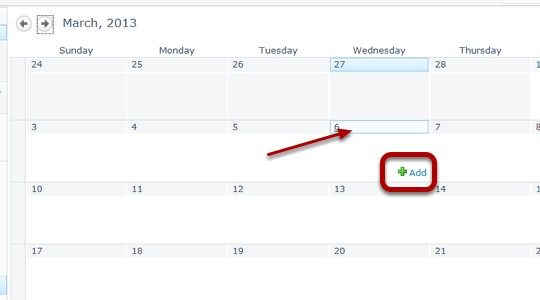 I'm going to add the Monthly AZ SharePoint Pros User Group Meeting to my SharePoint calendar. We meet the first Wednesday of every month so I'll go to the next Wednesday and mouse over the date and click the Add button that pops up.
Create Event. In this case, I added a Repeating Event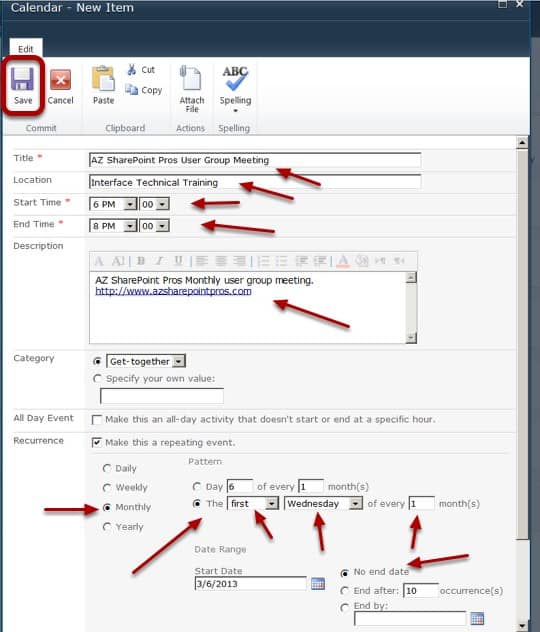 I fill out the form appropriately for a repeating event on the first Wednesday of every month and click Save.
To Add to Outlook, click the Calendar tab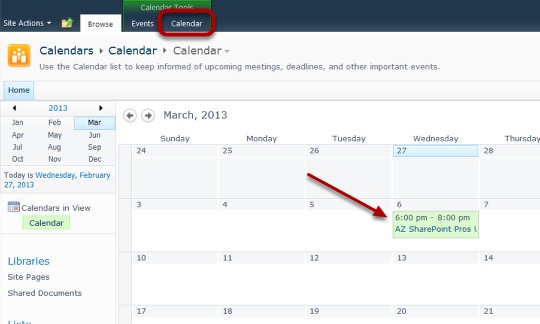 I click the Calendar tab in the Ribbon.
Click Connect to Outlook

I click Connect to Outlook. At times, the icon will be small depending on the screen real estate available to SharePoint, in most cases, it will look like the image above.
Click Allow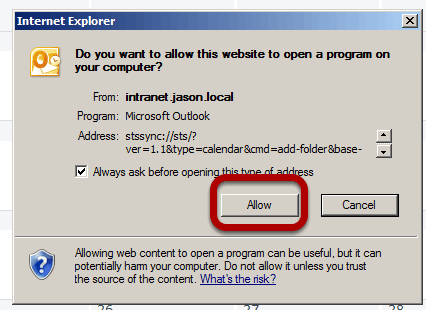 Click Yes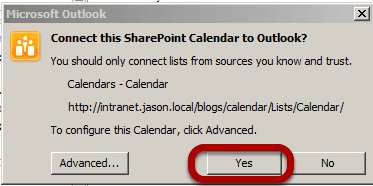 Change to Month View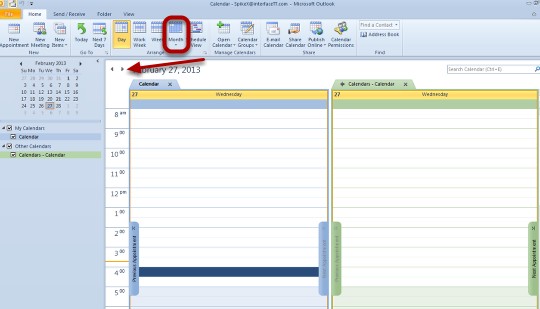 The calendar will open in Outlook 2010 and show in side-by-side view of the day. I'm going to switch to month view and go to the next month.
Validate Dates View in Overlay Mode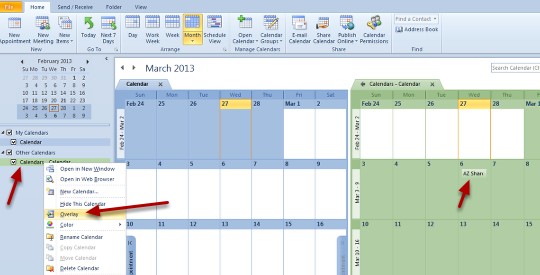 I can see my AZ SharePoint Pros meeting date but I want to see the calendars stacked upon one another so I right click the calendar in the navigation pane and choose Overlay.
View in Overlay Mode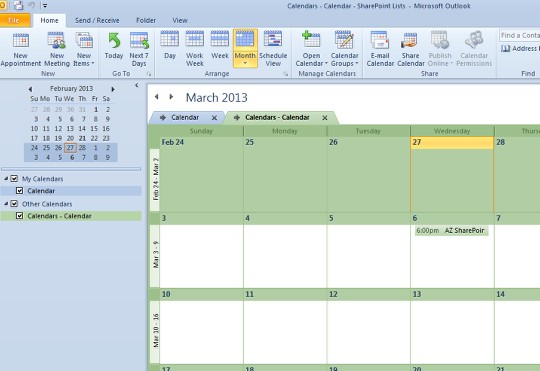 Much Better. In overlay mode, I can see the calendars stacked on top of each other which will help to prevent me from double scheduling. That's all there is to it. There is a lot more functionality to go into for advanced capabilities but for now, this is how to connect a calendar from SharePoint 2010 to Outlook 2010.
Spike Xavier
SharePoint Instructor – Interface Technical Training
Phoenix, AZ

0
3804
0
Mark Jacob, Cisco Instructor, presents an introduction to Cisco Modeling Labs 2.0 or CML2.0, an upgrade to Cisco's VIRL Personal Edition. Mark demonstrates Terminal Emulator access to console, as well as console access from within the CML2.0 product. Hello, I'm Mark Jacob, a Cisco Instructor and Network Instructor at Interface Technical Training. I've been using … Continue reading A Simple Introduction to Cisco CML2