Enabling the Lost Sounds in Windows 10
Enabling the Lost Sounds in Windows 10
Like This Blog
4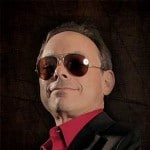 Windows 10 is quite an impressive operating system. It's fast, it runs all of my old apps (even my retro games!), and it has tons of security improvements. It's even got some customizable features that you can use to tweak the interface.
For instructor-led Windows 10 training, see our class schedule. 
I've always been keen on sound effects during logon, logoff, lock, and unlock events. They help audibly confirm that the event is done. Imagine how sad I was when these sounds were missing in Windows 10! Here's how Control Panel / Sounds looks: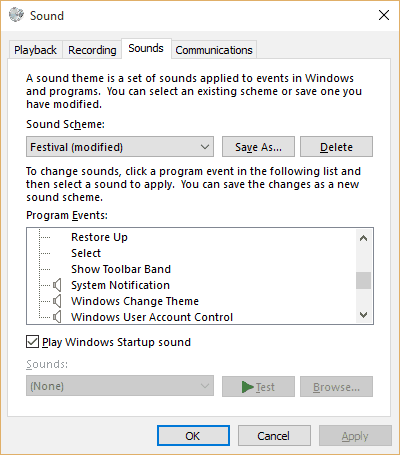 Those sound options are missing. Thankfully, Microsoft left the sound scheme mechanics in place for these events. All I had to do is enable them. Here's how you can do it.
First open the Registry Editor. You can press Windows + R, type regedit, and press Enter.
Navigate to HKEY_CURRENT_USER\AppEvents\EventLabels. This is the list of Windows events that can have an associated sound. Scroll down in the list until you see:
SystemExit
WindowsLogoff
WindowsLogon
WindowsUnlock
Here's an example of how WindowsUnlock will look: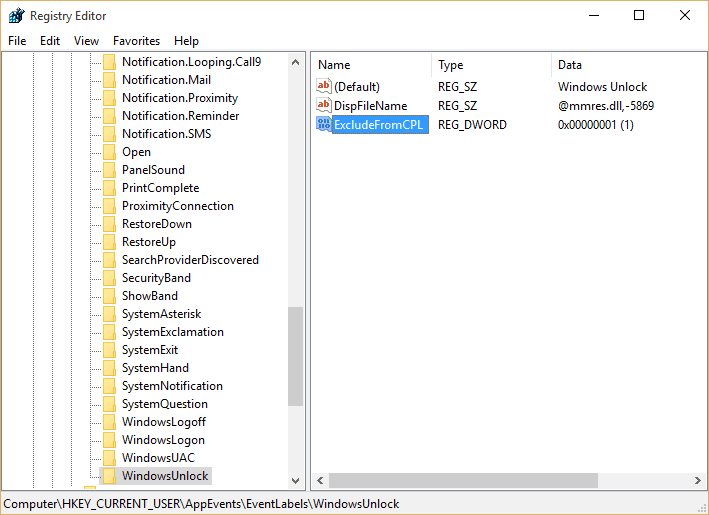 For each of these, there's a value called ExcludeFromCPL. When this value is set to 1, the sound is hidden in Control Panel. So set the value to 0.
Now head back to Control Panel, Sound, and look under Sounds.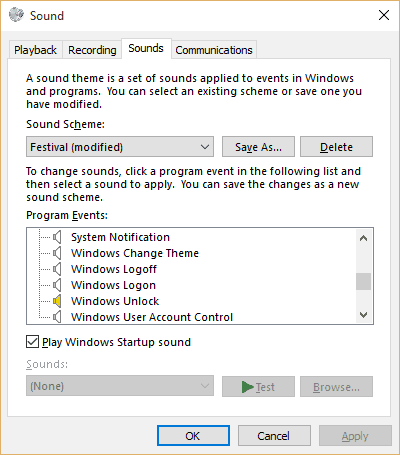 Excelsior! The missing sounds are again at your disposal.
Enjoy!
Mike Danseglio – CISSP, MCSE, and CEH
Mike Danseglio teaches IT Security Training, Windows, System Center and Windows Server 2012 classes at Interface Technical Training. His classes are available in Phoenix, AZ and online with RemoteLive™.

0
46
1
In this video, Windows Instructor Steve Fullmer presents the navigation and some of the new features associated with Windows 10 including Sysinternals Tools for Windows Client, Windows core concepts, exploring Process Explorer as well as some of the features that are not yet ready for prime time but will be released shortly in the future with Windows 10.


2
300
3
In this IT Security training video, Security expert Mike Danseglio (CISSP / CEH) will perform several malware investigations including rootkits, botnets, viruses, and browser toolbars.