How to get Wireshark to work with Microsoft Windows Server 2012 R2
How to get Wireshark to work with Microsoft Windows Server 2012 R2
1
3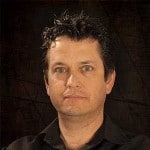 I am a long time user of WireShark and I frequently use it for demonstrations in my networking classes. I recently upgraded my instructor workstation and WireShark stopped working. It would start, but then hang. When I checked Task Manager, a process called dumpcap.exe was not responding and like in the movies, hard to kill. Let me share what I did to restore functionality and my sanity.
My first attempts involved uninstalling and reinstalling, with reboots before and after. This did not resolve the issue. I then tried going ever further back into the archives of old versions of WireShark. This also failed miserably. I tried running WireShark in compatibility modes for previous version of Windows – to no avail. Enough about the failures, here's to success!
I will list exactly what I did but there may be steps that are unnecessary for you. Feel free to modify these steps if you wish. First, I uninstalled WireShark (and WinPcap 4.1.3, the latest at the time of this writing) and rebooted. I then downloaded WinPcap 10. It downloaded as an .msi file, which I installed. Then I downloaded the latest version of WireShark (version 2.2.2). When I installed WireShark, I made sure NOT to select the installation of WinPcap 4.1.3. The install completed successfully and I was able to run WireShark and capture packets again.
Here is a screenshot proving success!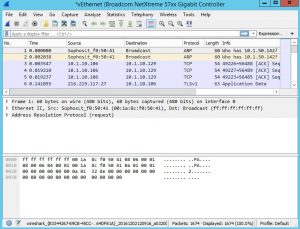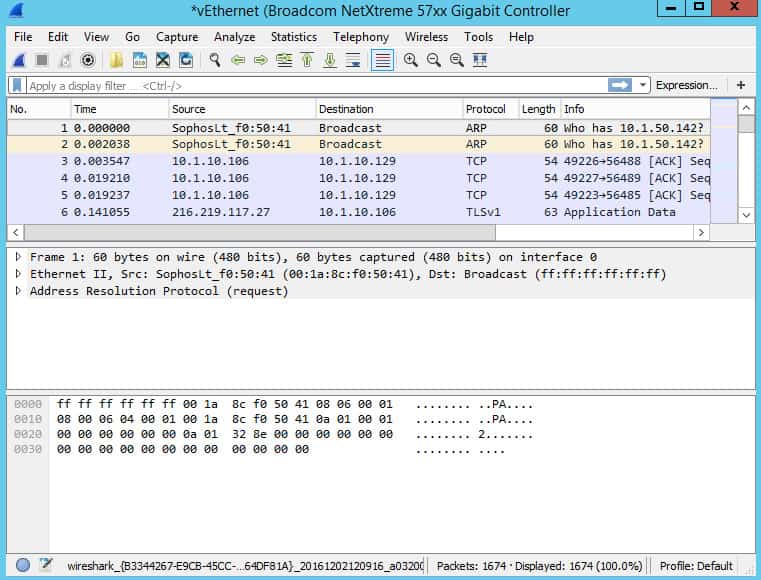 This may work with other versions of Windows (Windows 10, for example) but I have not personally tried it out. Once MY machine worked I was happy. Hopefully, if someone else is experiencing this same pain with their previously working WireShark, these steps will help.
Until next time….
Mark Jacob
Cisco and CompTIA Network + Instructor – Interface Technical Training
Phoenix, AZ

0
3804
0
Mark Jacob, Cisco Instructor, presents an introduction to Cisco Modeling Labs 2.0 or CML2.0, an upgrade to Cisco's VIRL Personal Edition. Mark demonstrates Terminal Emulator access to console, as well as console access from within the CML2.0 product. Hello, I'm Mark Jacob, a Cisco Instructor and Network Instructor at Interface Technical Training. I've been using … Continue reading A Simple Introduction to Cisco CML2

0
71
0
In this video, PowerShell instructor Jason Yoder shows how to add Methods (PSMethod) to your code using free software that's added into the PSObject. For instructor-led PowerShell courses, see our course schedule. Microsoft Windows PowerShell Training Download the Building Methods PowerShell script</a> used in this video. <# ╔══════════════════════════════════════════════════════════════════════════════╗ ║ ║ ║ Building Methods ║ ╟──────────────────────────────────────────────────────────────────────────────╢ … Continue reading How to Build in a PSMethod to your PowerShell Code