HTML5 Logo by Spike Xavier
HTML5 Logo by Spike Xavier
Like This Blog
0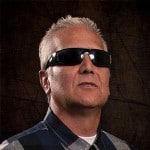 The new HTML5 Logo is done. I love it. When you go to the W3C site and view it you'll notice at the bottom that it says Take Control – Your Web, Your Logo, so that's exactly what I decided to do. I wanted to have my own personal version of the HTML 5 logo so i did this: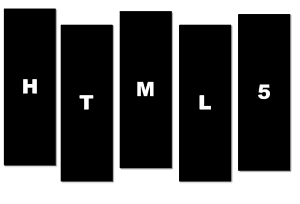 When I signed up for the WHATWG mailing list several years ago I thought it was part of the W3C. I just thought it was creating the next version of xhtml. How LOL is that when we look back! In any case it's great that everyone is working together now to really move this forward. It's gaining fast. It will be great when you can code a truly HTML5 web application and have it render on any modern user-agent. For now we will have to write a lot of supporting Java Script, in fact a lot of times you'll see amazing sites that are using the doctype html tag and that's a bout it but hey it's a start!
Things move fast and as more and more of the spec is completed we can look forward to more and more support and adoption on production applications. Awesome!

0
3703
0
Mark Jacob, Cisco Instructor, presents an introduction to Cisco Modeling Labs 2.0 or CML2.0, an upgrade to Cisco's VIRL Personal Edition. Mark demonstrates Terminal Emulator access to console, as well as console access from within the CML2.0 product. Hello, I'm Mark Jacob, a Cisco Instructor and Network Instructor at Interface Technical Training. I've been using … Continue reading A Simple Introduction to Cisco CML2


0
247
1
In this video, Cisco CCNA & CCNP instructor Mark Jacob shows how to troubleshoot OSPF Adjacency issues by showing the distance between routers with the show ip ospf neighbor command.