Installing Synaptic Package Manager in Kali Linux
Installing Synaptic Package Manager in Kali Linux
1
8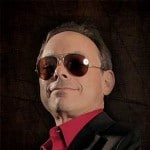 Kali Linux is a fantastic operating system for penetration testing and security evaluation. It comes with virtually all security tools built in, it's lightweight by default, and it has a huge ecosystem that is constantly helping with the project.
A great benefit of using Kali comes from the larger Linux community. Open source repositories are common and can deliver virtually any kind of software you might want. You just need to know where to look, and hopefully the name of the package that you want.
One package that I install on every Kali installation is Synaptic Package Manager. It is a GUI-based utility that lets me search for packages across a variety of repositories and install them with two clicks. Synaptic is a mainstay of many Linux distributions because it is simple to use and provides a usable front-end while leveraging the existing Linux package framework. A less recognized benefit is that Synaptic automatically filters out packages that will not run on the current system due to architecture differences, system requirements, and so on. What's not to love about that?
To install Synaptic Package Manager on Kali Linux, first open a Terminal window.
If you're not logged in as root type su to become root. You can also preface the next statement with sudo for the same effect.
Next run apt-get update to update the package list.
Then the important bit, run apt-get install synaptic.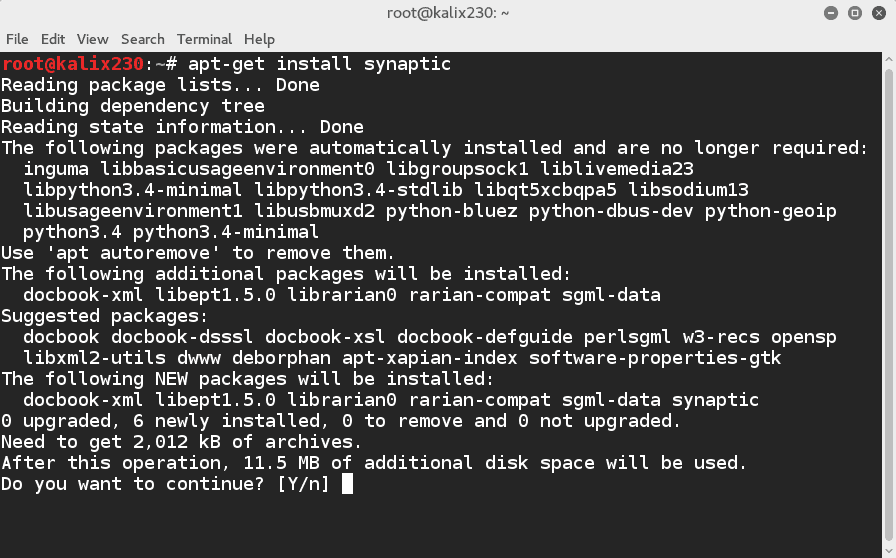 Press Y and the installation begins. Once the installation is complete you'll see the terminal prompt.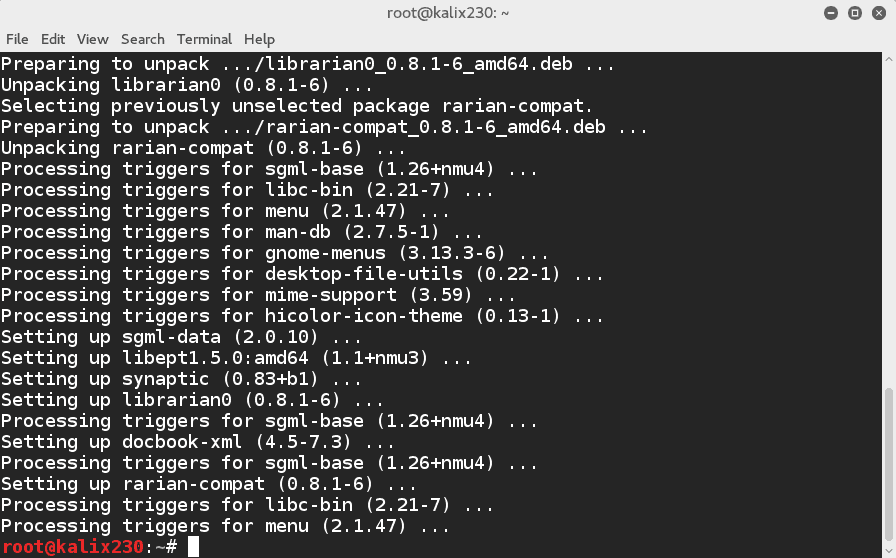 Once installation is complete you can find LibreOffice on the Applications menu or on the quick launch bar.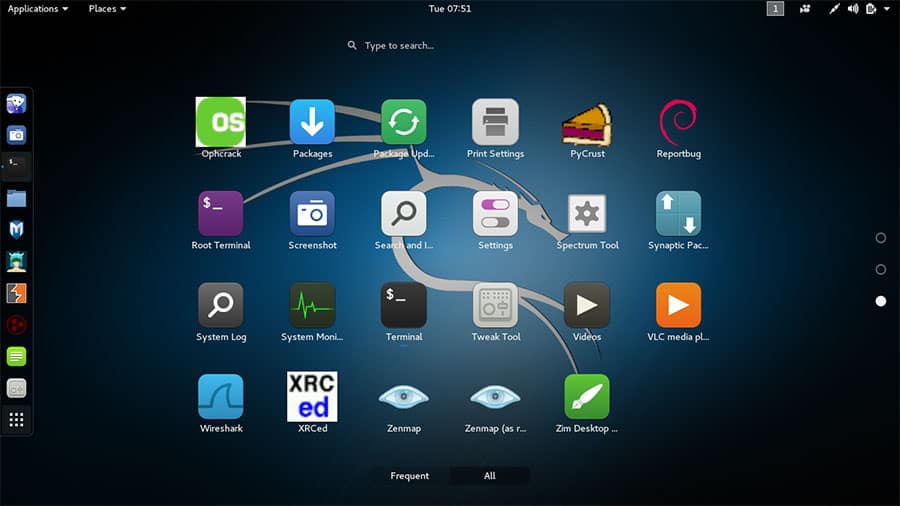 When you fire up Synaptic it will take a moment to scan the repositories and packages. Finally, the main Synaptic window appears.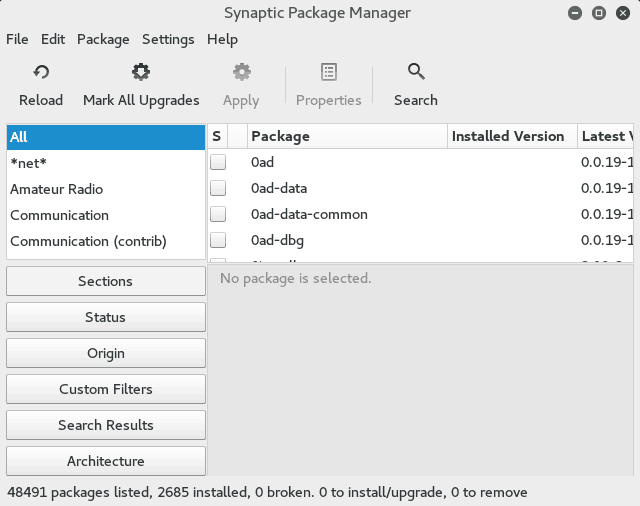 Notice that there are more than 48000 available packages in the list. That's why I have rarely been unable to locate a package that meets my needs. I recommend that you click the Search button on the toolbar instead of navigating the menus. It will save you a lot of scrolling time and let you get back to hacking faster.
Enjoy!
Mike Danseglio – CISSP, MCSE, and CEH
Mike Danseglio teaches IT Security Training, Windows, System Center and Windows Server 2012 classes at Interface Technical Training. His classes are available in Phoenix, AZ and online with RemoteLive™.

0
117
0
In this video, you will gain an understanding of Agile and Scrum Master Certification terminologies and concepts to help you make better decisions in your Project Management capabilities. Whether you're a developer looking to obtain an Agile or Scrum Master Certification, or you're a Project Manager/Product Owner who is attempting to get your product or … Continue reading Agile Methodology in Project Management

0
506
3
In this Office 365 training video, instructor Spike Xavier demonstrates how to create users and manage passwords in Office 365.

4
485
3
In this IT Security training video, Security expert Mike Danseglio (CISSP / CEH) will perform several malware investigations including rootkits, botnets, viruses, and browser toolbars.