Listing Current Network Sessions in Windows with Resource Monitor
Listing Current Network Sessions in Windows with Resource Monitor
Like This Blog
1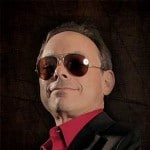 "What is my computer doing on the internet?"
"What servers does this new software talk to?"
"Where are these cloud files kept?"
"Does {insert any software here} use the internet all the time or does it ask me first?"
I get these kinds of questions all the time. Many users and administrators want to know what their software is connecting to, both internet and intranet resources.
I've seen some very complex answers to this problem including packet analyzers, network sniffers, and even router-based logging. But there are much simpler and inexpensive tools that are already built in to Windows. One of my favorites is a GUI tool called Resource Monitor.
Using Resource Monitor to List Current Network Sessions
Resource Monitor is primarily used as a performance analysis and troubleshooting tool. Because it helps analyze network performance, it's also handy in listing existing network sessions.
To launch Resource Monitor, you can simply click the pearl and type Resource Monitor. It is also in the Start menu under Accessories, System Tools.
When you run Resource Monitor for the first time it displays the Overview tab as shown in Figure 1.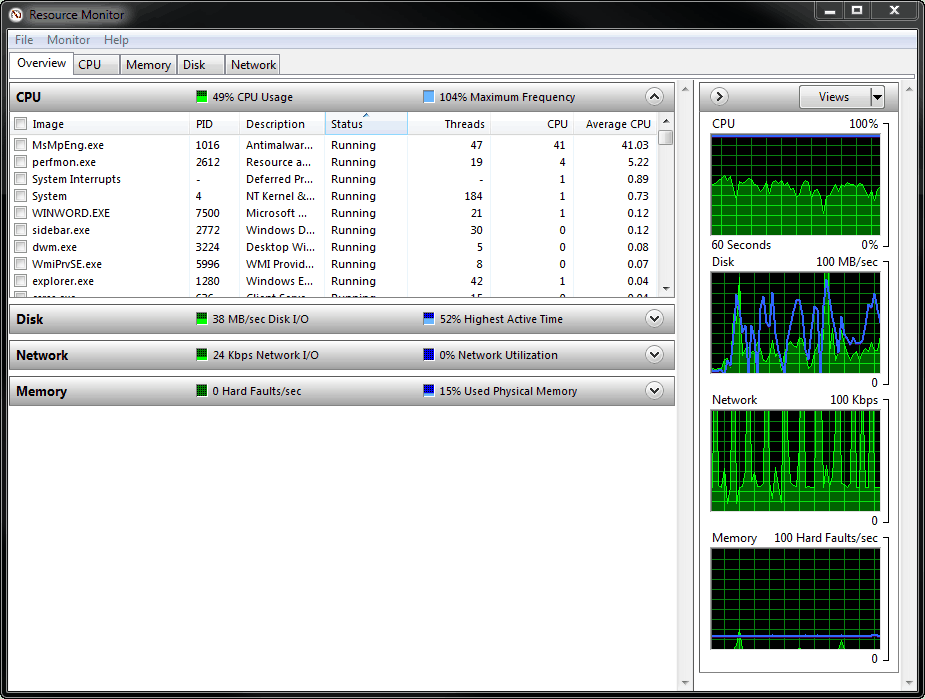 Figure 1. The Resource Monitor main page.
There's plenty of information right there about CPU, thread count, etc. But you're looking for the list of existing sessions. First, click the Network tab. Then expand the Processes with Network Activity, Network Activity, and TCP Connections sections. You'll end up with a view similar to Figure 2.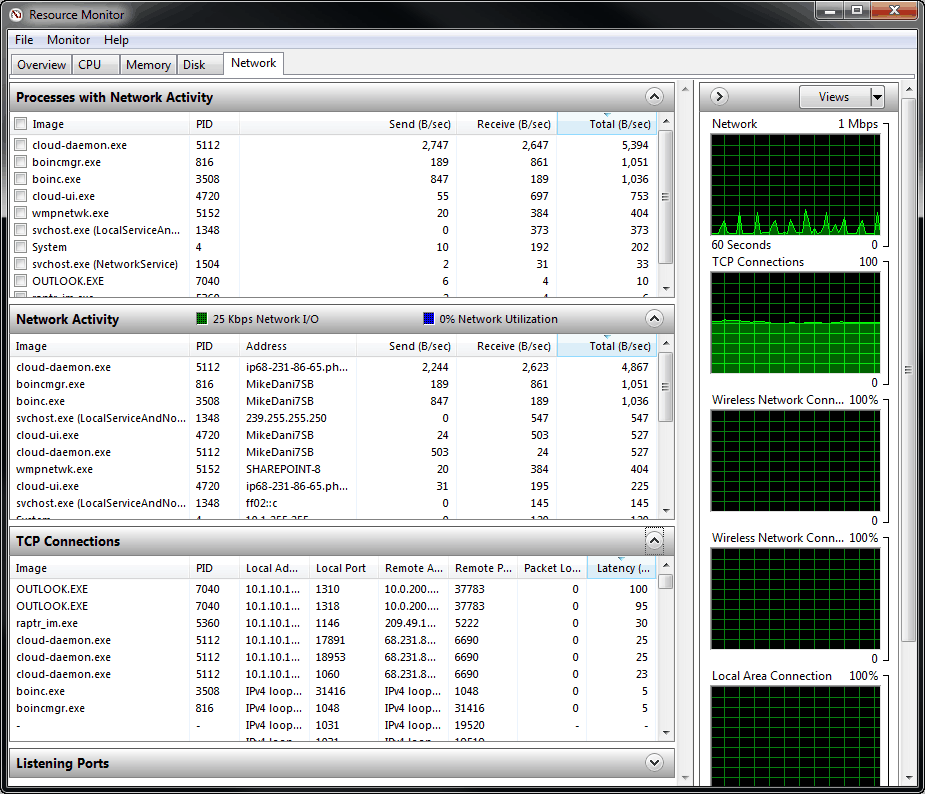 Figure 2. A dog's breakfast of network connection data.
I've already sorted by Total Bytes per Second to see the processes sorted by network utilization. You can list them in any order that helps you to identify the sessions you're looking for.
Enjoy!
Mike Danseglio -CISSP / MCSE / CEH
Interface Technical Training – Technical Director and Instructor
Mike Danseglio teaches Security classes at Interface Technical Training. His classes can be attended in Phoenix, Arizona or online from anywhere in the world with RemoteLive.

0
184
0
In this video, you will gain an understanding of Agile and Scrum Master Certification terminologies and concepts to help you make better decisions in your Project Management capabilities. Whether you're a developer looking to obtain an Agile or Scrum Master Certification, or you're a Project Manager/Product Owner who is attempting to get your product or … Continue reading Agile Methodology in Project Management

0
950
3
This is part 1 of our 5-part Office 365 free training course. In this Office 365 training video, instructor Spike Xavier introduces some of the most popular services found in Microsoft Office 365 including the Admin Portal and Admin Center. For instructor-led Office 365 training classes, see our course schedule: Spike Xavier SharePoint Instructor – … Continue reading An Overview of Office 365 – Administration Portal and Admin Center

0
795
4
In this Office 365 training video, instructor Spike Xavier demonstrates how to create users and manage passwords in Office 365. For instructor-led Office 365 training classes, see our course schedulle: Spike Xavier SharePoint Instructor – Interface Technical Training Phoenix, AZ 20347: Enabling and Managing Office 365