Microsoft White Paper – SQL Server 2016 and Windows Server 2016 Better Together
Home
>
Blogs
>
SQL Server
> Microsoft White Paper – SQL Server 2016 and Windows Server 2016 Better Together
Microsoft White Paper – SQL Server 2016 and Windows Server 2016 Better Together
Like This Blog
0

SQL Server 2016 and Windows Server 2016 Better Together
Technical white paper (April 2016) published by Microsoft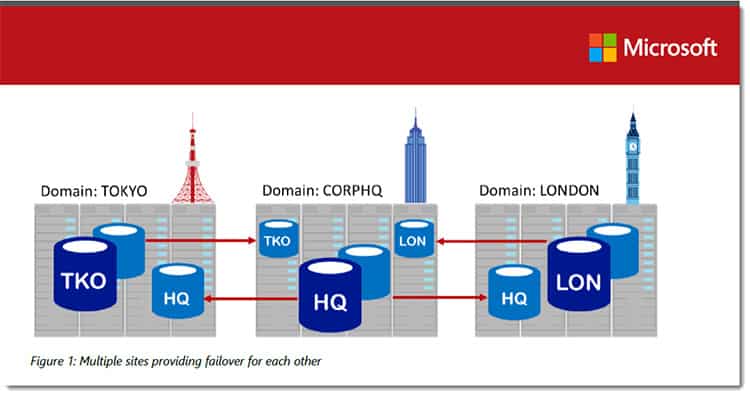 "Microsoft is pushing the limits of hardware capabilities and bringing the latest enterprise technologies to market. Both products are offering improvements to availability and disaster recovery features, providing an unprecedented level of interoperability in a variety of environments."
For more, download the entire Microsoft white paper SQL Server 2016 and Windows Server 2016 Better Together.

0
106
0
In this video, you will gain an understanding of Agile and Scrum Master Certification terminologies and concepts to help you make better decisions in your Project Management capabilities. Whether you're a developer looking to obtain an Agile or Scrum Master Certification, or you're a Project Manager/Product Owner who is attempting to get your product or … Continue reading Agile Methodology in Project Management

0
75
1
In this video, Windows Instructor Steve Fullmer presents the navigation and some of the new features associated with Windows 10 including Sysinternals Tools for Windows Client, Windows core concepts, exploring Process Explorer as well as some of the features that are not yet ready for prime time but will be released shortly in the future with Windows 10.

3
421
3
In this IT Security training video, Security expert Mike Danseglio (CISSP / CEH) will perform several malware investigations including rootkits, botnets, viruses, and browser toolbars.