Preparing for the CompTIA Network + Class
Preparing for the CompTIA Network + Class
Like This Blog
0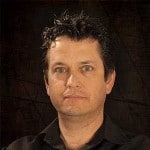 Hi, I'm Mark Jacob, Interface Technical Training Cisco Instructor and I also teach Networking classes including CompTIA Network +.
In fact, I want to introduce this topic to you, because Interface Technical Training will be once again resuming the teaching of the CompTIA Network + curriculum.
What I'd like to do is cover some of the things that, if you are going to take class here, you might want to do before you show up because while it's a networking class, it is a bit more involved. If you familiarize yourself with it before you get here, you're going to get more out of the classroom experience.
For instance, a lot of the curriculum deals with Linux. In fact, the Linux environment exists inside of a virtualized environment. In this case, the virtualization solution is Oracle's VM VirtualBox. In fact, I can show you here real quick what it looks like. If I double‑click my VirtualBox link here. You'll notice that I have some machines here ‑‑ Server, Gateway, Client, there's a LAMP machine.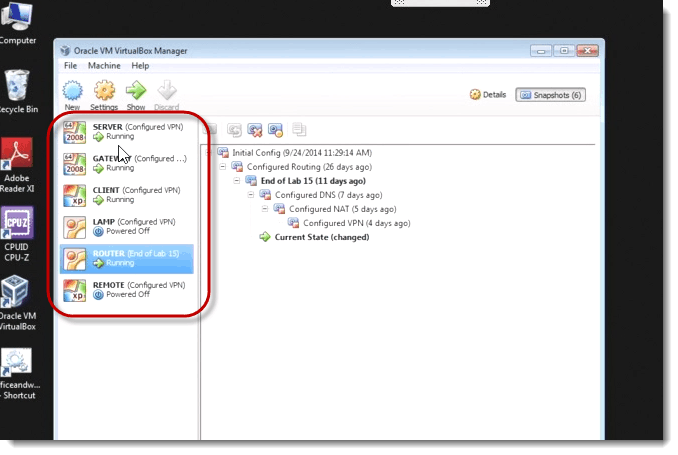 What happens is inside your lab environment, you'll be working with these virtual machines.
You will want to get familiar, if you're not already, with virtualization software. VirtualBox is a free download. If you want to practice with it at home, you can do that. Once you've done that, once you're doing the labs in the classroom experience, you will find that a lot of the labs are based on typing Linux commands.
Again, it's not a Linux class. However, if you are already a Linux guru or working toward that, you will definitely get a lot more out of the class. If you are not, that's what this is about. If you're not already a Linux person and you want to expand your knowledge in a way that's going to be helpful, I would suggest looking over some of the commands such as how to configure a static IP address on a Linux box. Again, this is all command line stuff. This is not GUI.
In fact, let me bring over one of the machines and I'll select Router. You'll notice that, if I tap inside here, it's just command line.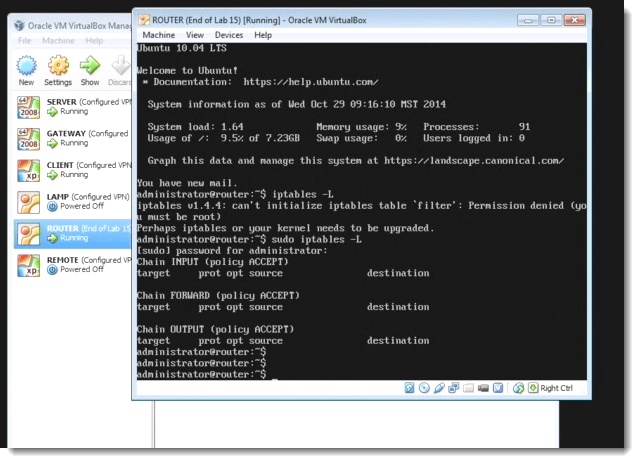 It's not a GUI. If you want to get used to that, you'll notice, in fact, on the screen here I have iptables. That's just a Linux firewall solution. That is one of the labs. You'll be configuring a firewall, so if you want to get familiar with that command, iptables.
The best place to start for a CompTIA Networking + experience is putting an IP address with the ifconfig command on individual interfaces, ethernet 0, ethernet 1.
Another great place to start practicing is how to do IP forwarding, that would be one. Again, if you can't find it, you don't know it, Google that ‑‑ IP forwarding on a Linux box. How to configure yourself to receive a DCP address on there. If you want to learn how to edit files within Linux, because a lot of the labs have to do with typing commands and edit existing files. Familiarizing yourself with the file system format would be helpful.
On the Windows side, you may already know this in advance, but if not, how to do a static IP address on a Windows machine. We're going to be working a couple of the machines. You'll notice that there is a Server machine and it's Windows Server 2008.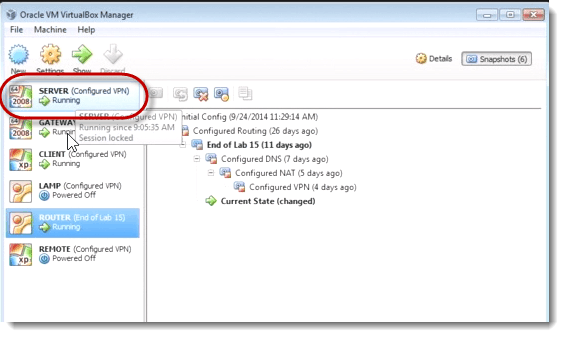 You'll notice that there's a Gateway machine. It's Server 2008.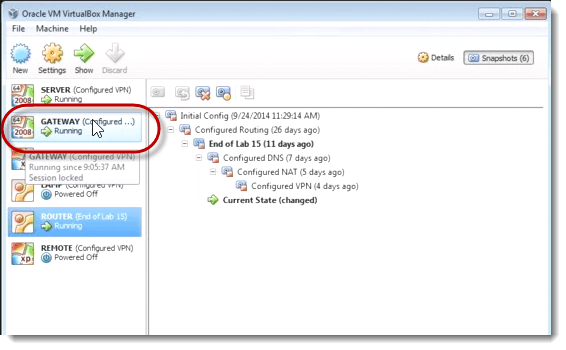 How to configure routing and remote access, how to configure RIP and how to configure forwarding inside a Server box. There are certificate based security Radius labs. You're not going to be expected to know all of these things in advance, but if you familiarize yourself with them then it won't be such a stretch when you're trying to do the labs, pay attention to the lecture, and get it all done in a 5‑day training class.
I just wanted to go over some of the things that you can help yourself with in advance. If you decide you don't want to do any of it and show up, that's okay as well. You might consider the prerequisite as can I fog a mirror? Absolutely, come on in. Anything you can do to better your experience, I highly recommend it. Then, come on down and take the CompTIA Network + class at Interface Technical Training in Phoenix, Az.
Until next time…
Mark Jacob
Cisco & CompTIA Network + Instructor – Interface Technical Training
Phoenix, AZ

0
185
0
In this video, you will gain an understanding of Agile and Scrum Master Certification terminologies and concepts to help you make better decisions in your Project Management capabilities. Whether you're a developer looking to obtain an Agile or Scrum Master Certification, or you're a Project Manager/Product Owner who is attempting to get your product or … Continue reading Agile Methodology in Project Management

0
960
3
This is part 1 of our 5-part Office 365 free training course. In this Office 365 training video, instructor Spike Xavier introduces some of the most popular services found in Microsoft Office 365 including the Admin Portal and Admin Center. For instructor-led Office 365 training classes, see our course schedule: Spike Xavier SharePoint Instructor – … Continue reading An Overview of Office 365 – Administration Portal and Admin Center

0
809
5
In this Office 365 training video, instructor Spike Xavier demonstrates how to create users and manage passwords in Office 365. For instructor-led Office 365 training classes, see our course schedulle: Spike Xavier SharePoint Instructor – Interface Technical Training Phoenix, AZ 20347: Enabling and Managing Office 365