Quick Tip: Bing 411 Directory Assistance with Lync 2010
Quick Tip: Bing 411 Directory Assistance with Lync 2010
Like This Blog
0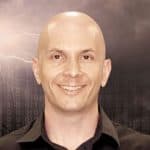 Those of us who have lived in the US and Canada for years have gotten used to dialing 411 for directory assistance. As you probably know, you can use a 411 service to get address and phone number information for an individual person or place of business.
If you're going with a pure VOIP deployment with Lync, your SIP trunk vendor might not provide this functionality, but you can still allow your users to dial a free 411 service. There are a handful of them available, and I've found that Bing's free 411 service works great for this.
Bing 411 is a toll free audio service that gives you directions, traffic information, weather conditions, movie show times, and more from your phone. To leverage this through Lync, you can create a normalization rule will allow users to dial 411 and have that translate to Bing's toll free number.
Here's a screenshot of how you would add this normalization rule to the global dial plan: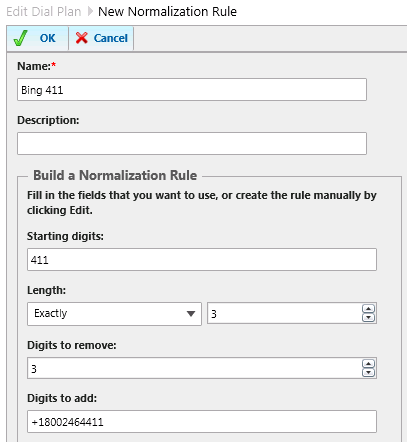 For more details on Bing 411, check out disoverbing.com/mobile/411
Enjoy!
Mike Pfeiffer – Microsoft MVP
Director of Unified Communications
Interface Technical Training

0
74
0
In this video, you will gain an understanding of Agile and Scrum Master Certification terminologies and concepts to help you make better decisions in your Project Management capabilities. Whether you're a developer looking to obtain an Agile or Scrum Master Certification, or you're a Project Manager/Product Owner who is attempting to get your product or … Continue reading Agile Methodology in Project Management

0
169
1
In this Office 365 training video, instructor Spike Xavier demonstrates how to create users and manage passwords in Office 365.

2
271
3
In this IT Security training video, Security expert Mike Danseglio (CISSP / CEH) will perform several malware investigations including rootkits, botnets, viruses, and browser toolbars.