SharePoint 2010 Web Part Series – Page Viewer Web Part
SharePoint 2010 Web Part Series – Page Viewer Web Part
Like This Blog
5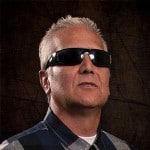 In this blog we will explore a use of the Page Viewer Web Part in SharePoint 2010. We will use the Page Viewer Web Part in order to bring in an outside web page and display it within SharePoint (this is done behind the scenes via IFrames). This will allow us to avoid having to build two pages one outside of SharePoint and one inside of SharePoint. Normally the biggest drawback to this is the 'double navigation' issue. To minimize this, I like to use web part pages which, by default, do not show the Quick Launch Bar.
This blog is part of a series of blogs which explore the out of the box Web Parts that come with SharePoint 2010.
Create New Web Part Page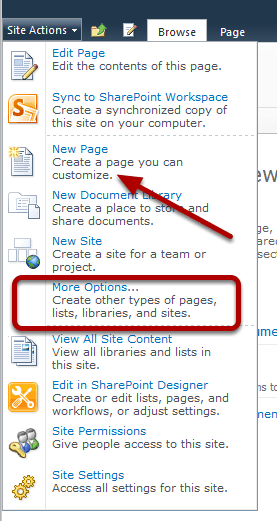 Site Actions > More Options. I do not choose New Page because this would create an aspx page, which would allow me to place web parts on it. However, it uses a master page that displays the quick launch bar and I don't want that on my page.
Filter by Page, Create New Web Part Page

Select Filter By: Page and Select the Web Part Page then click the Create Button.
Fill Out Form, Choose Layout Template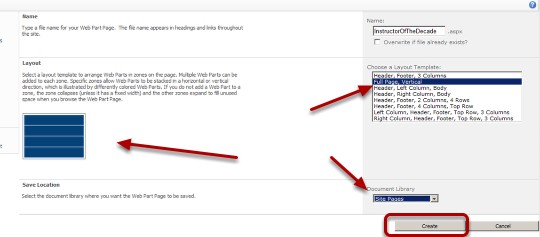 Fill Out The Form. Since I'm creating an Instructor of the Decade page, I name it that. Then I choose the Full Page, Vertical Layout Template. Notice how there is an animated graphic showing the layout of the web part zones? I change the Document Library to the Site Pages Library, then click OK.
Add a Web Part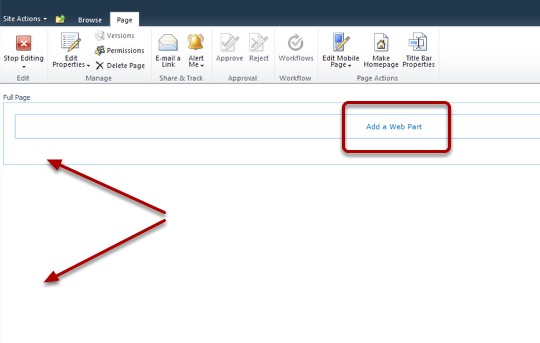 Click the Add a Web Part Link to Add A Web Part. Notice the lack of a Quick Launch Bar? This is why I selected Web Part Page earlier.
Select Page Viewer Web Part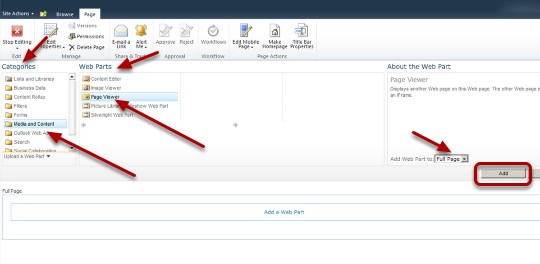 Select the Media and Content Category and then select the Page Viewer Web Part. I leave the default Full Page Web Part Zone as-is and click Add.
Open Tool Pane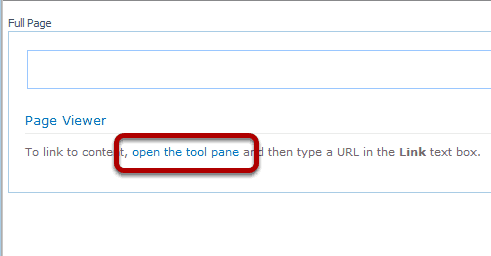 Open the tool pane link in the Page Viewer Web Part in order to configure the Web Part Properties.
Enter Link Expand Appearance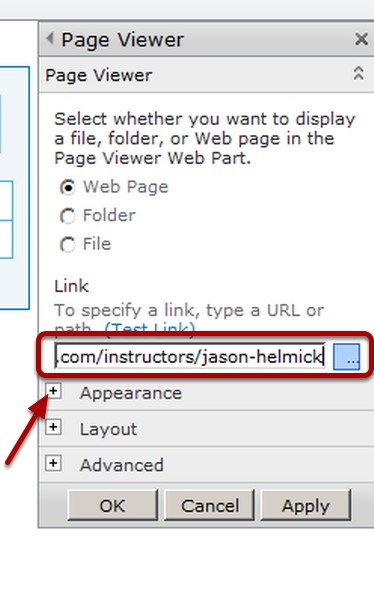 I'll paste in a link to the web page I want to display and then click the + sign next to Appearance to expand these properties.
Adjust Height, Click OK

I"ll use 1500 Pixels in order to accommodate the web page I want to display. Next enter an appropriate Title and then click OK.
Stop Editing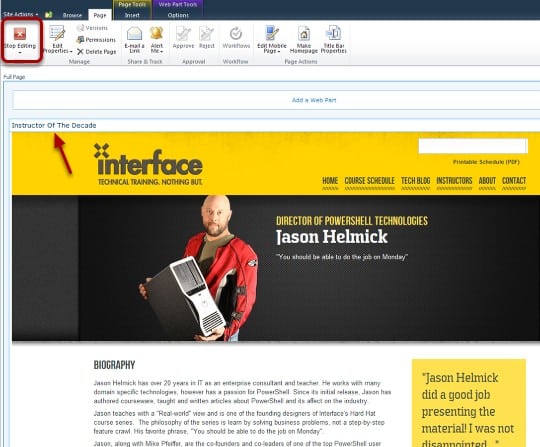 Click Stop Editing. (Notice the title is now appearing)
Add Link to Home Page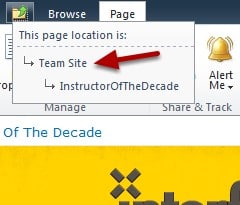 I'll use the Navigate Up control to return to the home page where I will add a link to this new page.
Edit Home Page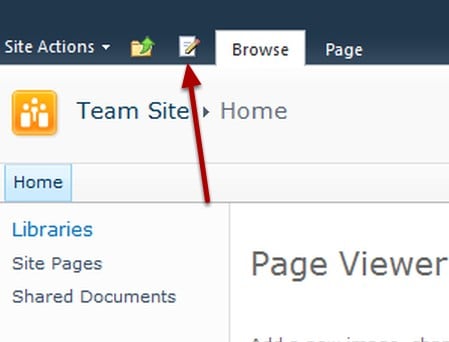 Click the edit page Icon to put the home page into edit mode.
Add Link to New Page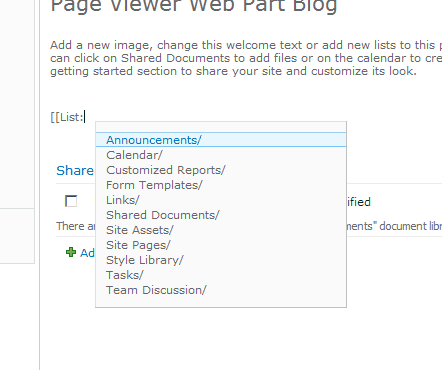 I use the Wiki Page functionality of typing [[ and then navigating my way to the new web part page and close with ]].
Add Heading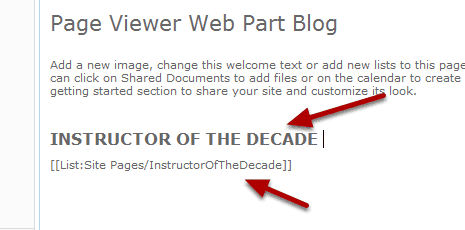 Add INSTRUCTOR OF THE DECADE above what will be my new link.
Save and Close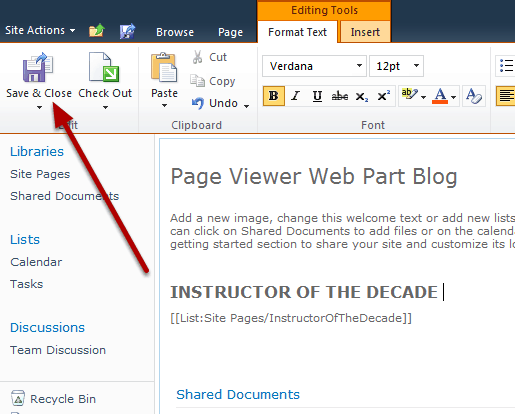 Test Link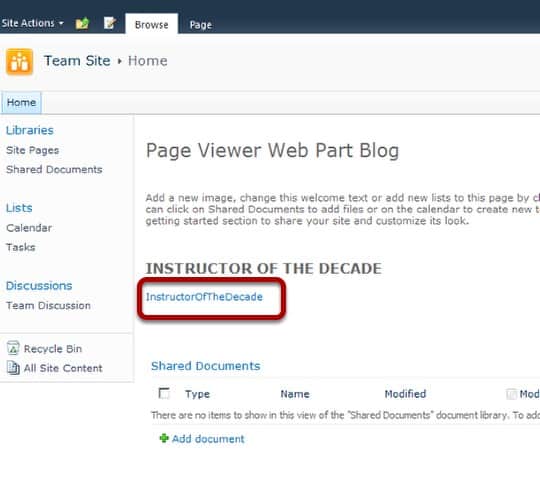 Click on the link to test it.
Instructor of the Decade, Jason Helmick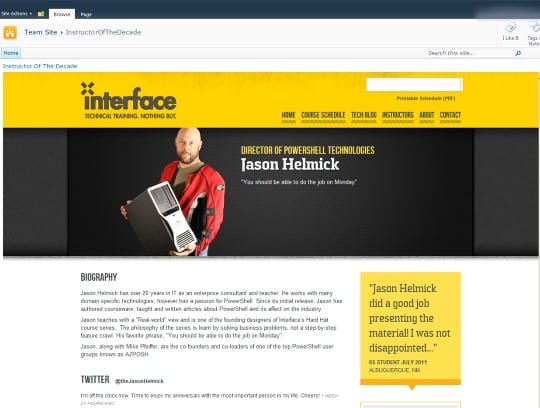 Walla! The new Instructor of the Decade page is ready. Congratulations Jason Helmick! By using the Page Viewer Web Part I have saved myself from having to re-create what' s already done.
Enjoy!
Spike Xavier
SharePoint Instructor – Interface Technical Training
Phoenix, AZ

0
3668
0
Mark Jacob, Cisco Instructor, presents an introduction to Cisco Modeling Labs 2.0 or CML2.0, an upgrade to Cisco's VIRL Personal Edition. Mark demonstrates Terminal Emulator access to console, as well as console access from within the CML2.0 product. Hello, I'm Mark Jacob, a Cisco Instructor and Network Instructor at Interface Technical Training. I've been using … Continue reading A Simple Introduction to Cisco CML2


0
246
1
In this video, Cisco CCNA & CCNP instructor Mark Jacob shows how to troubleshoot OSPF Adjacency issues by showing the distance between routers with the show ip ospf neighbor command.