What is Enterprise Mode for Internet Explorer 11 and How to Enable It
Home
>
Blogs
>
Windows 10
> What is Enterprise Mode for Internet Explorer 11 and How to Enable It
What is Enterprise Mode for Internet Explorer 11 and How to Enable It
Like This Blog
2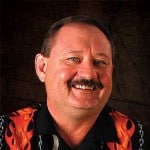 Enterprise Mode allows administrators the ability to create a list of corporate websites that will be emulated in either Windows Internet Explorer 7 or Windows Internet Explorer 8.   Enterprise Mode works with IE 11 running on Windows 7 SP1 or later and Windows 2008 R2 SP1 or later.  Once Enterprise Mode is enabled and a Website list is published, when IE launches is checks to see if there is a website list.  This occurs approximately 65 seconds after IE start, this check is only accomplished during startup.  If the website list is changed IE will need to be restarted. For more on Enterprise Mode, see How to use Enterprise Mode Site List Manager in Windows.
For instructor-led training classes, see our complete schedule. 
Enabling Enterprise Mode:
From a computer that has the RSAT tools installed launch Group Policy Management Console.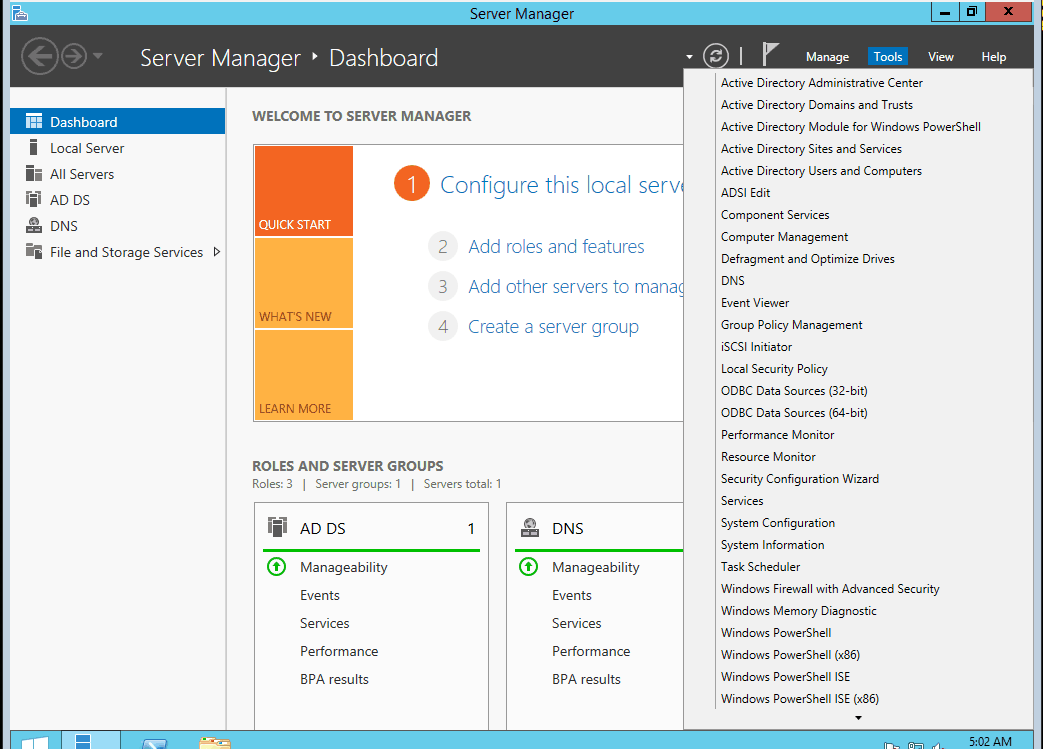 I created a new GPO called "Enable Enterprise Mode", open the GPO to edit.

Browse to Computer Configuration\Policies\Windows Components\Internet Explorer\Use the Enterprise Mode IE website list.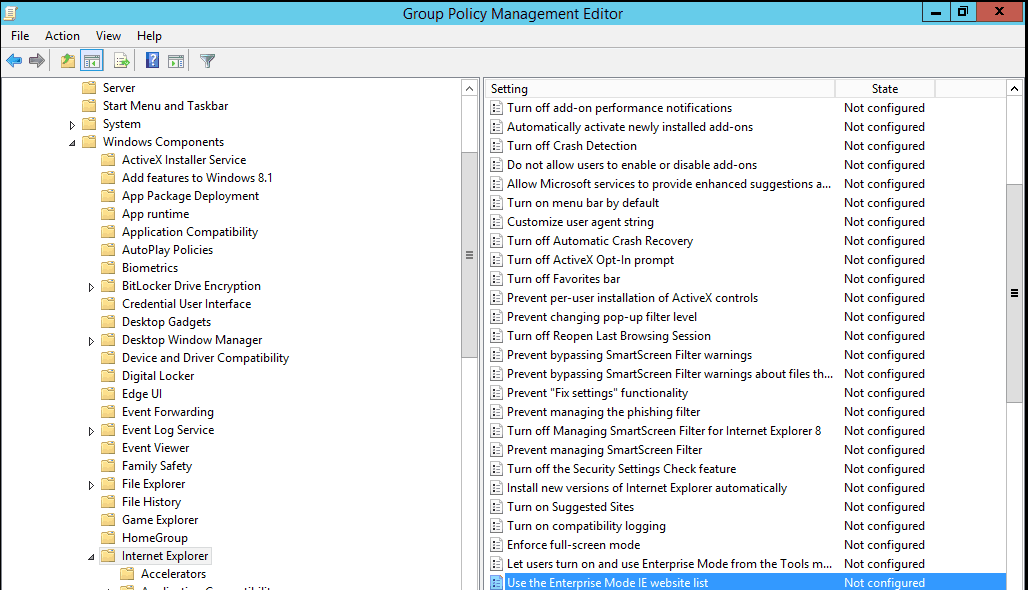 Select Enable, then fill in Type the location (URL) of your Enterprise Mode IE website list, click OK.
Note:  The site list can be any of the following locations:
HTTP Location – http://usshqsrv1:8080/websites.xml
Network Location – \\usshqsrv1\emie\websites.xml
Local file – file:///c:\\emie\\websites.xml
Whatever location you choose the end users must have access to it during the start process of Internet Explorer.
Note:  Use the Enterprise Mode Site List Manager to create the site lists see How to use Enterprise Mode Site List Manager.
In order to get the above GP option to be present on my Windows 2012 R2 Domain Controller I created a Central Store and populated it from a Windows 8.1 computer.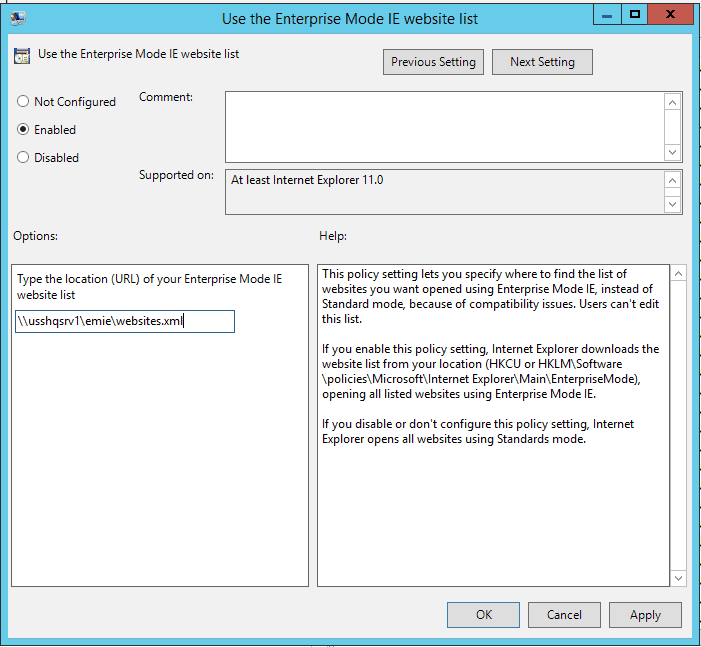 The final step is to link the GPO to the appropriate location in the GPMC console.
Once this is done and the GPO has been refreshed on the client computers they will now be using your Enterprise Mode Site List.
Until next time, RIDE SAFE!!
Rick Trader
Windows Server Instructor – Interface Technical Training
Phoenix, AZ

0
3774
0
Mark Jacob, Cisco Instructor, presents an introduction to Cisco Modeling Labs 2.0 or CML2.0, an upgrade to Cisco's VIRL Personal Edition. Mark demonstrates Terminal Emulator access to console, as well as console access from within the CML2.0 product. Hello, I'm Mark Jacob, a Cisco Instructor and Network Instructor at Interface Technical Training. I've been using … Continue reading A Simple Introduction to Cisco CML2


0
249
1
In this video, Cisco CCNA & CCNP instructor Mark Jacob shows how to troubleshoot OSPF Adjacency issues by showing the distance between routers with the show ip ospf neighbor command.