Wherever I go, there we are – Interface Technical Training
Wherever I go, there we are – Interface Technical Training
Like This Blog
0

Just back from a wonderful ten days in Tokyo. Enough material to blog about for weeks: amazing food, wonderful sights, terrific people. And don't even get me started on the toilet technology. The one we had in the Mandarin Oriental had so many bells and whistles I'm only hoping it remembers Asimov's 3 laws of Robotics when it becomes self aware, or someone's in for a world of hurt.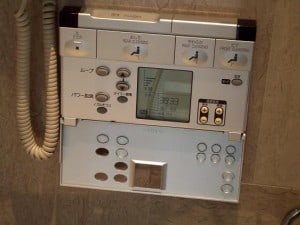 At one point I was wandering through Akihabara (the famous electronics district) and on the sixth floor of LAOX, wandered into their technical book section.
Nice to see Web 2.0 is just as much in fashion over there (if not more so):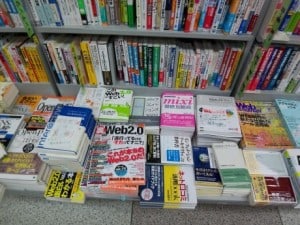 They had a full section of Japanese .NET books.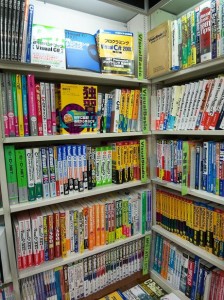 I've been learning written Japanese lately – I'm still spectacularly bad at it, but curious to see how well I could understand a technical book, I grab one – and the first one I grab turns out to be written by Interface's very own Dan Wahlin: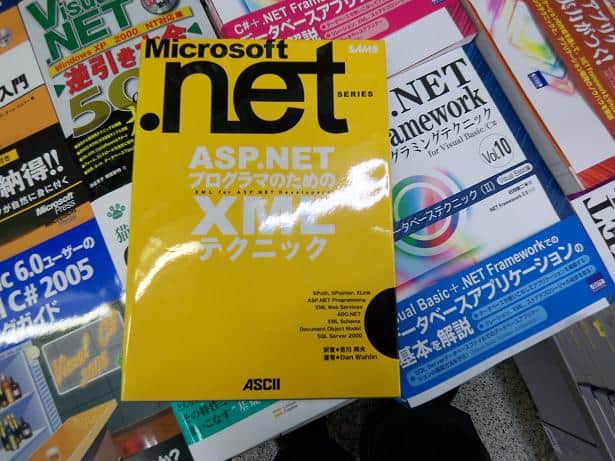 There's something just very groovy about that.

0
3804
0
Mark Jacob, Cisco Instructor, presents an introduction to Cisco Modeling Labs 2.0 or CML2.0, an upgrade to Cisco's VIRL Personal Edition. Mark demonstrates Terminal Emulator access to console, as well as console access from within the CML2.0 product. Hello, I'm Mark Jacob, a Cisco Instructor and Network Instructor at Interface Technical Training. I've been using … Continue reading A Simple Introduction to Cisco CML2


0
249
1
In this video, Cisco CCNA & CCNP instructor Mark Jacob shows how to troubleshoot OSPF Adjacency issues by showing the distance between routers with the show ip ospf neighbor command.