Wherever I go, there we are – Interface Technical Training
Wherever I go, there we are – Interface Technical Training
Like This Blog
0

Just back from a wonderful ten days in Tokyo. Enough material to blog about for weeks: amazing food, wonderful sights, terrific people. And don't even get me started on the toilet technology. The one we had in the Mandarin Oriental had so many bells and whistles I'm only hoping it remembers Asimov's 3 laws of Robotics when it becomes self aware, or someone's in for a world of hurt.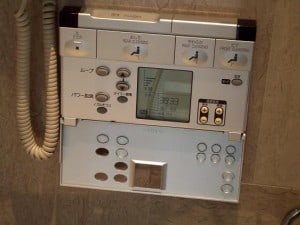 At one point I was wandering through Akihabara (the famous electronics district) and on the sixth floor of LAOX, wandered into their technical book section.
Nice to see Web 2.0 is just as much in fashion over there (if not more so):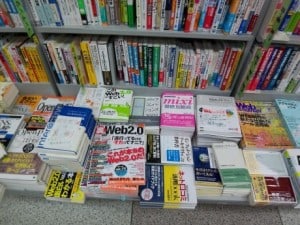 They had a full section of Japanese .NET books.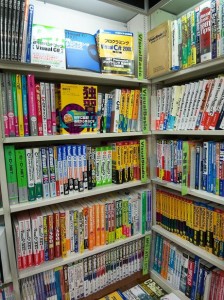 I've been learning written Japanese lately – I'm still spectacularly bad at it, but curious to see how well I could understand a technical book, I grab one – and the first one I grab turns out to be written by Interface's very own Dan Wahlin: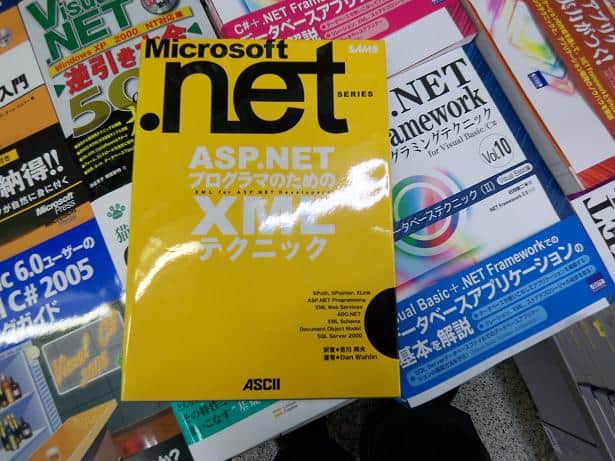 There's something just very groovy about that.

0
185
0
In this video, you will gain an understanding of Agile and Scrum Master Certification terminologies and concepts to help you make better decisions in your Project Management capabilities. Whether you're a developer looking to obtain an Agile or Scrum Master Certification, or you're a Project Manager/Product Owner who is attempting to get your product or … Continue reading Agile Methodology in Project Management

0
960
3
This is part 1 of our 5-part Office 365 free training course. In this Office 365 training video, instructor Spike Xavier introduces some of the most popular services found in Microsoft Office 365 including the Admin Portal and Admin Center. For instructor-led Office 365 training classes, see our course schedule: Spike Xavier SharePoint Instructor – … Continue reading An Overview of Office 365 – Administration Portal and Admin Center

0
809
5
In this Office 365 training video, instructor Spike Xavier demonstrates how to create users and manage passwords in Office 365. For instructor-led Office 365 training classes, see our course schedulle: Spike Xavier SharePoint Instructor – Interface Technical Training Phoenix, AZ 20347: Enabling and Managing Office 365