Windows 8 – You should evaluate this again
Windows 8 – You should evaluate this again
Like This Blog
1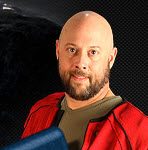 And why my coworkers think I've gone plumb crazy
I believe Microsoft makes the best servers and enterprise servers in the world.
This is a bold statement coming from me. I'm not drinking the Kool-Aid or wearing blinders. In fact, as a consultant, I need to know and appreciate a variety of manufacturer products. I have many favorites. But for the most part, if it's web, mail, management or collaboration – it's Microsoft.
What always causes me trouble with Microsoft folks is that I have never been impressed with their client OS. The sole reason "I'm a MAC guy" is that Microsoft has just never made a good client – slow, always asking dumb questions, constant navigation changes, SLOW, buggy and crashy. (Is that a word?)
So I had no expectations with Windows 8 to be released. I had run the preview releases and found it to be slow (expected in a preview) with no real hope that the actual release would be better. Of course, there is the "Metro" issue that everyone loves to slam, including me. For the most part, I didn't expect to use Windows 8 and couldn't care less. I just wanted my Server.
Then, I downloaded the release. After 3 hours running the released version of Windows 8, a single phrase kept running through my mind, "You had me at hello."
I'm not kidding. If you have been like me – a hater on Windows 8 and Metro, which is now Windows 8 Style – do yourself a favor and try the release version.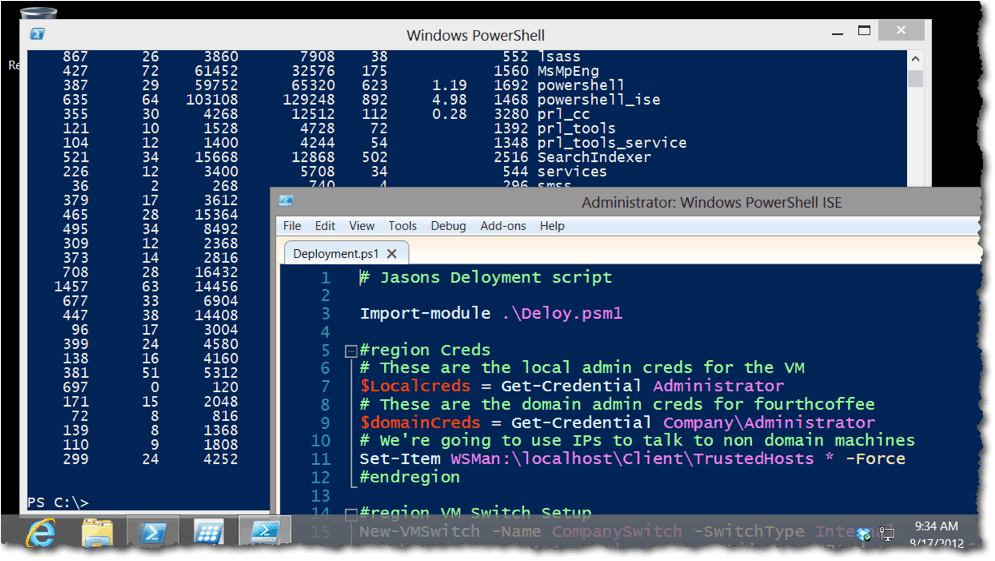 Figure 1 – The Windows 8 desktop – very responsive!
The desktop is fast, very responsive and doesn't have that annoying lag I'm so used to with a Microsoft client OS. I also noticed that Windows 8 is not "annoying" me with dumb questions. I have even managed to leave the UAC turned on to its default setting. (I'm so proud of myself for that one.)
So, if I'm judging a book by its cover, how does the release version stand up after a few days of real work? Very well.
But let's not wait any longer to talk about the 800-pound gorilla in the room – the Windows 8 Style desktop (formerly Metro).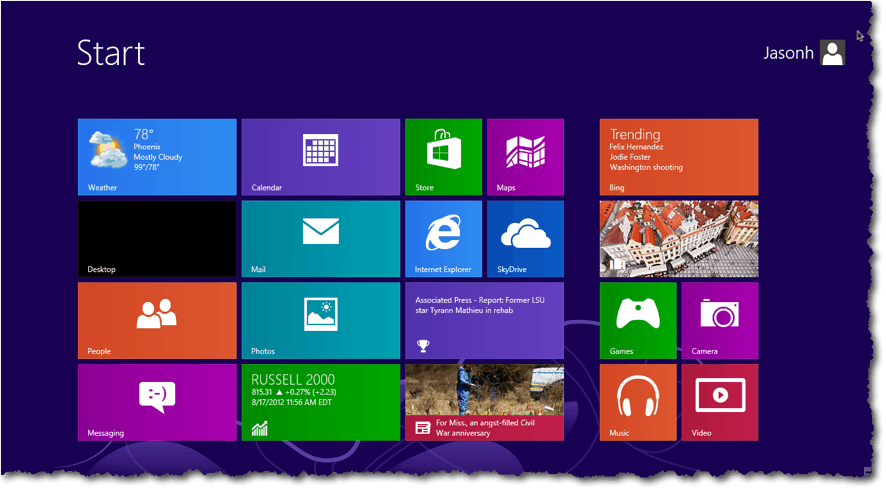 Figure 2 – Windows 8 Style (formerly Metro) is growing on me.
First, I'll keep calling it Metro for a while. It's been ingrained into my brain, and the Microsoft marketing team should be blamed for that screw-up. I don't care if you now say it was a "codename." That excuse sounds flimsy. An example? I have no idea what the code name for Server 2012 was, but I have been using the preview releases almost every day for the last year.
So, you screwed that up; what about the interface?
I wasn't a fan of this interface during the preview, but the release version is different. How? I like the information tiles. I often leave the computer on the Metro screen because of the tiles, instead of on the desktop view.
Here's the interesting part. I'm working faster using Metro than the desktop. Remember how long it takes to navigate to Control Panel? Now, just type "co" followed by ENTER and you're there! It's like having keystrokes that make sense.
Here is how much I'm starting to like Metro and Windows 8:
I'm currently running it in Parallels on my Mac, and it's always turned on.
I'm using it for real work. (That's a shock!)
I'm starting to appreciate and use Metro.
Now, for the real killer – this one nearly had my friend Mike Pfeiffer drop to the floor – I'm going to do something I swore I would never do.
I'm going to Boot Camp Windows 8 on my precious Mac and run it natively on the hardware. The Earth trembles. (Don't get me wrong! I'm still keeping my beloved Mountain Lion as my primary OS – for now.)
And to my coworkers, students, conference attendees, friends and family – here's the line you have been waiting for. I was wrong – Maybe 😉
With all the hype, the reviews, the kudos and complaints, do yourself a favor and ignore it all. Go home, lock your door and secretly install Windows 8. Try it. Then, sit back and see if you agree that Microsoft may have gotten this client OS off to a great start.
Knowledge is PowerShell,
Jason Helmick
Director of PowerShell Technologies
Interface Technical Training

0
3804
0
Mark Jacob, Cisco Instructor, presents an introduction to Cisco Modeling Labs 2.0 or CML2.0, an upgrade to Cisco's VIRL Personal Edition. Mark demonstrates Terminal Emulator access to console, as well as console access from within the CML2.0 product. Hello, I'm Mark Jacob, a Cisco Instructor and Network Instructor at Interface Technical Training. I've been using … Continue reading A Simple Introduction to Cisco CML2


0
249
1
In this video, Cisco CCNA & CCNP instructor Mark Jacob shows how to troubleshoot OSPF Adjacency issues by showing the distance between routers with the show ip ospf neighbor command.