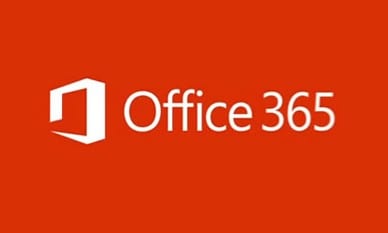 Course Description
This course lays the foundation for individuals looking to learn how to use and build reports and dashboards within the Power BI Service (PowerBI.com). Students will learn how to navigate the Power BI Service interface and interact with reports.
Outline
Lesson 1 : Introducing the Power BI Service
What Is the Power BI Service?
Power BI Service Key Features
The Self-Service BI Model
Power BI Reports & Dashboards
Lesson 2 : Defining a Report
What is a Power BI Report?
Defining a Report
Data-Driven Storytelling
Lesson 3 : Gathering Report Data
Connecting to Data Sources
Managing Datasets
Lesson 4 : Building Power BI Reports
Understanding the Design Interface
Creating Report Visualizations
Table Visualizations
Chart Visualizations
Slicers
Report & Page Filters
Report Final Touches
Lesson 5 : Building Power BI Dashboards
Building Dashboards
Organizing Dashboard Elements
Lesson 6 : Using Q & A
Understanding Q & A
Modifying Q & A Results
Lesson 7 : Sharing Reports & Dashboards
Sharing Content
Using Groups
Creating& Managing Content Packs
Audience
This course is designed for students who want to take advantage of the cloud service reporting features of Power BI.
Prerequisites
Basic reporting knowledge, basic understanding of data.
What You Will Learn
After completing this course, students will be able to:
Power BI Service
Defining a Report
Gathering Report Data
Building Power BI Reports
Building Power BI Dashboards
Using Q & A
Sharing Reports & Dashboards