Agile Methodology in Project Management
Instructor Steven Fullmer
In this video, you will gain an understanding of Agile and Scrum Master Certification terminologies and concepts to help you make better decisions in your Project Management capabilities.
Whether you're a developer looking to obtain an Agile or Scrum Master Certification, or you're a Project Manager/Product Owner who is attempting to get your product or service to the marketplace more efficiently, Agile may be a methodology for you.
The Agile methodology may also be applicable to a "C-Level Officer" who recognizes that in order to meet customer requirements; a culture change inside the organization is needed to become more responsive.
Download Agile-Project-Management-presentation
Want more free webinars?
Sign-up
for our mailing list!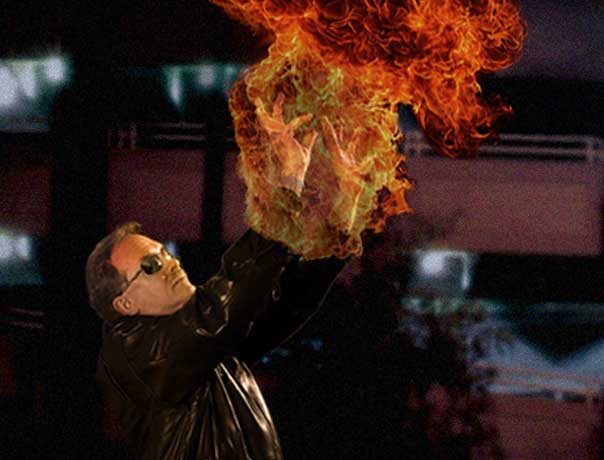 Steven M. Fullmer, PMP, MBA, MCT/CTT+, CDP Steven has a global reputation as a project manager, chief technology officer, and computer systems innovator. He has authored more than 100 articles and a dozen courses in the fields of project management, productivity, business analysis, and computer technology. He has more than thirty years of professional design and project management experience in finance and high technology firms. He is founder and president of Blue Sphere Solutions, a technology project consultancy as well as a staff instructor for Interface Technical Training.
Comments:
Upcoming Courses
Steven Fullmer Teaches
PMPC - PMPC: Project Management Fundamentals and Professional Certification (PMP)
PMI-PBA - PMI-PBA: Business Analysis for IT Analysts and Project Managers (PMI-PBA Certification)
A+902 - A+902: CompTIA A+ Certification with Exam 220-902
PMPC - PMPC: Project Management Fundamentals and Professional Certification (PMP)
SEC155 - SEC155: CompTIA Security+ Skills with Certification Exam SY0-401
PMI-PBA - PMI-PBA: Business Analysis for IT Analysts and Project Managers (PMI-PBA Certification)