IT Security – How Do You Know You've Been Hacked?
Instructor Mike Danseglio
You have to know that you have been hacked to respond. Most IT security professionals have incident response plans, yet never know a breach is happening until it's too late.
In this video, Mike Danseglio explains how companies get hacked. Mike shows common attack types and the warning signs that you can use to identify a problem early. Topics will include common malware vectors, intrusion prevention systems, firewalls, wireless networks, and bring your own device scenarios. Watching this video webinar may qualify for 1 hour of continuing education credit (CEC) for security credentials issued from ISC(2) and EC-Council. For information about credit qualification and submission, please contact the certification body directly.
Want more free webinars?
Sign-up
for our mailing list!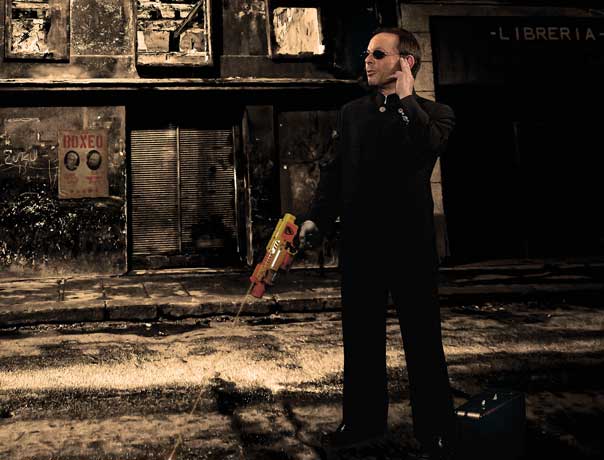 Mike Danseglio teaches IT Security classes at Interface Technical Training. His security work has included protecting militaries, government agencies, and private industry around the world. He has developed and taught extensive security training on topics including cryptography, security technology, and attacks and countermeasures. Mike is a Certified Information Systems Security Professional (CISSP), Certified Ethical Hacker (CEH) and Langevin Master Trainer.
Comments:
Upcoming Courses
Mike Danseglio Teaches
AZ-500 - AZ-500: Microsoft Azure Security Technologies
CISSP - CISSP: Certified Information Systems Security Professional
WIN600 - WIN600: Introduction to Windows Troubleshooting and Support
BITLOCK - BITLOCK: Planning and Deploying BitLocker Drive Encryption Training
WIN740 - WIN740: Advanced Windows Troubleshooting and Support
CEHv12 - CEHv12: Certified Ethical Hacker (CEH) v12
CISSP - CISSP: Certified Information Systems Security Professional
AZ-500 - AZ-500: Microsoft Azure Security Technologies