Detailed Forensic Investigation of Malware Infections
Instructor Mike Danseglio
How does an investigator hunt down and identify unknown malware? In this IT Security training video, Security expert Mike Danseglio (CISSP / CEH) will perform several malware investigations on infected computers and identify symptoms, find root cause, and follow the leads to determine what's happening. He'll demonstrate his preferred tools including systems where he has no idea of the source or scope of infection. The types of malware Mike analyzes include rootkits, botnets, viruses, and browser toolbars.
Want more free webinars?
Sign-up
for our mailing list!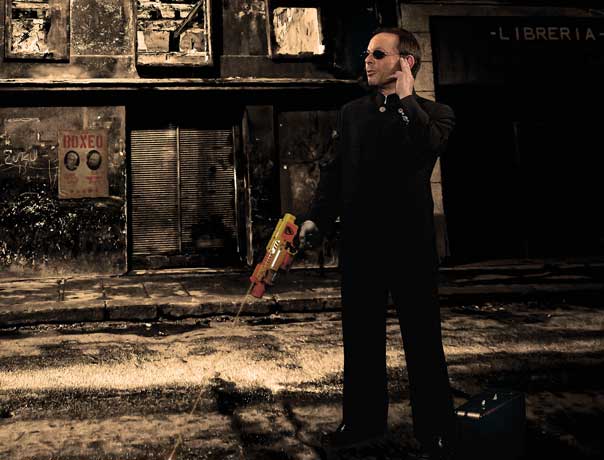 Mike Danseglio teaches IT Security classes at Interface Technical Training. His security work has included protecting militaries, government agencies, and private industry around the world. He has developed and taught extensive security training on topics including cryptography, security technology, and attacks and countermeasures. Mike is a Certified Information Systems Security Professional (CISSP), Certified Ethical Hacker (CEH) and Langevin Master Trainer.
Comments:
Upcoming Courses
Mike Danseglio Teaches
AZ-500 - AZ-500: Microsoft Azure Security Technologies
WIN740 - WIN740: Advanced Windows Troubleshooting and Support
WIN600 - WIN600: Introduction to Windows Troubleshooting and Support
BITLOCK - BITLOCK: Planning and Deploying BitLocker Drive Encryption Training
CISSP - CISSP: Certified Information Systems Security Professional
CCSP - CCSP: Certified Cloud Security Professional
WIN600 - WIN600: Introduction to Windows Troubleshooting and Support
BITLOCK - BITLOCK: Planning and Deploying BitLocker Drive Encryption Training
AZ-500 - AZ-500: Microsoft Azure Security Technologies
WIN740 - WIN740: Advanced Windows Troubleshooting and Support
CEHv12 - CEHv12: Certified Ethical Hacker (CEH) v12
CISSP - CISSP: Certified Information Systems Security Professional