Windows 10 Managing, Deploying and Configuring
Instructor Rick Trader
In this Windows 10 video training webinar, Windows Server instructor Rick Trader presents the deployment and management of Windows 10 Enterprise and the new Provisioning capability in Windows 10. Learn how to manage Windows 10 deployments using System Center Configuration Manager, Mobile Device Management and Intune. Also included in his presentation are enhancements to Active Directory and Group Policy Management. For more, see our Windows 10 Blogs that Rick referenced in the video webinar
Want more free webinars?
Sign-up
for our mailing list!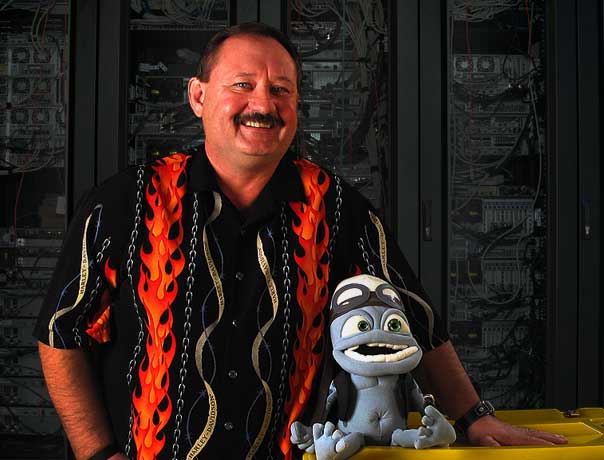 Rick Trader's experience includes proficiency with Network Administration, Computer Repair and Configuration, Network Operating System Implementation and Network Infrastructure. He was the program Lead for the TechTrax Career Program at InterfaceTT and was responsible for curriculum and exam development as well as ensuring the success of the career changer students Rio Salado Community College Adjunct Faculty Member of the Year (2001).
Comments:
Upcoming Courses
Rick Trader Teaches
20741 - 20741: Networking with Windows Server 2016
20742 - 20742: Identity with Windows Server 2016
20410 - 20410: Installing and Configuring Windows Server 2012 R2
20740 - 20740: Installation, Storage, and Compute with Windows Server 2016
20411 - 20411: Administering Windows Server 2012 R2
20743 - 20743: Upgrading Your Skills to Windows Server 2016 MCSA
20410 - 20410: Installing and Configuring Windows Server 2012 R2
20740 - 20740: Installation, Storage, and Compute with Windows Server 2016
20742 - 20742: Identity with Windows Server 2016
20741 - 20741: Networking with Windows Server 2016
20412 - 20412: Configuring Advanced Windows Server 2012 Services R2
20411 - 20411: Administering Windows Server 2012 R2
20697-1 - 20697-1: Implementing and Managing Windows 10
20740 - 20740: Installation, Storage, and Compute with Windows Server 2016
20410 - 20410: Installing and Configuring Windows Server 2012 R2
20742 - 20742: Identity with Windows Server 2016
20743 - 20743: Upgrading Your Skills to Windows Server 2016 MCSA