Windows 10 Security – What's New and Improved?
Instructor Mike Danseglio
In this training video, security expert Mike Danseglio presents the enhanced security features of SmartScreen, Defender and BitLocker in Windows 10 and new features such as Biometric Identification, Microsoft Passport, Device Guard and more. For more, see our Windows 10 Blogs that Mike referenced in the video webinar
Want more free webinars?
Sign-up
for our mailing list!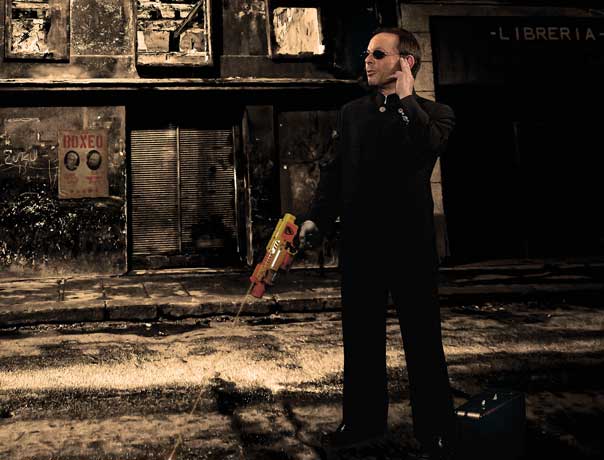 Mike Danseglio teaches IT Security classes at Interface Technical Training. His security work has included protecting militaries, government agencies, and private industry around the world. He has developed and taught extensive security training on topics including cryptography, security technology, and attacks and countermeasures. Mike is a Certified Information Systems Security Professional (CISSP), Certified Ethical Hacker (CEH) and Langevin Master Trainer.
Comments:
Upcoming Courses
Mike Danseglio Teaches
CEHv9 - CEHv9: Certified Ethical Hacker
20696 - 20696: Administering System Center Configuration Manager and Intune
10982 - 10982: Supporting and Troubleshooting Windows 10
20697-2 - 20697-2: Deploying and Managing Windows 10 Using Enterprise Services
10982 - 10982: Supporting and Troubleshooting Windows 10
20697-1 - 20697-1: Implementing and Managing Windows 10
20703-1 - 20703-1 Administering System Center Configuration Manager
CISSP - CISSP: Certified Information Systems Security Professional
CEHv9 - CEHv9: Certified Ethical Hacker
10982 - 10982: Supporting and Troubleshooting Windows 10
20697-1 - 20697-1: Implementing and Managing Windows 10
20703-1 - 20703-1 Administering System Center Configuration Manager
20697-2 - 20697-2: Deploying and Managing Windows 10 Using Enterprise Services
10982 - 10982: Supporting and Troubleshooting Windows 10
CEHv9 - CEHv9: Certified Ethical Hacker
CISSP - CISSP: Certified Information Systems Security Professional
20703-1 - 20703-1 Administering System Center Configuration Manager
10982 - 10982: Supporting and Troubleshooting Windows 10
20703-2 - 20703-2: Integrating MDM and Cloud Services with System Center Configuration Manager