Changing the Network Provider Order in Windows 10
Changing the Network Provider Order in Windows 10
Like This Blog
0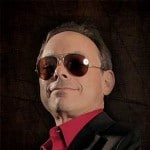 If you're like me, you have more than one network connection on your PC. For example, my desktop computer has two wired Ethernet adapters and one Wi-Fi adapter. And those are just the physical adapters… there are also virtual adapters for remote access and virtualization.
Some of these adapters are connected to internal resources, and some to external networks. And because I test and experiment with my PC, those connections change periodically.
To help optimize how the PC accesses network resources, I occasionally have to modify the Network Provider Order. This is how I do it in Windows 10. The setting is somewhat hidden and difficult to locate, so you might want to bookmark this one.
First, fire up Control Panel. The old, classic Control Panel, not the Settings menu. I usually do this my pressing Windows + R, typing Control, and then pressing Enter.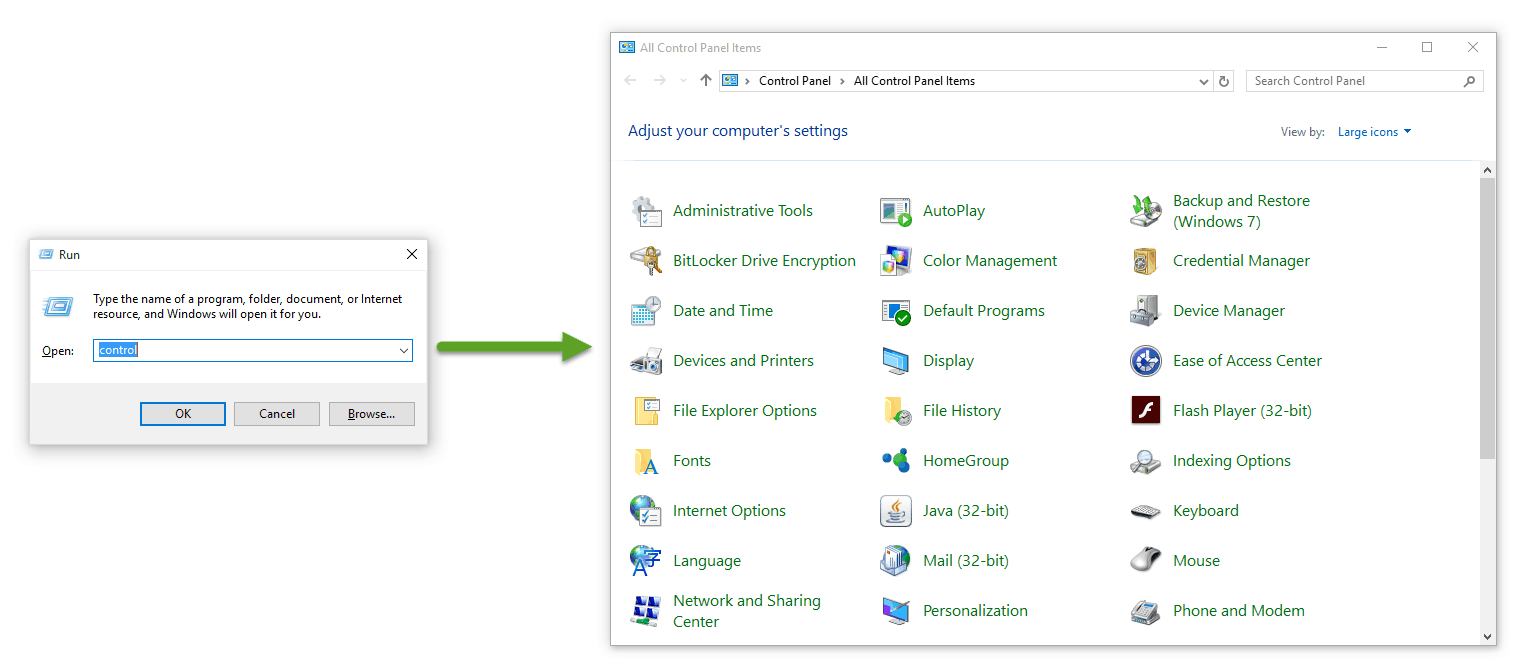 Next click on Network and Sharing Center.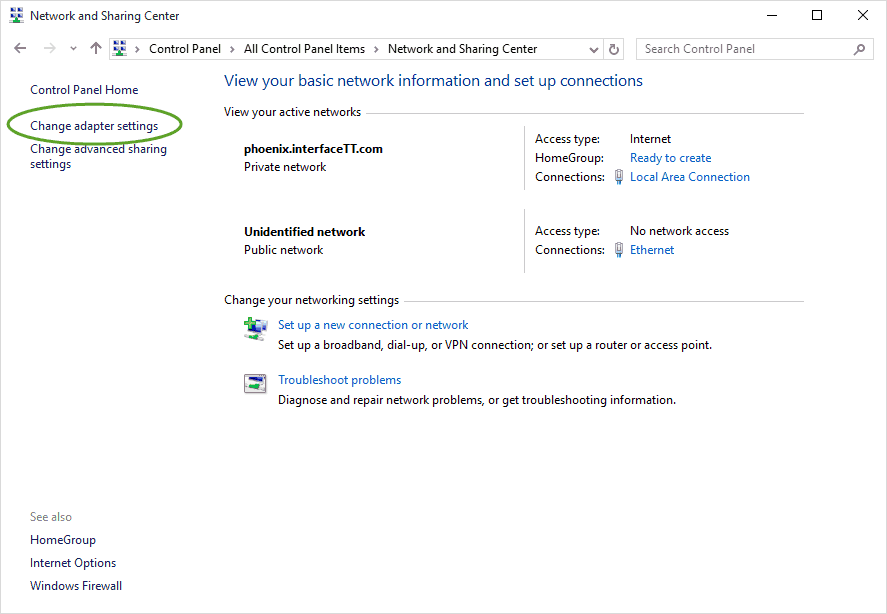 In Network and Sharing Center, in the left-hand column, click Change adapter settings. This will show you the Network Connections interface.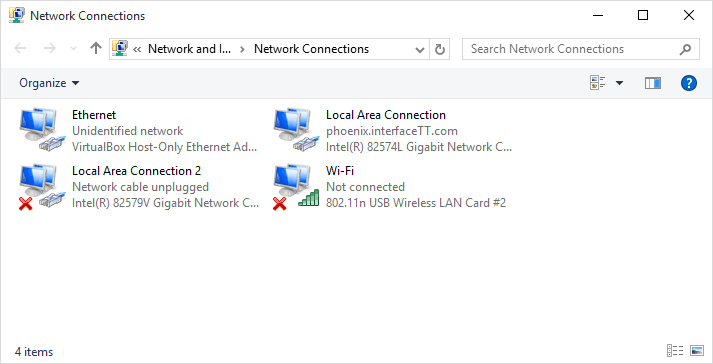 The option is here. But it's hidden. To unhide it, tap the Alt key. You'll see the menu bar unhide itself.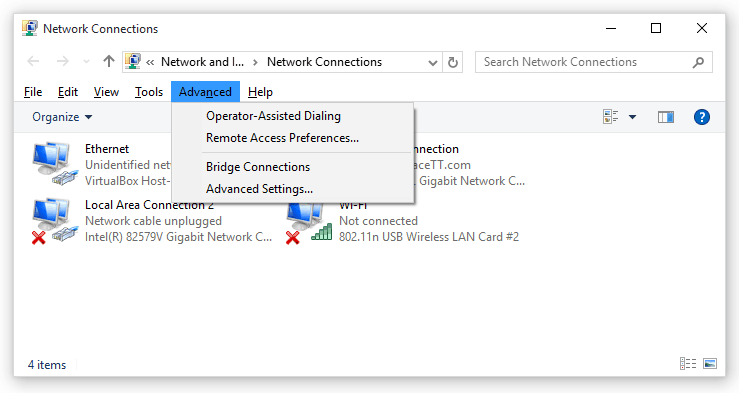 Now click the Advanced menu and you can select Advanced Settings. This shows you the Advanced Settings dialog.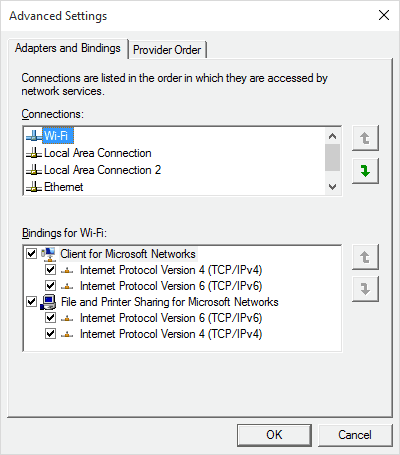 Now click the Provider Order tab.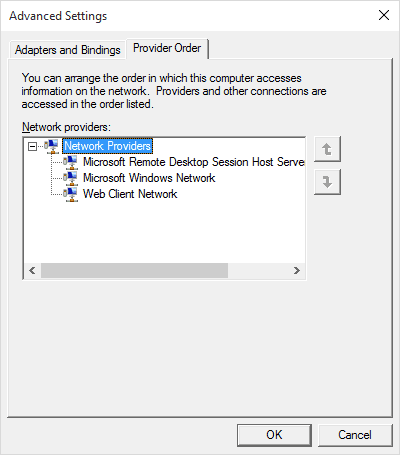 Woot! There it is! Now you can modify the order by clicking any of the providers and then clicking the up or down arrow. Then click OK and you're done!
Enjoy!

0
375
0
This content is from our CompTIA Network + Video Certification Training Course. Start training today! In this video, CompTIA Network + instructor Rick Trader demonstrates how to use cable testers in network environments. Let's look at some tools that we can use to test our different cables in our environment. Cable Testers Properly Wired Connectivity … Continue reading Cable Testers and How to Use them in Network Environments

0
171
0
In this video, you will gain an understanding of Agile and Scrum Master Certification terminologies and concepts to help you make better decisions in your Project Management capabilities. Whether you're a developer looking to obtain an Agile or Scrum Master Certification, or you're a Project Manager/Product Owner who is attempting to get your product or … Continue reading Agile Methodology in Project Management

0
129
1
In this recorded Windows 10 webinar from December 1,2015, Windows Instructor Steve Fullmer presents the navigation and some of the new features associated with Windows 10 including Sysinternals Tools for Windows Client, Windows core concepts, exploring Process Explorer as well as some of the features that are not yet ready for prime time but will … Continue reading Windows 10 Features and Navigation – December 1, 2015