Group Training & Private Classes
Train your team anywhere using our platform
---
At Interface, we offer a variety of live, virtual and video training solutions to meet your needs. In addition to our public training calendar, some of our clients also request private classes to efficiently skill up their staff. Sometimes, companies have employees spread around the world. Sometimes content needs to be customized to better align with corporate deployment. Sometimes privacy is critical. Whatever your situation, we offer many training options.
REQUEST A QUOTE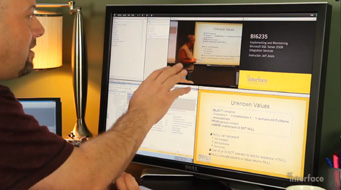 Live training classes online
virtual with RemoteLive™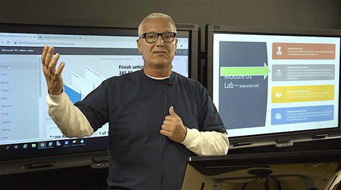 We can customize the content
of live training and videos
ALL OF OUR SCHEDULED CLASSES ARE AVAILABLE
FOR GROUP/PRIVATE TRAINING.
REQUEST A QUOTE