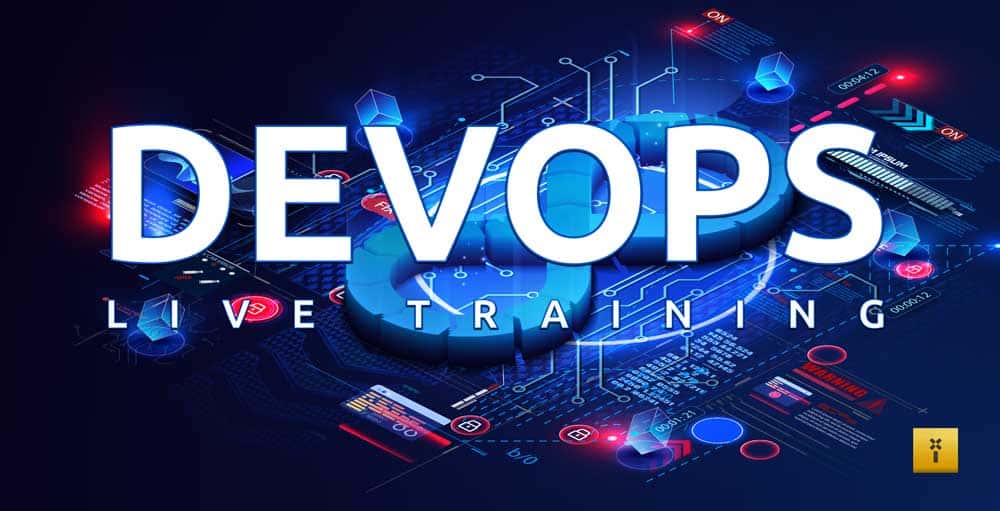 DevOps Certification Training Courses
Our DevOps certification training courses prepare students for the Microsoft Azure DevOps Solutions certification exam. These DevOps training courses provide the knowledge and skills to implement DevOps processes, implement continuous integration and delivery, dependency management and much more. See our course schedule below to find a DevOps training that fits your schedule today!
5 Days
Interface Gold™This is an Interface Gold™ class date. Online attendees will have access to our RemoteLive™ platform. Replay™ class recordings are included.
Attend ANYWHERE Online with RemoteLive™