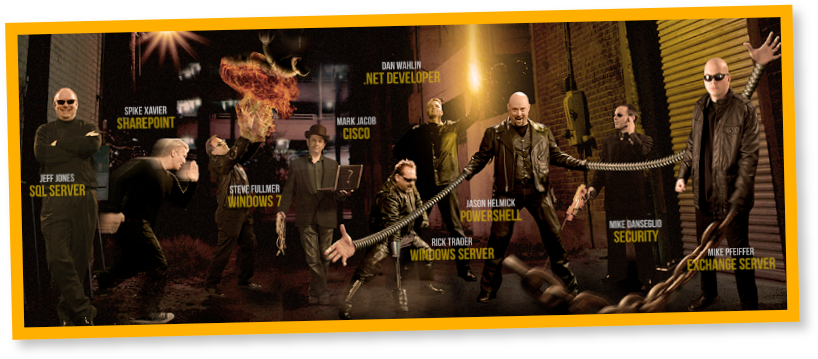 Our instructors are "superhuman"
They are master instructors who know how to teach. They are also specialists in the technologies they teach. It is rare for instructors to have both skill sets. At Interface, it is required.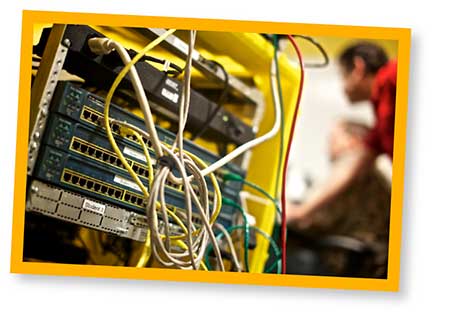 Students learn to "do it on Monday"
Students need to return to work on Monday and use what they've learned to solve real IT problems. So we focus on how to use technology to actually do a job in the real world. This may seem simple, but it makes a big difference.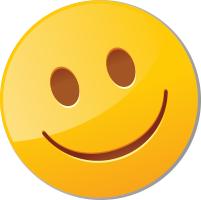 100% Satisfaction Guarantee
But we know there is risk in doing business with an unknown. We've done our best to eliminate your risk:
1. Not happy with the class? We'll make it right or refund your money.
2. Not the right class? We'll get you in the right class or refund your money.
3. Need to reschedule? Done! No penalty, no extra fees.
4. Need to review? Audit the class for free if there is an empty seat.
(The satisfaction guarantee does not apply to Private Postsecondary students.)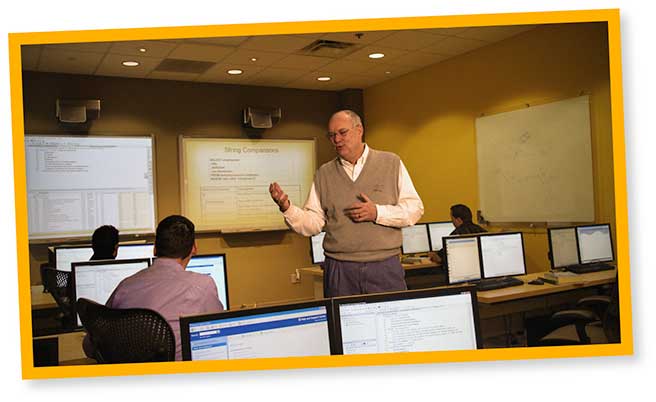 Instructor-Led Classroom Training
Great instructors and great content equal a great class. We have 12 classrooms here in Phoenix, and plenty of gear so that the training experience is just like the real world. Students go back to work on Monday ready to use what they learned. Check out our Course Schedule

Train Online with RemoteLive™
We stream our live classes so students can attend online from anywhere. Students participate fully, and multiple cameras follow the instructor to help keep students engaged and learning. They tell us that RemoteLive™ feels like sitting in the classroom, that was our goal. Schedule a Live Demo today!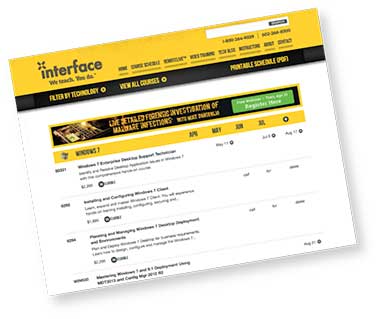 We run our schedule. Period.
Are you tired of training providers canceling classes they have scheduled? This is known as "calendar bait". We create our schedule of classes well in advance and we actually run all of our classes.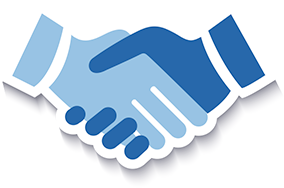 No-Commission Sales Staff
Our sales staff are here to help make sure a student gets into the class they need. And to make sure companies get a training plan that helps them achieve their goals and fill any gaps.

Yep, we have all the right logos...
We are a Microsoft Gold Learning Partner, a Cisco Learning Partner, a Project Management Institute Registered Education Provider, etc.
Our NPS (Net Promoter Score) Rocks!
The NPS survey is a single question asking if a student would recommend us to others. Our lifetime score is 76%, which is outstanding. It means 76% of our customers would actively recommend us to a friend or colleague. Companies with similar scores are Amazon (76%), Costco (71%) and Trader Joe's (73%).