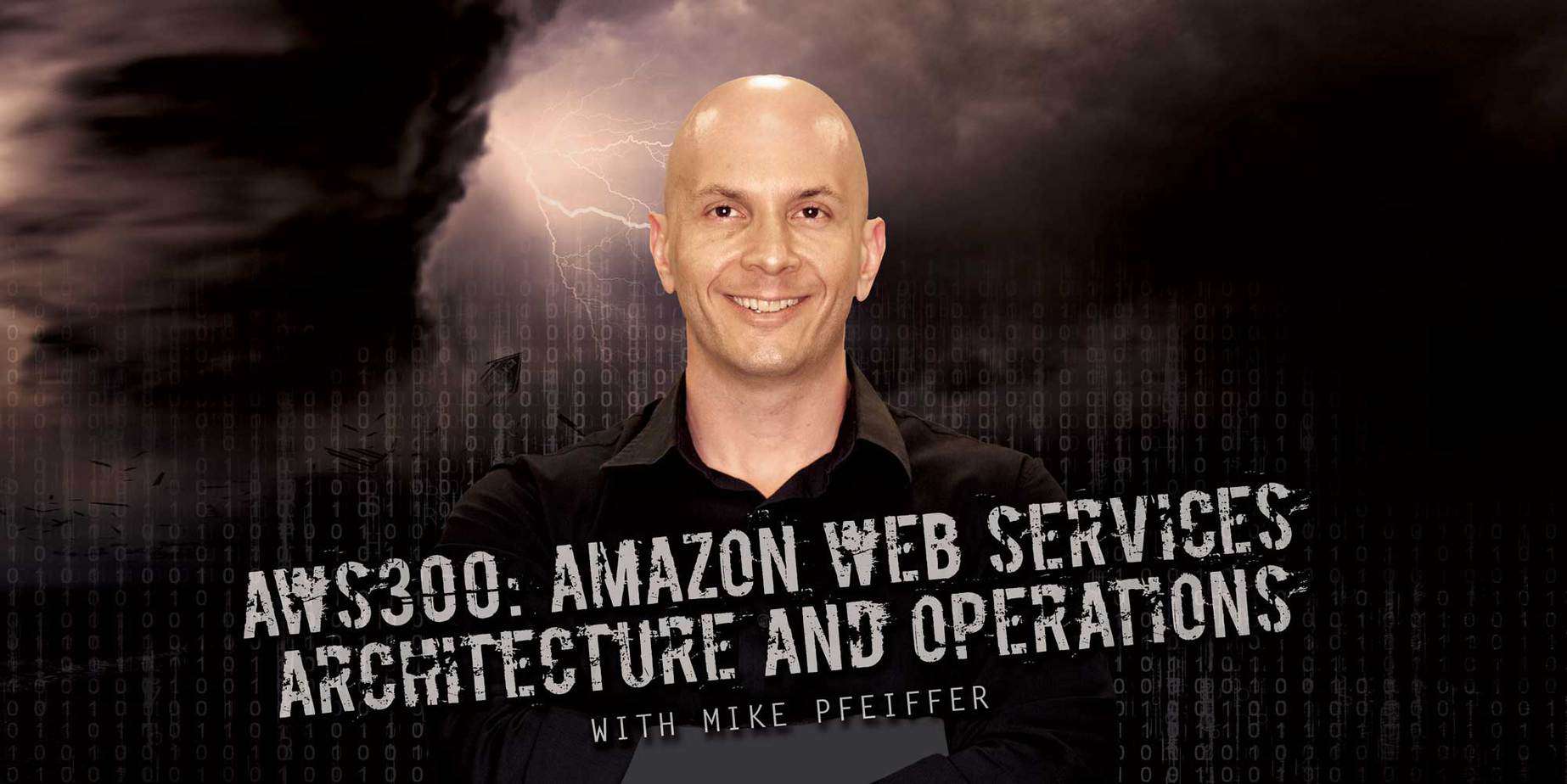 Amazon Cloud Training
Get world-class Amazon Cloud Training from one of the top experts in the industry. Whether you want to get the most in-demand certifications in the industry, or you want to be ready to hit the ground running from a practical perspective and actually use the AWS platform to get your job done, Interface AWS training is the key to success. The AWS300 course offers custom labs where you'll be working hands-on using the actual Amazon Cloud platform – the exact same platform used in the office. Plus we've actually mapped the content to two AWS certifications – the AWS Certified Solution Architect Associate and the AWS Sysops Administrator Associate. We hit all the domain objectives for those exams – you'll get everything you need to know to pass both of those exams in 4 days! Attend this Amazon Cloud Training class in person, or online with RemoteLive – register today.
Amazon Cloud (AWS)
Feb
Mar
Apr
May
+
4 Days
Interface Gold™This is an Interface Gold™ class date delivered live at our Phoenix location. Online attendees will have access to our RemoteLive™ platform. Replay™ class recordings are included.
Attend ANYWHERE Online with RemoteLive™