How to Deploy the System Center Configuration Manager Client Automatically To All New Computers
Home
>
Blogs
>
System Center
> How to Deploy the System Center Configuration Manager Client Automatically To All New Computers
How to Deploy the System Center Configuration Manager Client Automatically To All New Computers
Like This Blog
3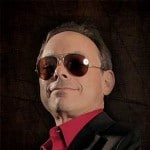 When working with System Center Configuration Manager 2007, 2012, or 2012 R2, one of your primary tasks is to ensure that the Configuration Manager Client Agent is successfully installed and running properly. The agent must be running to make client configuration changes, to deploy software, to inventory the system, to process compliance audits, etc.
If you're like me, you want to be certain that the client agent is always installed on new computers. You can do that by deploying the client agent in one of many methods including:
SCCM client push
Group Policy software deployment
Runonce registry entry on new images
Part of a Task Sequence
Baked into a reference image
PowerShell script
For this article I'm focusing on the Client Push method. It's built in to SCCM and is relatively painless to setup.
Automatic Client Agent Deployment with Client Push
To have SCCM do the hard work of finding new clients and then deploying the agent to them automatically, two components are required.
First, you must configure SCCM for one or more Discovery Methods. The details of setting that up are the subject of a separate article, but for now you should verify that at least one Active Directory Discovery method, or the Network Discovery method, shows as Enabled. This is shown in Figure 1.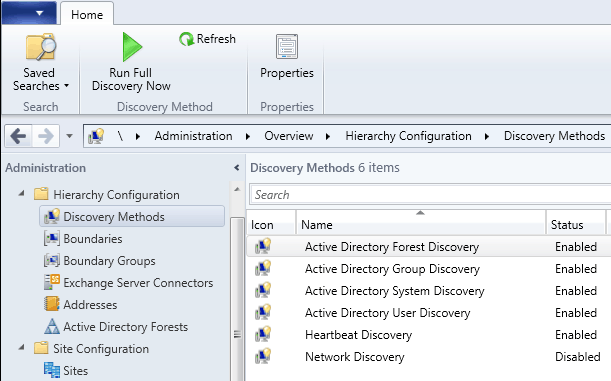 Figure 1. Plenty of discovery happening here.
The second component is configuring Client Push Installation at the site level. To do this:
Open the System Center 2012 R2 Configuration Manager console.
Click the Administration node, expand the Site Configuration node, and then click Sites.
Select the site you want to configure for automatic Client Push installations.
On the ribbon, click Settings, click Client Installation Settings, and then click Client Push Installation. This is a bit tricky to find, and is shown in Figure 2.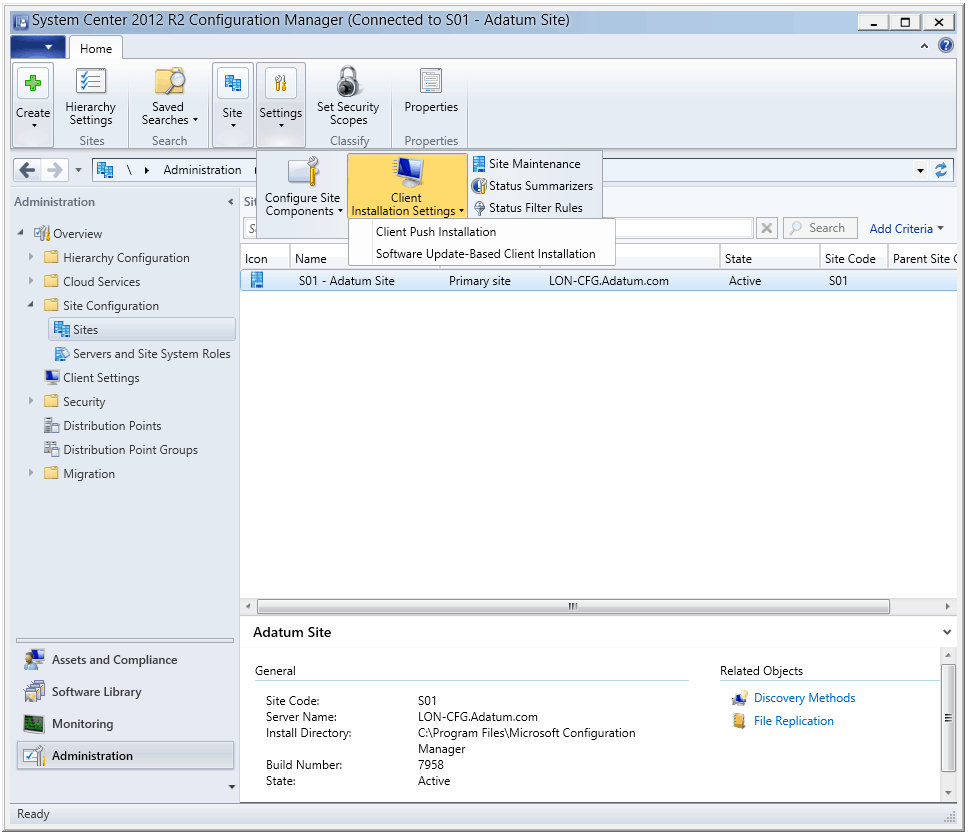 Figure 2. The elusive Client Push Installation option.
This will open the Client Push Installation Properties dialog box as shown in Figure 3.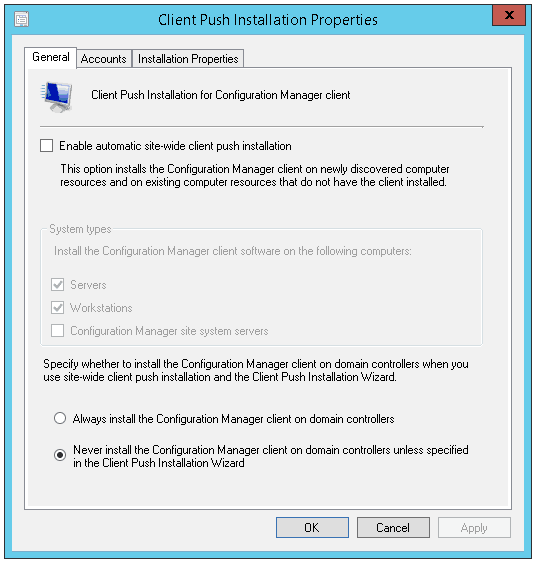 Figure 3. We're almost home free!
Now all you need to do is click to select Enable automatic site-wide client push installation. Verify that the other settings are correct for your environment, and then click OK.
Note: Never click Apply and then OK immediately after. It's bad form. OK includes Apply.
That's all it takes! Now when clients are added to the SCCM database through a Discovery Method, SCCM will send a Client Push to deploy the agent and begin client management.
Enjoy and happy configuring!
Mike Danseglio -CISSP / MCSE / CEH
Interface Technical Training – Technical Director and Instructor

0
635
3
In this Office 365 training video, instructor Spike Xavier demonstrates how to create users and manage passwords in Office 365. For instructor-led Office 365 training classes, see our course schedulle: Spike Xavier SharePoint Instructor – Interface Technical Training Phoenix, AZ 20347: Enabling and Managing Office 365

0
1117
3
For more SharePoint training videos in this series, see: Part 1 – Using Navigation Controls in a Collaboration Site in SharePoint Part 2 – Using Navigation Controls in a Publishing Site in SharePoint Part 3 – Configuring SharePoint Navigation in a Publishing Site – Activating the Publishing Feature Part 4 – » How to Configure Navigation in … Continue reading How to Configure Navigation in SharePoint Publishing Sites

4
592
5
How does an investigator hunt down and identify unknown malware? In this recording of our IT Security training webinar on April 21, 2015, Security expert Mike Danseglio (CISSP / CEH) performed several malware investigations on infected computers and identify symptoms, find root cause, and follow the leads to determine what's happening. He demonstrated his preferred … Continue reading Detailed Forensic Investigation of Malware Infections – April 21, 2015