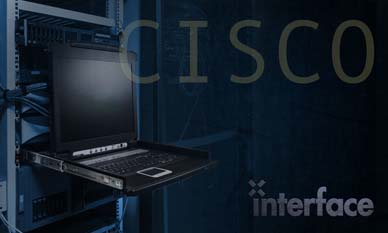 Course Description
Upon completion of the course, students will be capable of customized solution design, solution customization and using APIs to create integrated solutions. Students will receive the ACE II Certificate upon successful course completion and passing the exam.
Outline
Designing a deployment for resilience and scalability
Designing for scalability
Designing for multiple points of presence and Geo awareness
Designing a resilient solution
Integrating with existing resilient SIP call control
Case studies of successful Acano deployments
Integrating with Lync
On premise deployment vs. direct federation
Case study of a successful deployment integrated with Lync
Designing a solution for multi-tenancy
Configuring for multi-tenancy
Managing multi-tenant deployment
Case study of a successful multi-tenancy deployment
Understanding Acano licensing
User license model
Acano manager features
Branding the Acano Solution
Understanding branding levels
Working example of implementing branding
Integrating with H.323 Endpoints
Designing a solution with the Acano H.323 Gateway
Configuring the H.323 Gateway (new in 1.7)
Using Acano on VMWare
Host deployment considerations
Deploying on a VM
Understanding Acano CDS LOgs
 Managing Acano Using SNMP
 Customizing WebRTC
Audience
This course is intended for:
Technical staff of Acano Authorized Partners
Technical consultants
Solution architects
Field engineers and personnel who provide first-line support to Acano server deployments and who install Acano solutions at customer sites.
Prerequisites
Before taking this course, students should have successfully completed:
Acano ACE Part I