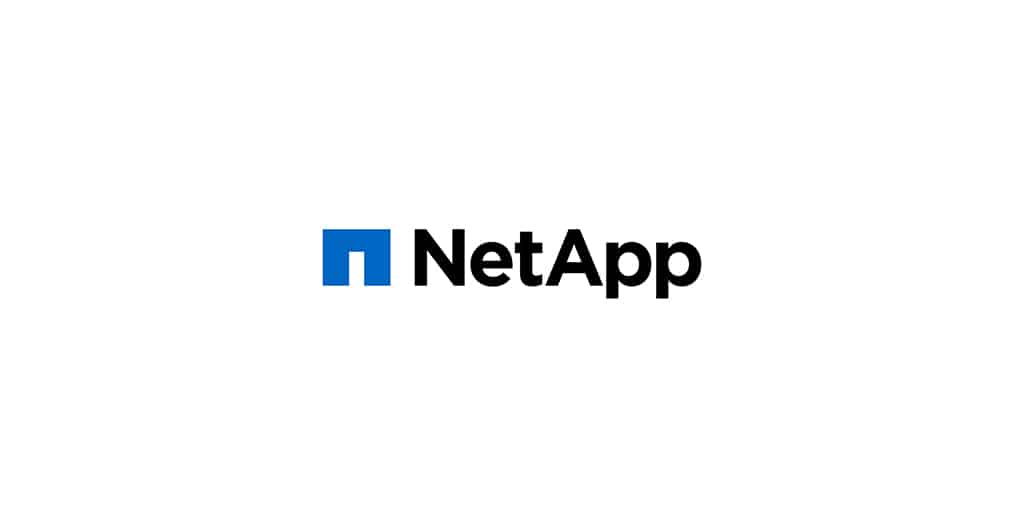 Course Description
This 5 day course comprises the 3 day ONTAP 9.3 Cluster Administration (ONTAP9ADM) followed by the 2 day ONTAP 9.3 Data Protection Administration (DATAPROT9) courses. The first 3 days uses lecture and hands-on exercises to teach basic administration of an ONTAP® cluster. You configure and maintain a cluster. You practice working with ONTAP features. You use the cluster shell and OnCommand® System Manager to manage storage and network resources. Spend the final 2 days learning the core technologies of ONTAP Data protection administration. You will learn to become proficient with ONTAP SnapMirror, SnapVault, SVM DR, SyncMirror, and NDMP technologies used to replicate, restore, and protect mission-critical data in the enterprise. Backup and restore operations are taught using the NetApp storage system CLI and the OnCommand System Manager. The course also provides an overview of the ONTAP MetroCluster high-availability and disaster recovery software solution.
Outline
Lesson 1 : ONTAP 9
Data Fabric foundation
ONTAP deployment options
Software Defined storage
Cluster components
Storage Virtual Machine (SVM)
Lesson 2 : Cluster Setup
Supported FAS and all Flash FAS configurations
Cluster setup
Administration interfaces
OnCommand System Manager
Lesson 3 : Cluster Management
Manage access control
Configure cluster setting
Manage cluster-level features
Date and time
Licenses
Policies, jobs and schedules
Lesson 4 : Network Management
Network review
Network ports
IPspaces
LIFs
Nondisruptive LIF configuration
Routing management
Lesson 5 : Physical Storage Management
Architecture concepts
Storage resources
Disks
RAID groups
Aggregates
Disk partitioning
Flash pool and Flash cache
FabricPool aggregates
Lesson 6 : Logical Storage Management
Flexible volumes
FlexVol
FlexGroup
Provisioning storage resources
Moving storage resources
Lesson 7 : Managing Data
Unified storage
NAS protocols
NFS
SMB
SAN protocols
iSCSI
Managing Snapshot copies
Snapshot policy
Restoring data from Snapshot copy
Lesson 8 : Storage Efficiency
Thin provisioning
Deduplication and compression
Flash efficiency
Inline data compaction
FlexClone volumes
Lesson 9 : Cluster Maintenance
Active IQ
Upgrading the cluster
Events and alerts
Performance best practices
Technical support
Lesson 10 : ONTAP Integrated Data Protection
Overview
Data protection solutions
Integrated data protection features
Monitor and manage solutions
Lesson 11 : NetApp Mirroring Fundamentals
Mirror relationship components
SnapMirror policy configuration
intercluster network configurations
SnapMirror and SnapVault cascade deployments
Cluster and SVM peering
Lesson 12 : Implementation of SanpMirror Relationships
Creating and initializing the SnapMirror relationship
Disaster recovery
SnapMirror and ONTAP feature interaction
Lesson 13 : Disaster Recovery for Storage Virtual Machines
SVM disaster recovery requirements
SVM for data protection
Manual SVM update
Scheduled SMV updates
Lesson 14 : Disk-To-Disk Backup with SnapVault Software
SnapVault relationship
SnapVault and storage compression
Restoring data using SnapVault
Lesson 15 : SyncMirror and MetroCluster Software
SyncMirror components
SyncMirror operation
MetroCluster overview
MetroCluster switchover, healing and switchback
Lesson 16 : NDMP and Tape Backup
NDMP fundamentals
Terms and concepts
Backup models
NDMP management
Audience
Network Engineers, Channel Partners, System Engineers, NetApp Customers
Prerequisites
ONTAP Cluster Fundamentals WBT (OCFWBT), ONTAP Data Management Fundamentals (DMFWBT), ONTAP Data Network Fundamentals (DNFWBT), ONTAP NAS Fundamentals WBT (ONFWBT), ONTAP SAN Fundamentals WBT (OSFWBT)
What You Will Learn
The first 3 days uses lecture and hands-on exercises to teach basic administration of an ONTAP® cluster.
The final 2 days learning the core technologies of ONTAP Data protection administration.