Print Page
This course is recommended for: DP-201: Designing an Azure Data Solution, DP-200: Implementing an Azure Data Solution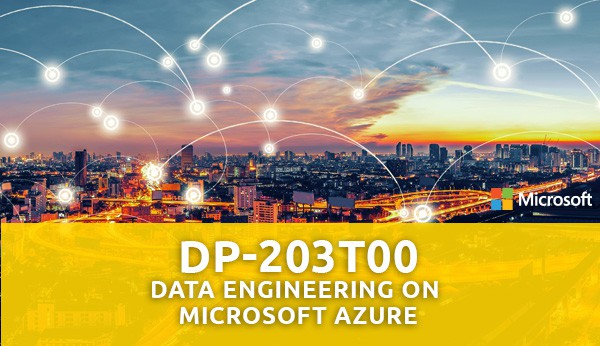 1 Student Comment
DP-203T00: Data Engineering on Microsoft Azure
$2,595 Interface Gold™
4 Days
Included in the

"all-you-can-eat" Microsoft Live Training Subscription

Learn More
Dates Available
Class Time
Guaranteed to Run
Live Online
Live In Classroom
Jun 28 - Jul 1
Replay™ Available
This class date includes Interface Replay™ class recordings, available for online viewing 1 hour after each class day ends.

This class date is Guaranteed to Run and will not change.
Guaranteed To Run

Live Online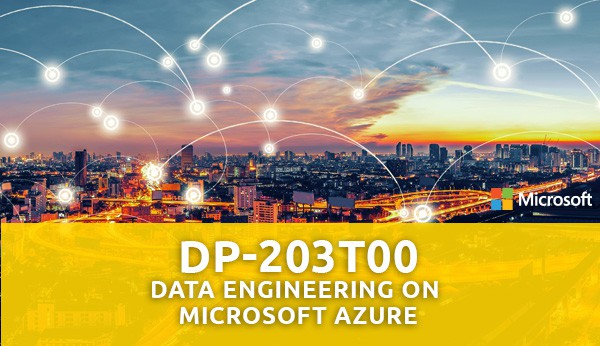 Course Description
The description and outline for this course is currently being updated and will be coming soon from Microsoft.
Student Comments (1)