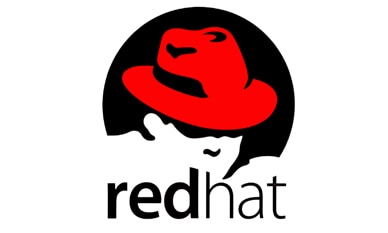 Course Description
The EX318 Red Hat Certified Virtualization Administrator (RHCVA) exam continues the Red Hat tradition of benchmarking the skills of IT professionals through hands-on skills assessments. Individuals who earn the RHCVA credential have demonstrated the skills and knowledge to create, deploy, and manage Linux and Microsoft Windows virtual machines hosted on either Red Hat Enterprise Linux servers or dedicated hypervisor nodes using Red Hat Enterprise Virtualization Manager. An RHCVA credential assures enterprises that their virtualization solutions are administered optimally and establishes credibility for service providers.
Outline
Performance-based, meaning that candidates must perform tasks on live systems, rather than answering questions about how one might perform those tasks
Exam results are emailed within five business days following the exam
Audience
This is exam is intended for: Experienced system administrators who are preparing to adopt and deploy Red Hat Enterprise Virtualization to a large number of servers or virtual machines. IT professionals who are evaluating a migration from other virtualization technologies and want to fully understand what skills are needed to administer Red Hat Enterprise Virtualization technology and system administrators whose jobs include managing virtual environments.
Prerequisites
Before taking this exam, students should successfully completed RH318: Red Hat Enterprise Virtualization and have experience using Red Hat Enterprise Virtualization Manager and Hypervisor. Students should also have experience using and installing software on Microsoft Windows and using VNC to view remote desktops.
What You Will Learn