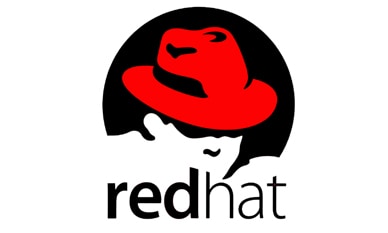 Course Description
The Red Hat Certificate of Expertise in Clustering and Storage Management (EX436) tests the ability of a Red Hat Certified Engineer (RHCE) to implement high-availability clustering, logical volume management, and GFS file systems for enterprise environments.
Outline
Candidates should be able to perform the tasks listed below:

Configure a high-availability cluster, using either physical or virtual systems, that:
Provides a service fail-over between the nodes.
Provides a preferred node for the service.
Selectively fails over based on node characteristics.

Manage logical volumes in a clustered environment such as:
Create volumes and volume groups that are available to all members of a highly-available cluster
Create snapshots of logical volumes

Configure a GFS file system to:
Meet specified size, layout, and performance objectives.
Support file system quotas.

Configure iSCSI targets and initiators.

Manage device configuration using udev
Create and manage Red Hat Storage based clusters including:
Creating distributed clusters
Creating replicated clusters
Implementing and utilizing appropriate file system
Audience
This exam is a performance-based evaluation of system administration skills and knowledge. Candidates perform a number of routine system administration tasks and are evaluated on whether they have met specific objective criteria.
Prerequisites
Candidates must be an RHCE on a release that is considered current in order to take this exam.
The exam is organized as follows:
Clustering and storage management: 4.0 hours
To earn the Red Hat Certificate of Expertise in Clustering and Storage Management, you must earn a score of 70 or higher.
What You Will Learn