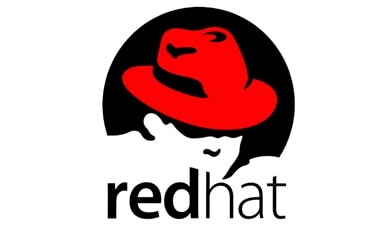 Course Description
This exam tests candidates ability to use standard system tools to analyze the performance of Red Hat Enterprise Linux® and applications running on Red Hat Enterprise Linux and to use standard system tools and mechanisms to modify the behavior of the system and applications for the purpose of improving system performance.
Outline
Exam candidates must have a current RHCE certification at the time of enrollment.
This exam is performance-based, meaning that candidates must perform tasks on a live system, rather than answering questions about how one might perform those tasks.
The hands-on nature of this exam make real-world experience a critical facet of preparation.
Exam results are emailed within 5 business days following the exam.
Audience
This is Exam is intended for:
Experienced Linux system administrators responsible for maximizing resource utilization through performance tuning
An RHCE interested in earning a Red Hat Certification of Expertise or an RHCA certification
Prerequisites
Before taking this exam, students must:
Hold a current RHCE certification at the time the exam is taken.
Have taken our Red Hat Certificate of Expertise in Performance Tuning Exam (EX442) course or have equivalent experience.
Understand that real-world system administration experience is also an important aspect of preparation for the exam.
What You Will Learn