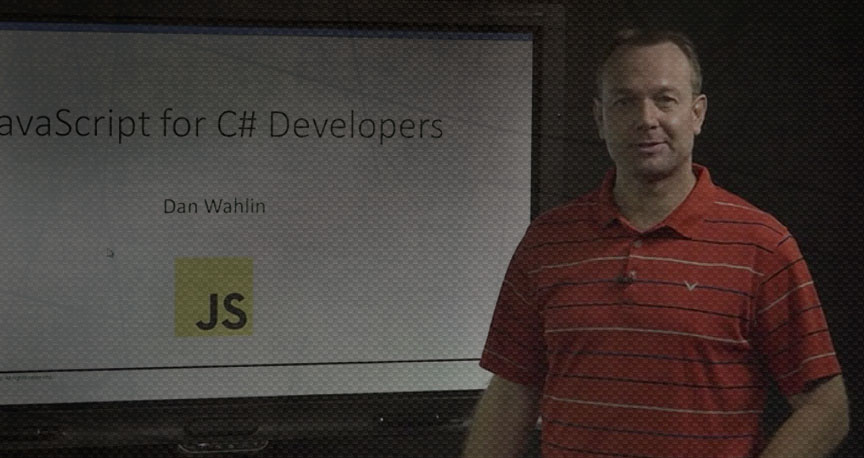 Dan Wahlin
Is JavaScript worth taking the time to learn if I'm a server-side .NET developer? How much of C# carries over to JavaScript? In this Webinar Dan Wahlin will answer these questions and more while also discussing similarities between the languages, key differences, and the future of JavaScript (ES6).
Watch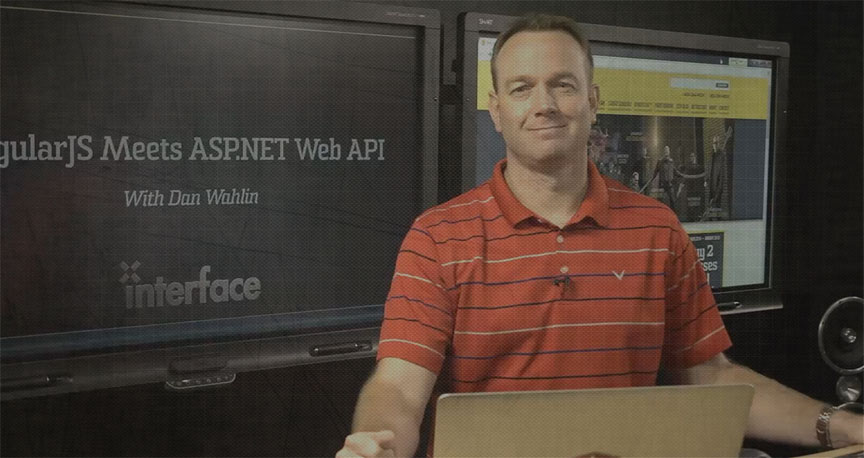 AngularJS Meets ASP.NET Web API
Dan Wahlin
Interested in learning how to move data back and forth between your AngularJS application and ASP.NET Web API service? In this Webinar Dan Wahlin will show you how to work with AngularJS and demonstrate how it can be used to communicate with RESTful APIs created using C# and ASP.NET Web API.
Watch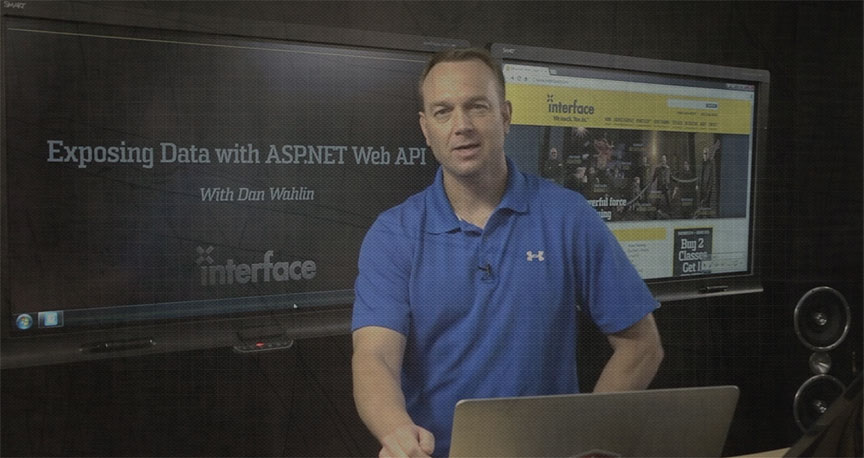 Exposing Data with ASP.NET Web API
Dan Wahlin
Interested in building RESTful services that can provide data to a variety of clients? In this Webinar, Dan Wahlin will introduce key features available in ASP.NET Web API and explain how they can be used to build flexible and robust RESTful services.
Watch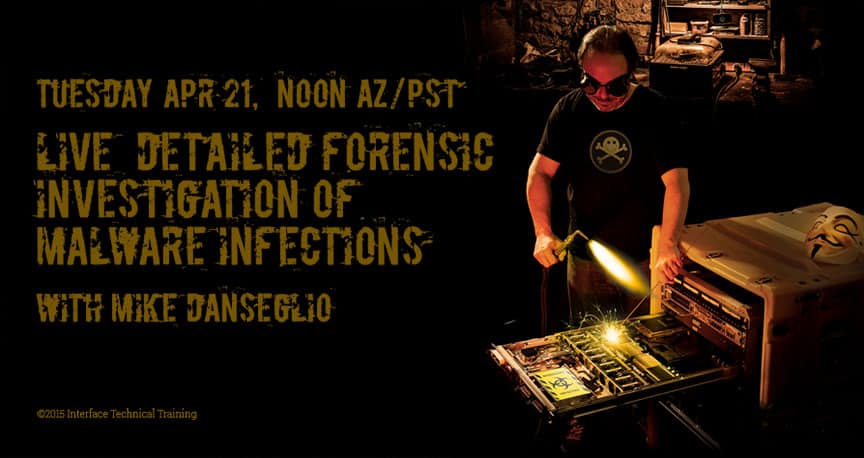 Detailed Forensic Investigation of Malware Infections
Mike Danseglio
How does an investigator hunt down and identify unknown malware? Come watch it happen live! Security expert Mike Danseglio will perform several live malware investigations on infected computers. He'll do everything live – identify the symptoms, find the root cause, follow the leads to determine what's happening.
Watch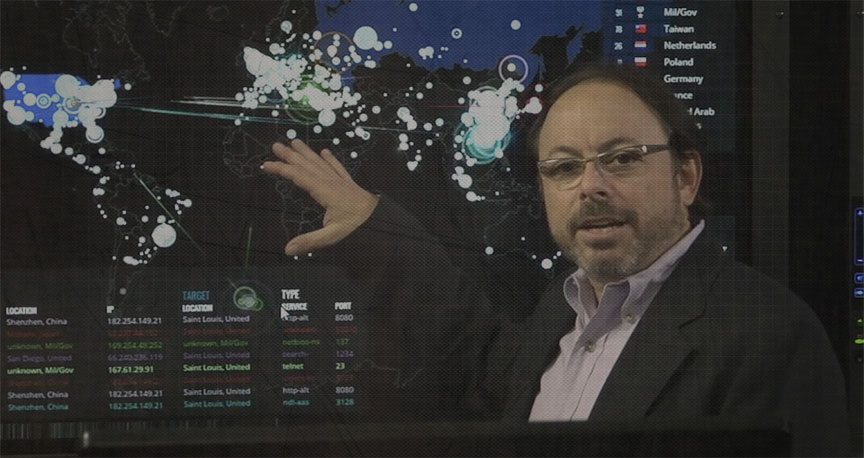 How Do You Know You've Been Hacked?
Mike Danseglio
You have to know that you have been hacked to respond. Most IT security professionals have incident response plans, yet never know a breach is happening until it's too late. In this webinar, Mike Danseglio explains how companies get hacked. Mike shows common attack types and the warning signs that you can use to identify a problem early.
Watch