CISCO Aspire – A fun CCNA Certification Game and Study Guide
CISCO Aspire – A fun CCNA Certification Game and Study Guide
1
2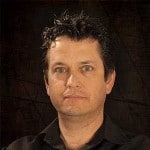 Greetings to all who are reaching for a CCNA certification, there is a study aid available on the Cisco website for those with a Cisco (free) login. It's called Cisco Aspire CCNA Edition.
Here is an introductory video:
You can download Aprire from the Cisco Learning Network.
I downloaded it and installed it without any issues. I was not prompted to restart my Windows 7 x64 box after the install completed, but I noticed the game kept freezing until I did restart. Anyway, I wanted to share some of what the game has to offer, so here goes.
First screen: Click "Select User Profile"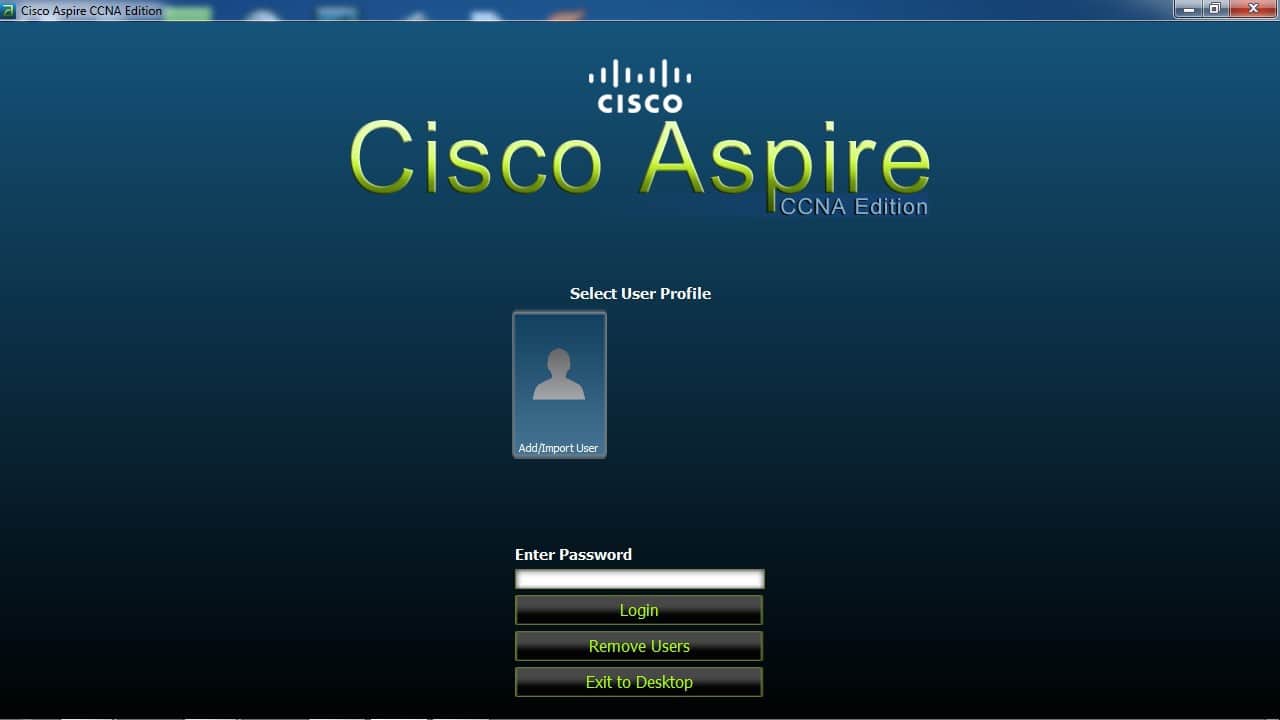 Next screen: Scroll down for more avatars…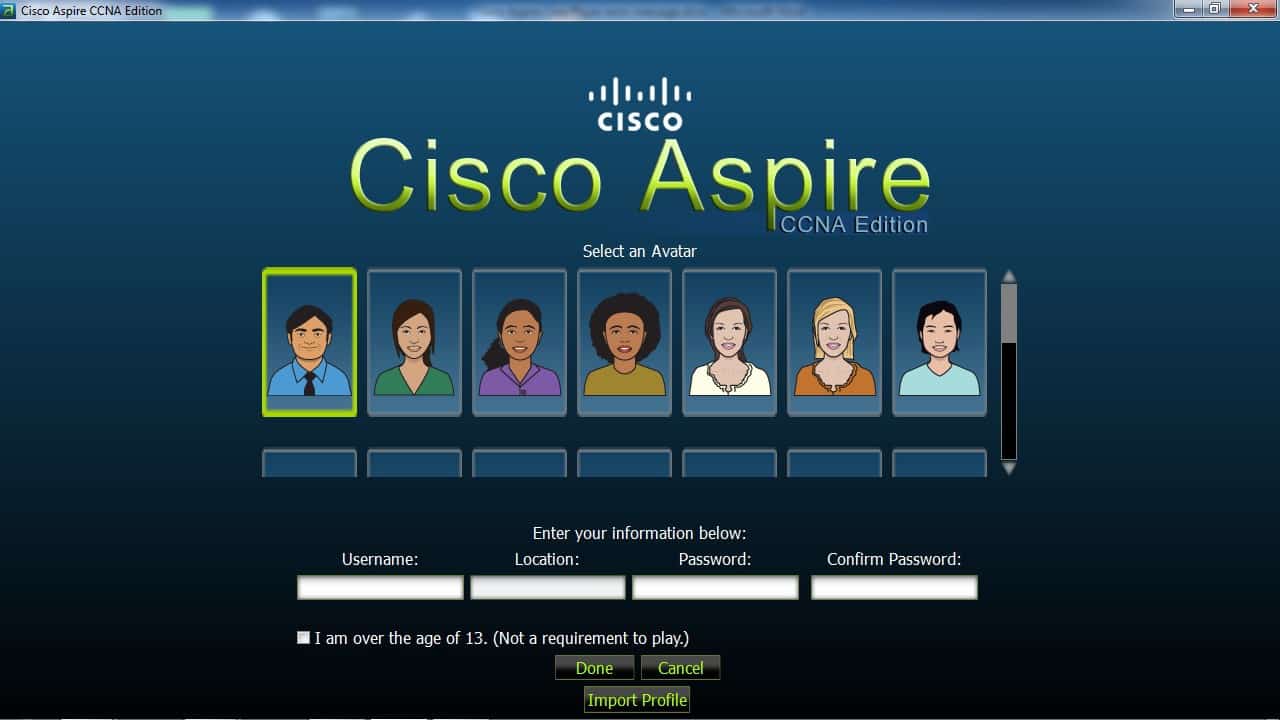 Or even use a custom picture: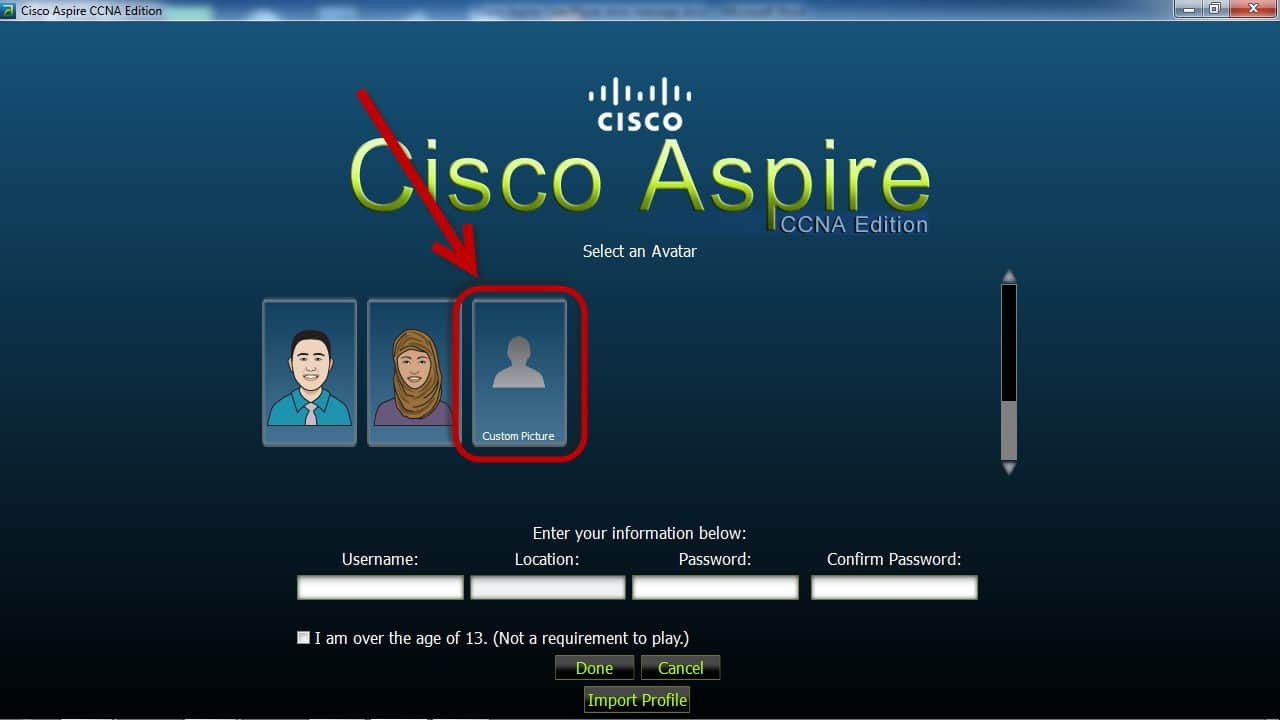 I created a user named Username, filled in the other information, and got confirmation that the user was created successfully. Then I am returned to this screen: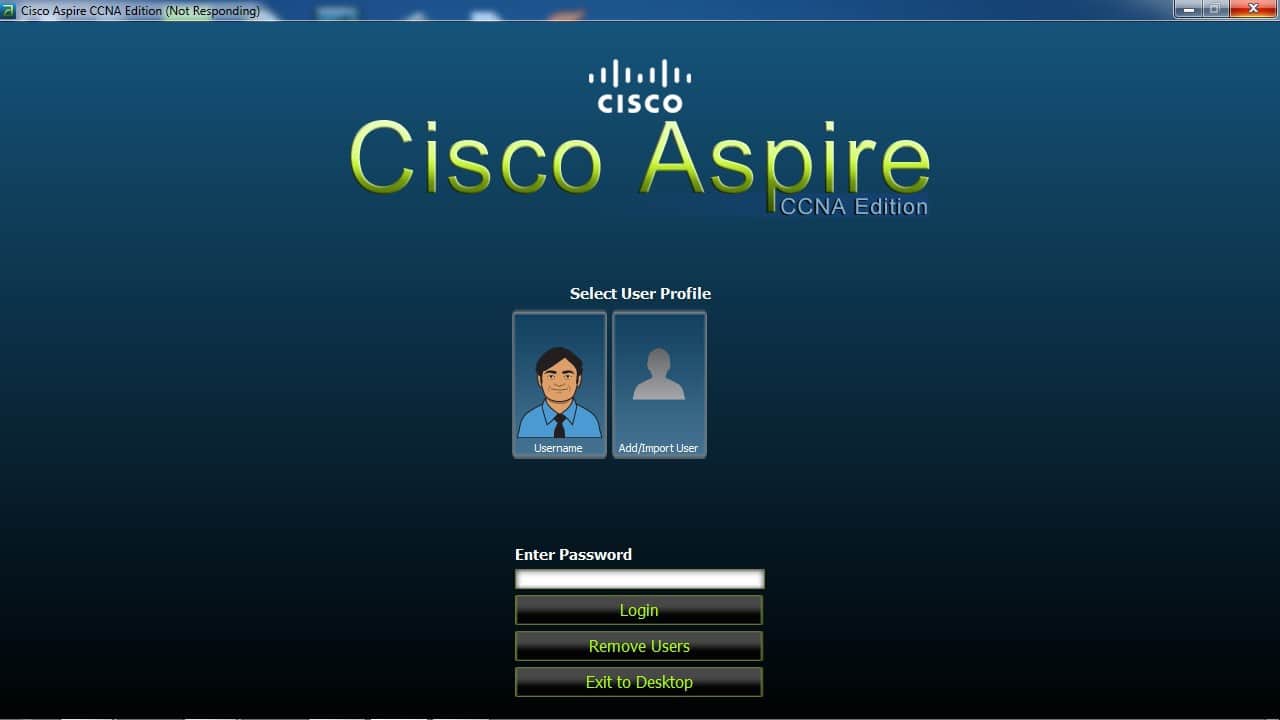 Now I can select my user, enter my password, and start the journey. Of course, the journey begins with information about tokens, which are needed if you want to play the game in its entirety.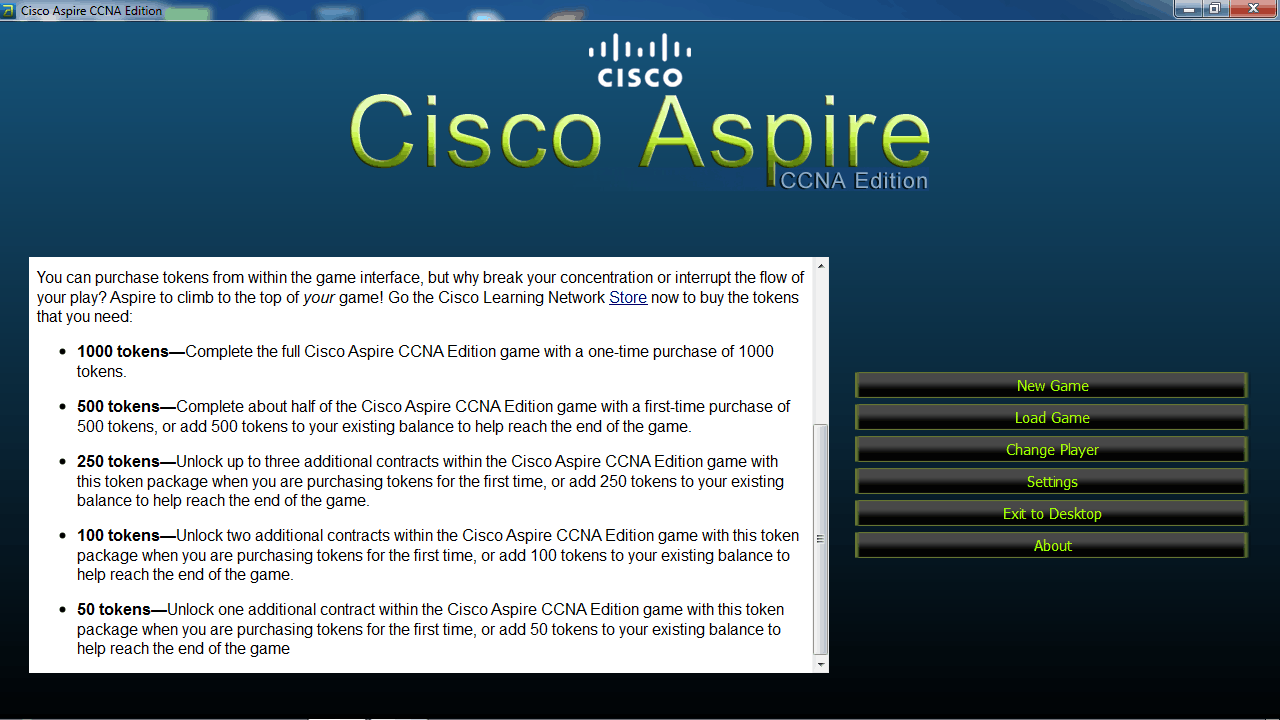 The game can be downloaded for free, and the tutorial can be viewed as well, but to play all 19 levels, you must purchase tokens. To do that, go to this page:
I just clicked New Game, and was presented with this screen: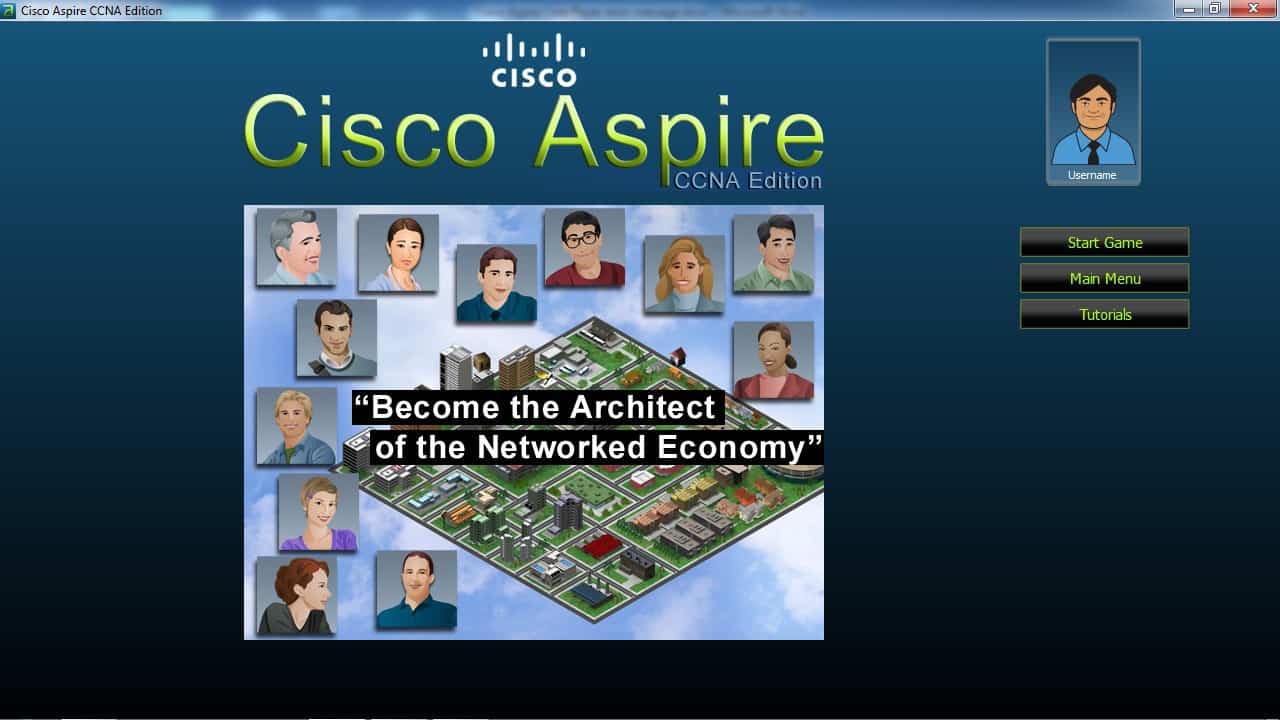 Notice my innovative username in the upper right? Now you are presented with text and visual explanations, information, and tasks.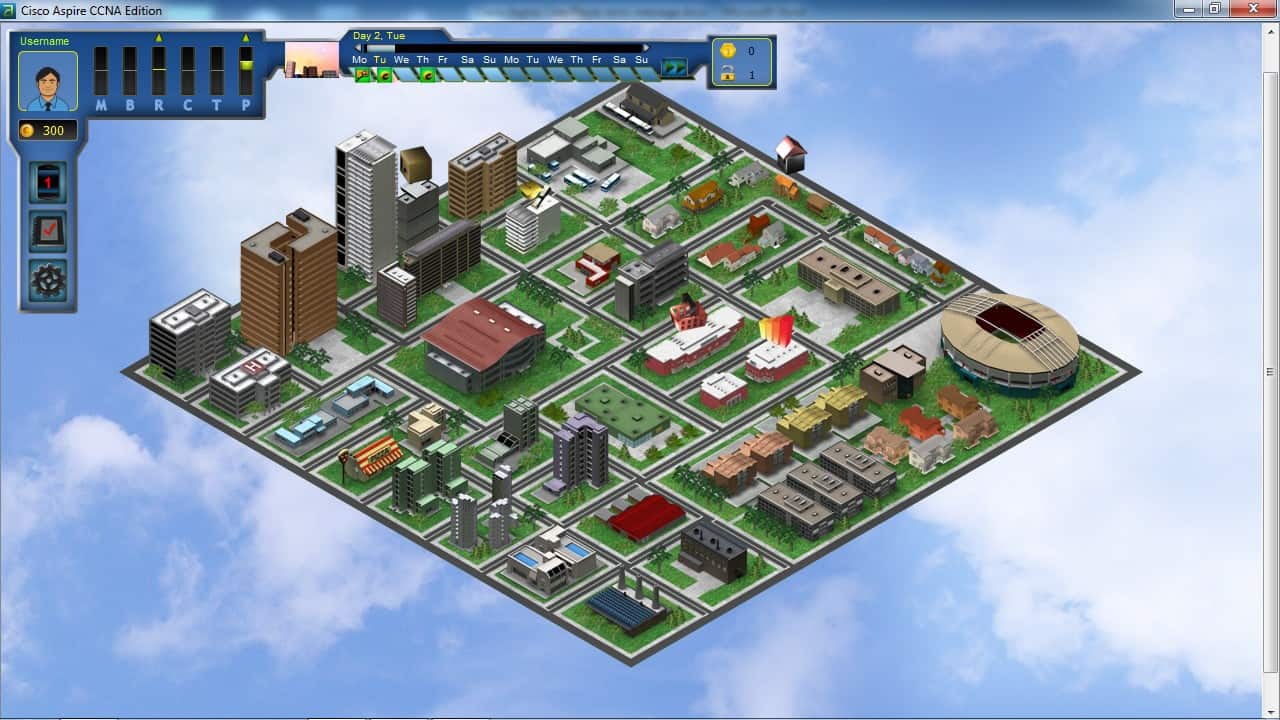 Players are presented with a variety of expectations, not just relating to Cisco specifically, but more in tune with the life of a company IT guy (think Nick Burns from Saturday Night Live!). Give it a shot. It seems we have more fun learning when we are playing a game than just reading a book, so it might just be up your alley. That CCNA is almost in your grasp!
Until next time…
Mark Jacob
Cisco Instructor – Interface Technical Training
Phoenix, AZ

0
3774
0
Mark Jacob, Cisco Instructor, presents an introduction to Cisco Modeling Labs 2.0 or CML2.0, an upgrade to Cisco's VIRL Personal Edition. Mark demonstrates Terminal Emulator access to console, as well as console access from within the CML2.0 product. Hello, I'm Mark Jacob, a Cisco Instructor and Network Instructor at Interface Technical Training. I've been using … Continue reading A Simple Introduction to Cisco CML2

0
1235
2
In this video, PowerShell instructor Jason Yoder demonstrates how you can use the PowerShell Script Analyzer to help you format your code to best-practices. For instructor-led PowerShell training classes, see our course schedule: Microsoft Windows PowerShell Training Download the PowerShell Analyzer scripts used in this video. <# ╔══════════════════════════════════════════════════════════════════════════════╗ ║ ║ ║ PowerShell Script Analyzer ║ … Continue reading How to use the PowerShell Script Analyzer to Clean Up Your Code