How to Configure Additional DHCP Server Options
How to Configure Additional DHCP Server Options
1
0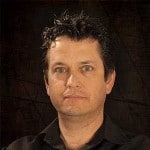 There are numerous additional options that can be configured in a DHCP server.  If you are configuring a Microsoft server, additional options include, but are not limited to, the following:
Routers (such as a default gateway for a client)
DNS servers (for name resolution)
DNS domain (domain name assigned to DHCP clients)
WINS node type (if using WINS)
WINS server (if using WINS)
Here are a few screen shots which demonstrate some of these additional option choices:
After a vanilla install of DHCP role, open the DHCP console:

After right-clicking on Server Options: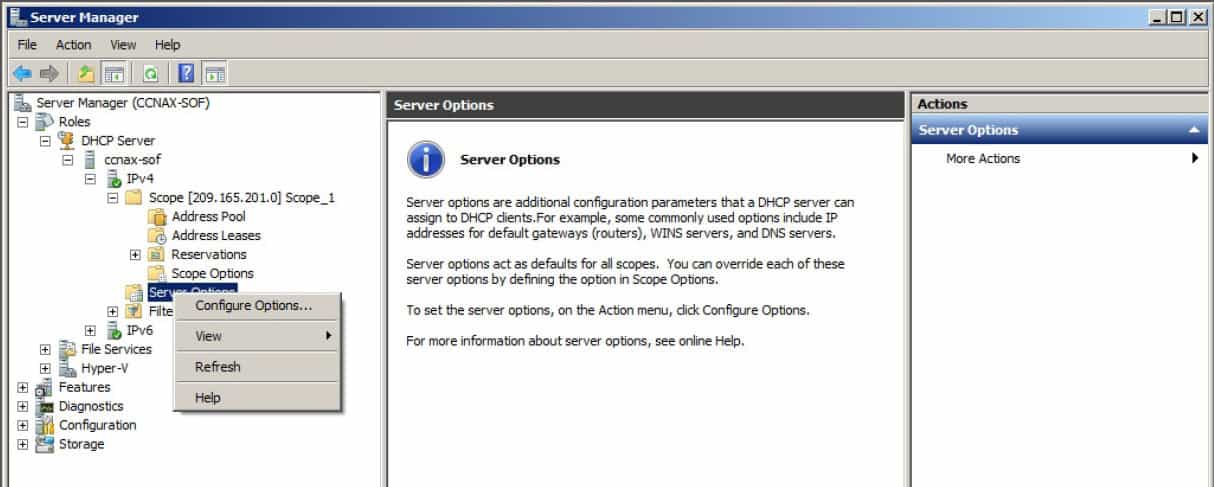 After selecting Configure Options: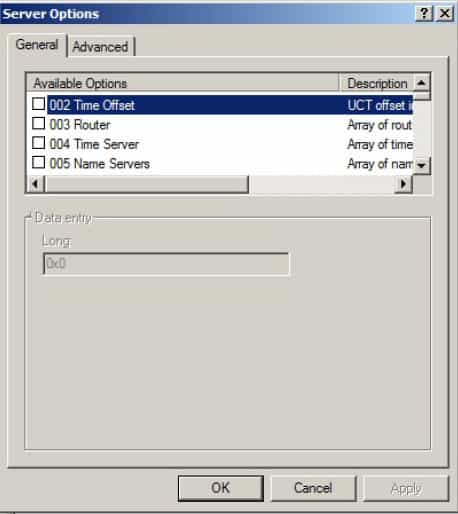 As an example, from this list I want to select a DNS server, so I choose option 6 and enter 4.2.2.2 as my chosen DNS server: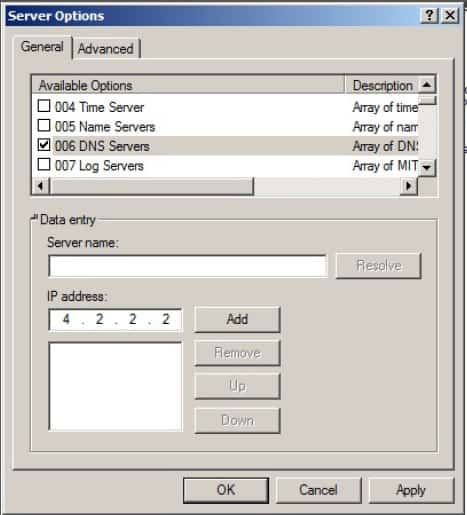 The same procedure is used to add other standard DHCP options.  For non-standard selections, there is also a procedure.  I show how to configure option 60 for those in a PXE environment.  First, note that by default, option 60 is not present: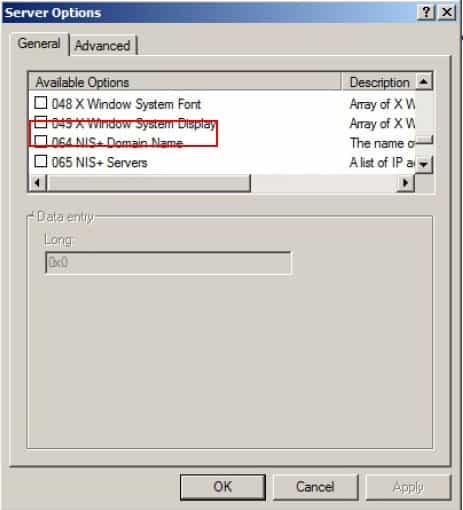 Use the netsh context to add the option:

Once this command is executed, restart the DHCP console and check again: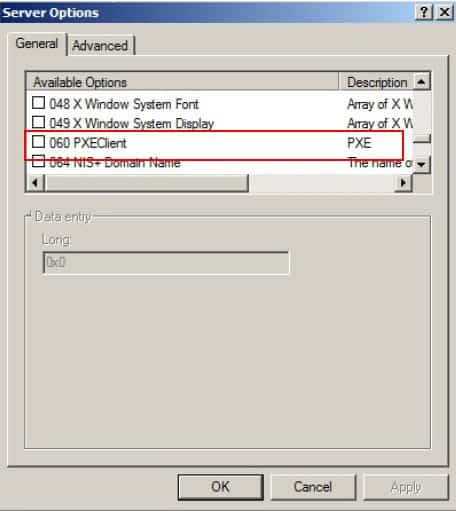 And option 60 is now present and usable.
If you are a Cisco person, the old standby is to enter the dhcp pool configuration mode and use the question mark to your advantage: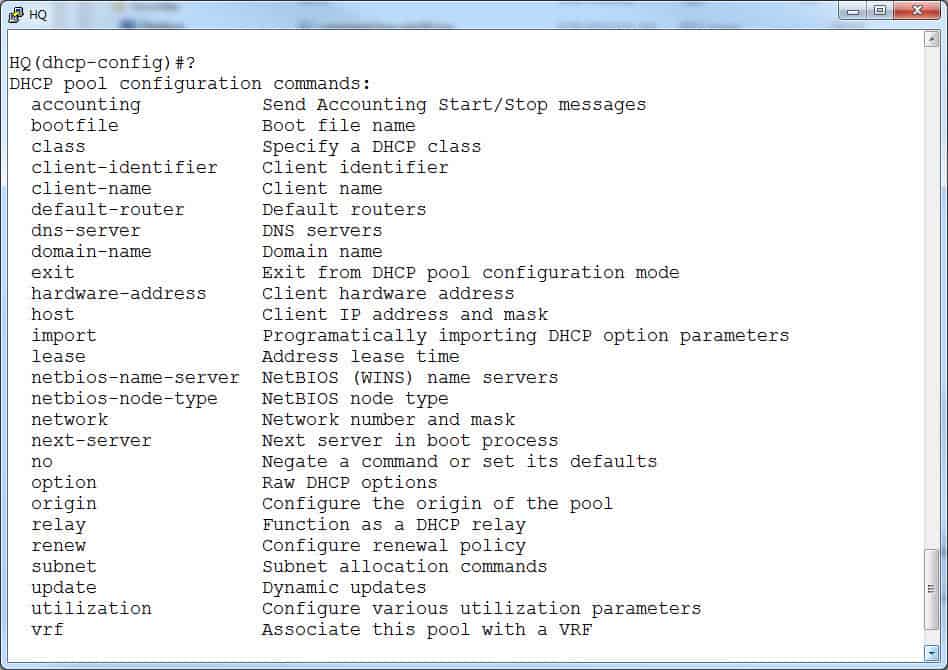 If you are a VoIP person, you may wish to see how to configure the option for Cisco phones to retrieve the TFTP server address:

The given IP address of 1.2.3.4 is merely a (fake) example.  In your environment, you will select the actual address of a reachable TFTP server for your phones to retrieve their boot information.
Until next time…
Mark Jacob
Cisco and CompTIA Network + Instructor – Interface Technical Training
Phoenix, AZ

0
3850
0
Mark Jacob, Cisco Instructor, presents an introduction to Cisco Modeling Labs 2.0 or CML2.0, an upgrade to Cisco's VIRL Personal Edition. Mark demonstrates Terminal Emulator access to console, as well as console access from within the CML2.0 product. Hello, I'm Mark Jacob, a Cisco Instructor and Network Instructor at Interface Technical Training. I've been using … Continue reading A Simple Introduction to Cisco CML2

0
626
1
This content is from our CompTIA Network + Video Certification Training Course. Start training today! In this video, CompTIA Network + instructor Rick Trader teaches how to create Dynamic DNS zones in Network Environments. Video Transcription: Now that we've installed DNS, we've created our DNS zones, the next step is now, how do we produce those … Continue reading Creating Dynamic DNS in Network Environments

0
713
1
This content is from our CompTIA Network + Video Certification Training Course. Start training today! In this video, CompTIA Network + instructor Rick Trader demonstrates how to use cable testers in network environments. Let's look at some tools that we can use to test our different cables in our environment. Cable Testers Properly Wired Connectivity … Continue reading Cable Testers and How to Use them in Network Environments