Configuring Network Connectivity Status Indicator (NCSI) with Group Policy
Configuring Network Connectivity Status Indicator (NCSI) with Group Policy
Like This Blog
3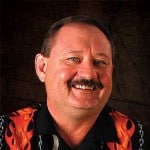 Network Connectivity Status Indicator (NCSI) is a feature within the Network Awareness feature to indicate whether or not your computer has Internet connectivity. There may be situations with in your corporate network (Isolated network) that you may need to configure NCSI to look for a local network resource instead of an Internet resource to satisfy the NCSI feature tests.
There are 6 different setting that can be configured through GPOs to control the location NCSI is using to determine Internet connectivity. These setting are located in the following path:  Computer Configuration\Policies\Administrative Templates\Network\Network Connectivity Status Indicator.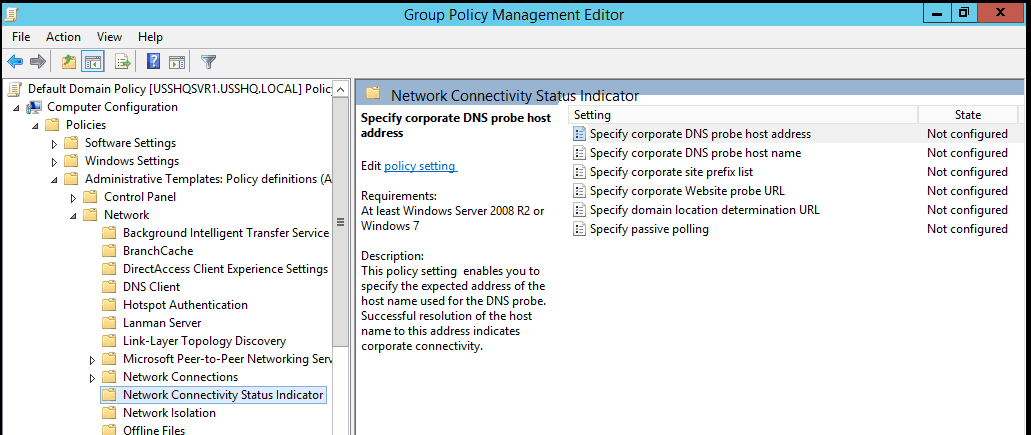 The 6 possible setting are in the following figures. The help files located in the configuration interface fully explains each setting.
Specify corporate DNS probe host address.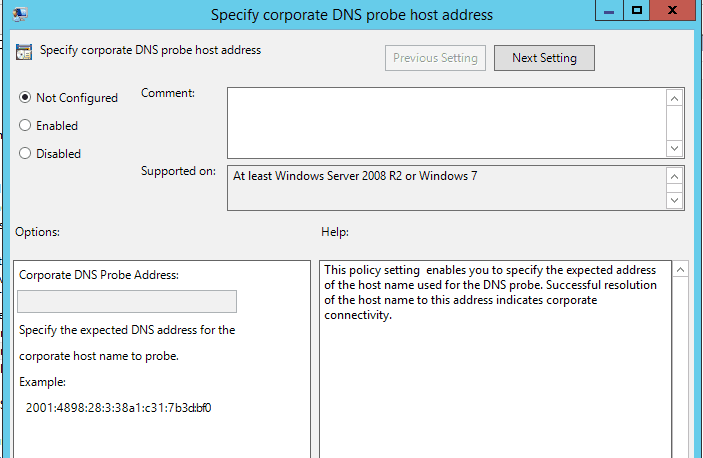 Specify corporate DNS probe host name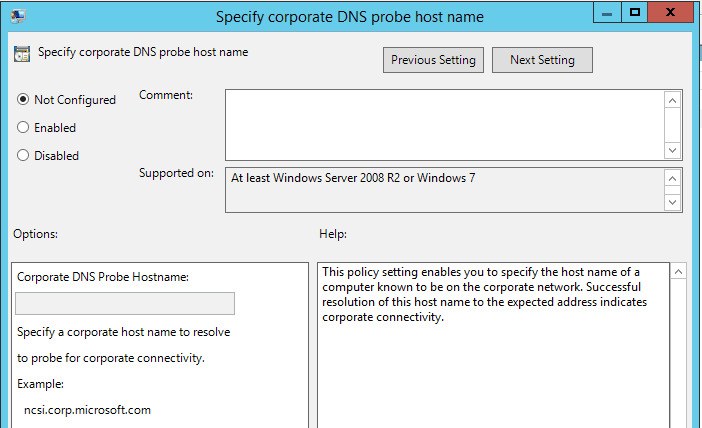 Specify corporate site prefix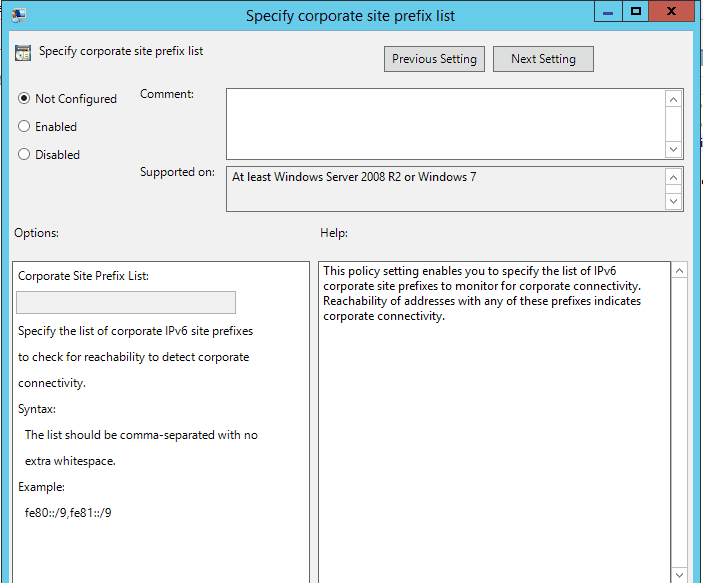 Specify corporate Website probe URL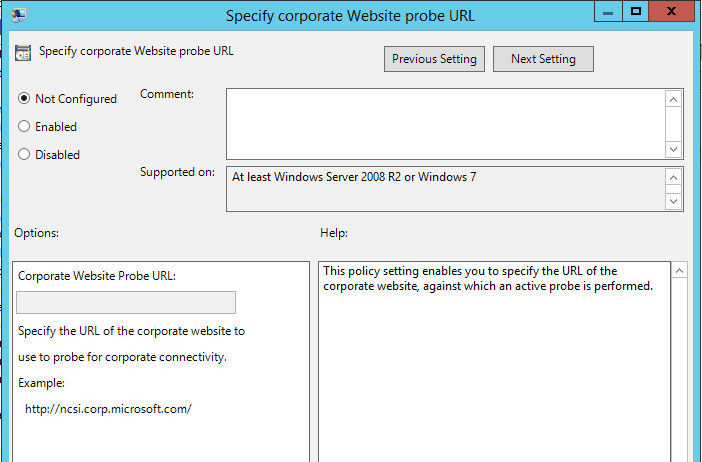 Specify domain location determination URL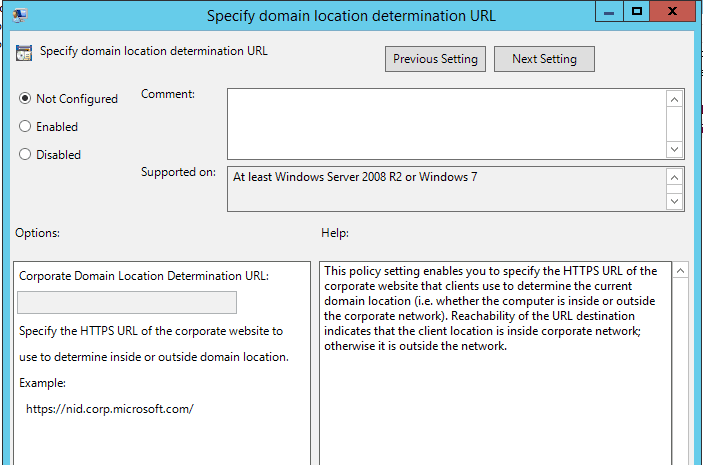 Specify passive polling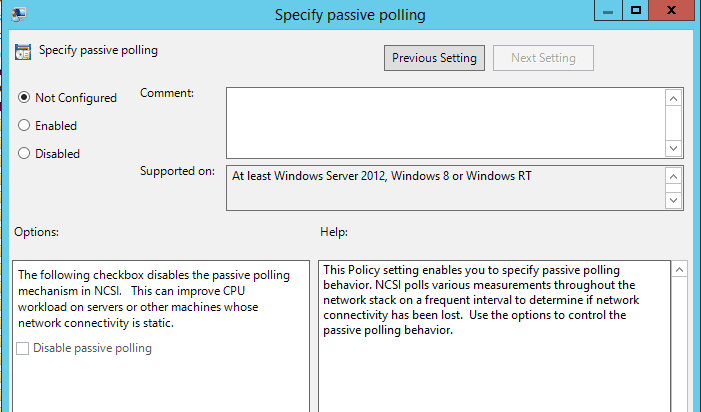 For more information see:
Why Does My Network Icon Have an Exclamation Mark?
How to Disable Network Connectivity Status Indicator (NCSI) with Group Policy
Configuring Internet Restrictions with Internet Communications Management with Group Policy
Until next time – Ride Safe!
Rick Trader
Windows Server Instructor – Interface Technical Training
Phoenix, AZ



2
265
2
In this IT Security training video, Security expert Mike Danseglio (CISSP / CEH) will perform several malware investigations including rootkits, botnets, viruses, and browser toolbars.