How to Manually Install a Device Driver in Windows 7
How to Manually Install a Device Driver in Windows 7
Like This Blog
1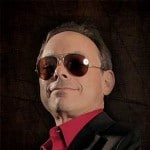 Windows 7 is configured to make driver installation as smooth as possible. By default it will always try to download appropriate and newer drivers from Windows Update. For most users and devices that's a great setup. However, you may need to install custom or downloaded drivers for a device that's already attached.
Once you have the appropriate device driver, follow these instructions to install it.
Open Control Panel.
Click the System icon.
On the left side, click Device Manager as shown in Figure 1.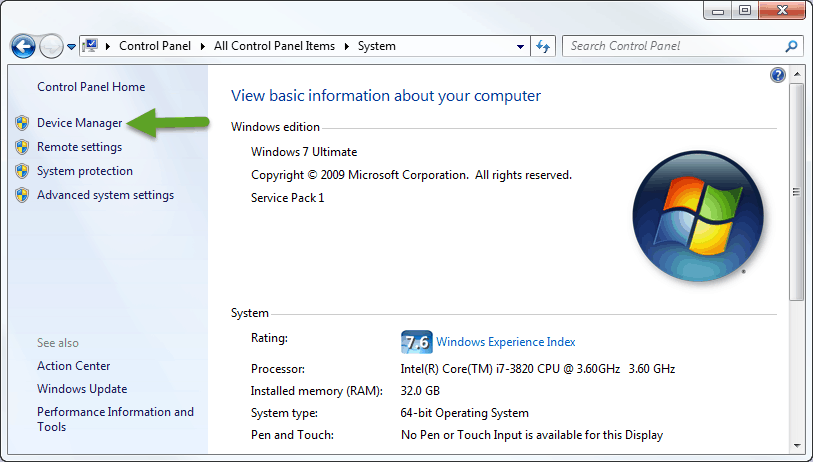 In the Device Manager dialog, locate the device driver that requires a driver as shown in Figure 2. This is usually represented with a yellow bang, or exclamation mark, icon.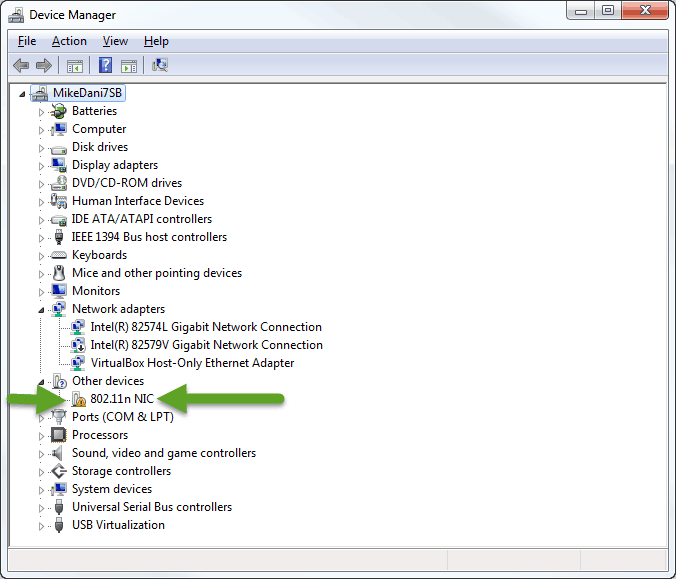 Right click the device and then click Update Driver Software. This will open the Update Driver Software dialog as shown in Figure 3.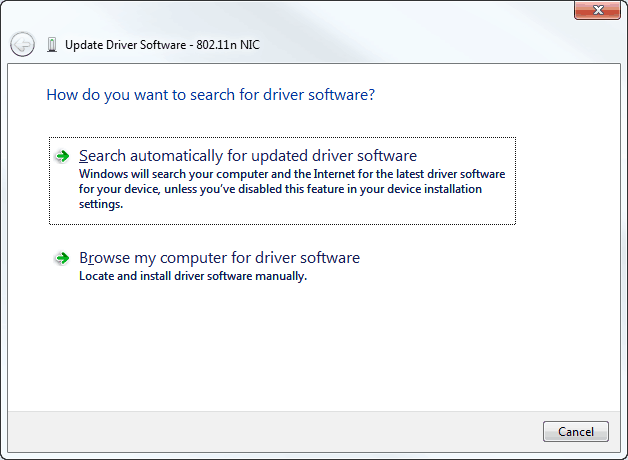 Choose Browse my computer for driver software and provide the path to the driver software that you've previously downloaded.
When you provide the path, Windows will load and initialize the drivers immediately. There's no need to restart the system. You're finished!
Enjoy!
Mike Danseglio -CISSP / MCSE / CEH
Interface Technical Training – Technical Director and Instructor

0
185
0
In this video, you will gain an understanding of Agile and Scrum Master Certification terminologies and concepts to help you make better decisions in your Project Management capabilities. Whether you're a developer looking to obtain an Agile or Scrum Master Certification, or you're a Project Manager/Product Owner who is attempting to get your product or … Continue reading Agile Methodology in Project Management

0
960
3
This is part 1 of our 5-part Office 365 free training course. In this Office 365 training video, instructor Spike Xavier introduces some of the most popular services found in Microsoft Office 365 including the Admin Portal and Admin Center. For instructor-led Office 365 training classes, see our course schedule: Spike Xavier SharePoint Instructor – … Continue reading An Overview of Office 365 – Administration Portal and Admin Center

0
809
5
In this Office 365 training video, instructor Spike Xavier demonstrates how to create users and manage passwords in Office 365. For instructor-led Office 365 training classes, see our course schedulle: Spike Xavier SharePoint Instructor – Interface Technical Training Phoenix, AZ 20347: Enabling and Managing Office 365