How to Manually Install a Device Driver in Windows 7
How to Manually Install a Device Driver in Windows 7
Like This Blog
1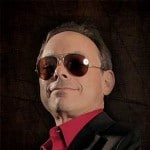 Windows 7 is configured to make driver installation as smooth as possible. By default it will always try to download appropriate and newer drivers from Windows Update. For most users and devices that's a great setup. However, you may need to install custom or downloaded drivers for a device that's already attached.
Once you have the appropriate device driver, follow these instructions to install it.
Open Control Panel.
Click the System icon.
On the left side, click Device Manager as shown in Figure 1.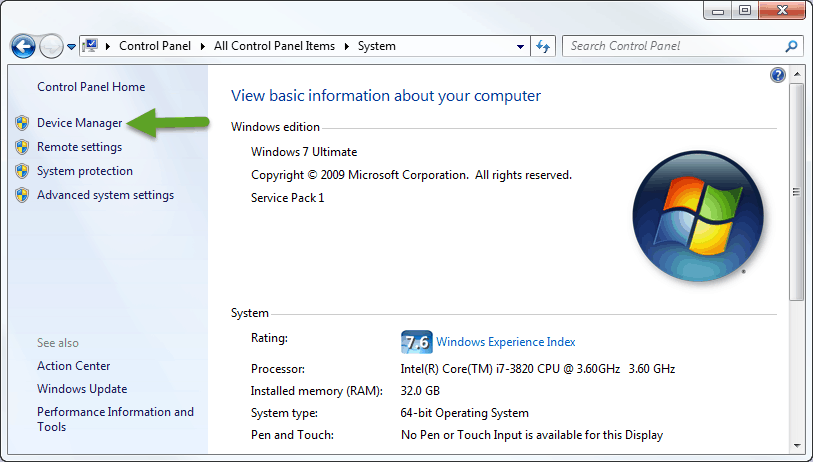 In the Device Manager dialog, locate the device driver that requires a driver as shown in Figure 2. This is usually represented with a yellow bang, or exclamation mark, icon.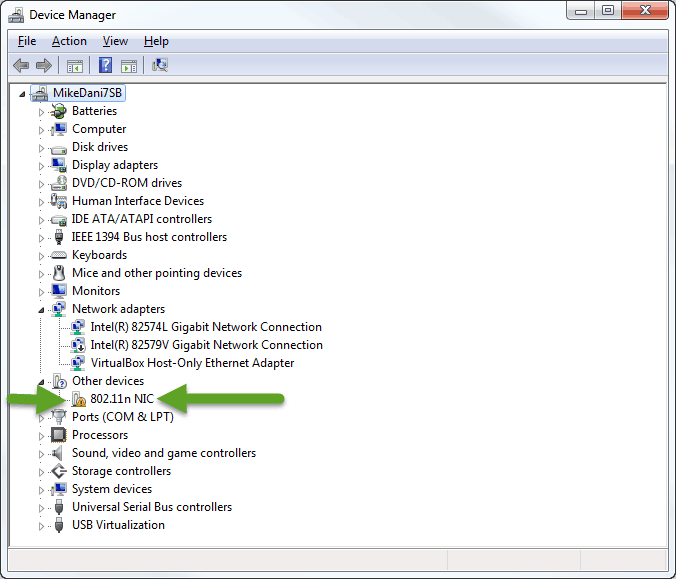 Right click the device and then click Update Driver Software. This will open the Update Driver Software dialog as shown in Figure 3.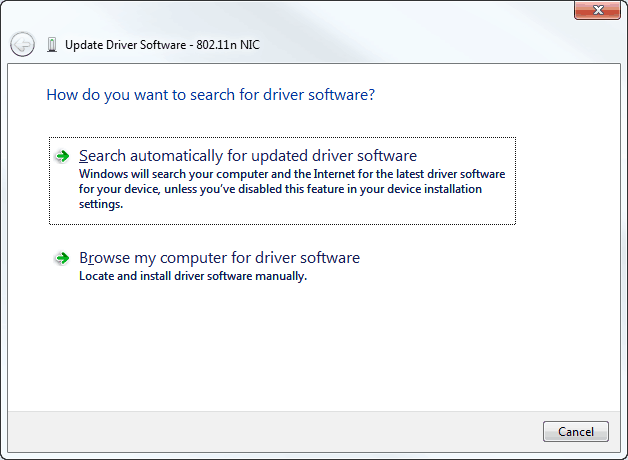 Choose Browse my computer for driver software and provide the path to the driver software that you've previously downloaded.
When you provide the path, Windows will load and initialize the drivers immediately. There's no need to restart the system. You're finished!
Enjoy!
Mike Danseglio -CISSP / MCSE / CEH
Interface Technical Training – Technical Director and Instructor

0
210
1
In this Office 365 training video, instructor Spike Xavier demonstrates how to create users and manage passwords in Office 365.

0
46
1
In this video, Windows Instructor Steve Fullmer presents the navigation and some of the new features associated with Windows 10 including Sysinternals Tools for Windows Client, Windows core concepts, exploring Process Explorer as well as some of the features that are not yet ready for prime time but will be released shortly in the future with Windows 10.

2
300
3
In this IT Security training video, Security expert Mike Danseglio (CISSP / CEH) will perform several malware investigations including rootkits, botnets, viruses, and browser toolbars.