How to Retrieve Operating System Information Using a Command Line
How to Retrieve Operating System Information Using a Command Line
Like This Blog
0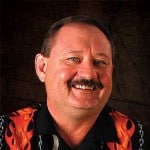 There are many command line utilities that you can use to retrieve operating system information along with switches to filter for specific data.
For instructor-led Windows Server training, see our class schedule.
Using VER.EXE.
The first command line utility is the VER.exe command.  When using this command you will only retrieve the operation system version. If you are using Windows Vista or later as your desktop OS or Windows Server 2008 or later the command will only display the version number. You will then need to convert the number to determine the OS. See figures below:

Windows 8.1 OS

Windows Server 2012 R2 OS
Using SYSTEMINFO.EXE
Another command you could use is Systeminfo.exe. This utility will give you a wealth of information about your OS. See figures below for examples: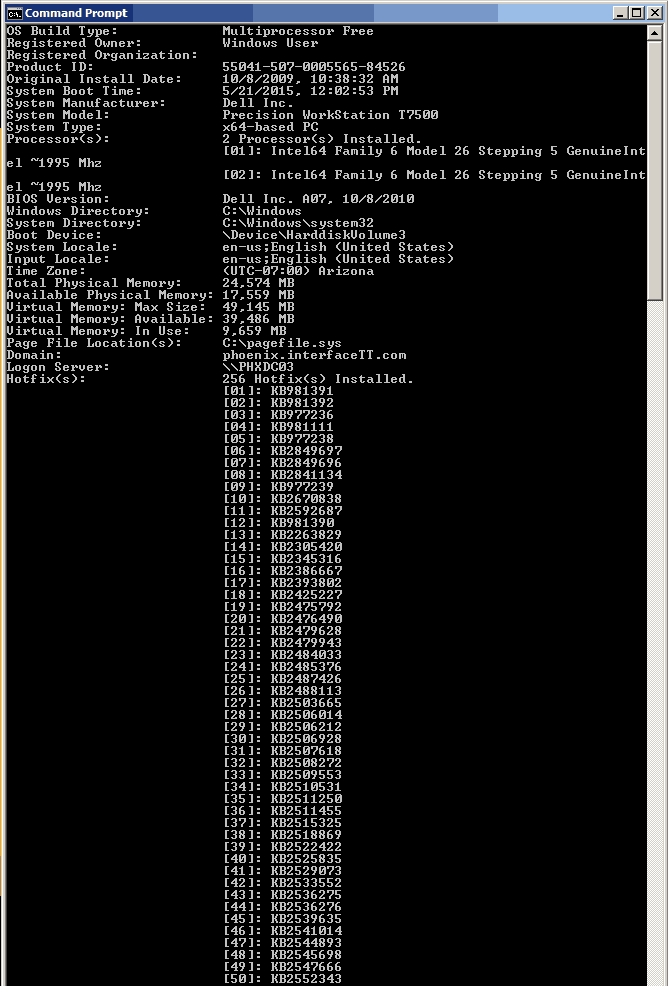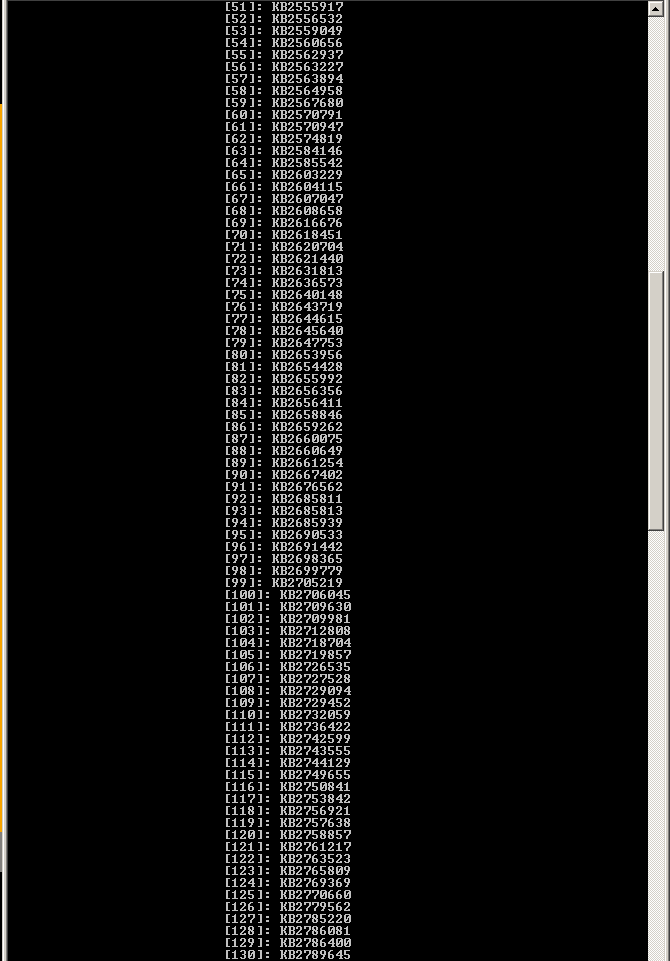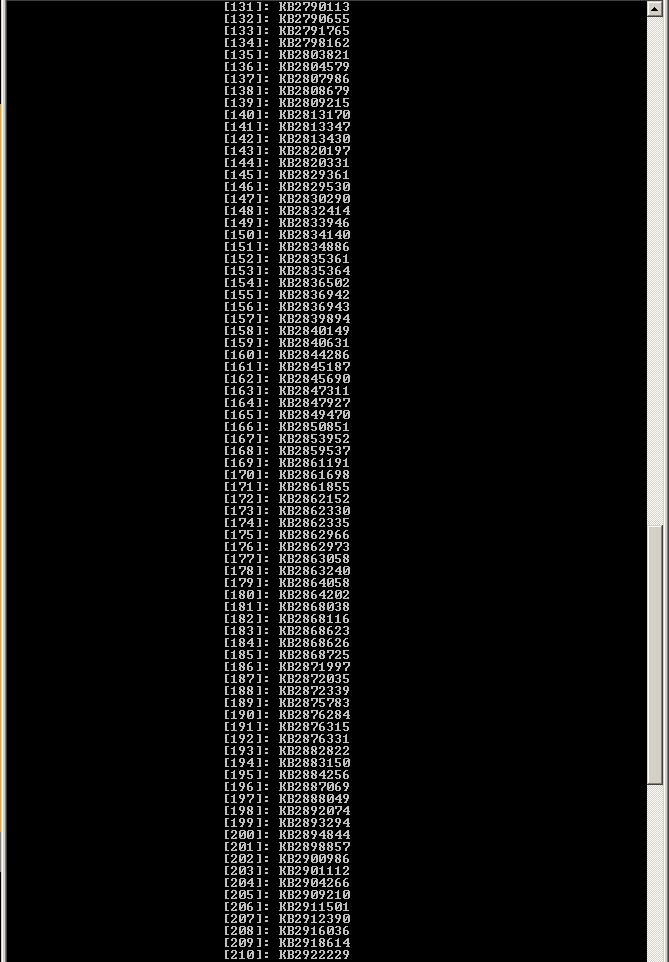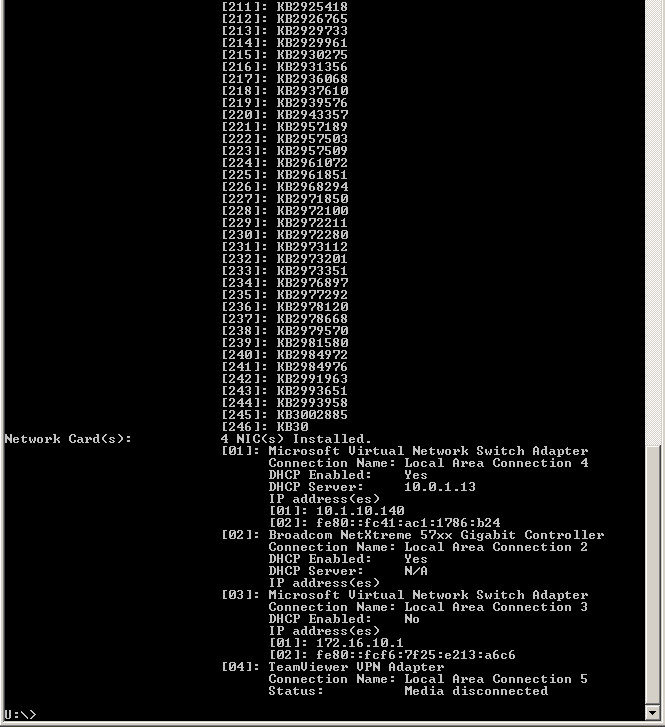 Windows Server 2012 R2 OS
As you can see Syteminfo.exe dumps and enormous amount of data for you operating system. But what if you are looking for a specific piece of data such as name and version. You can pipe the output to Findstr to filter on the desired data. See figure below:

Using WINVER.EXE.
Another command utility that can be used is Winver.exe. See figure below: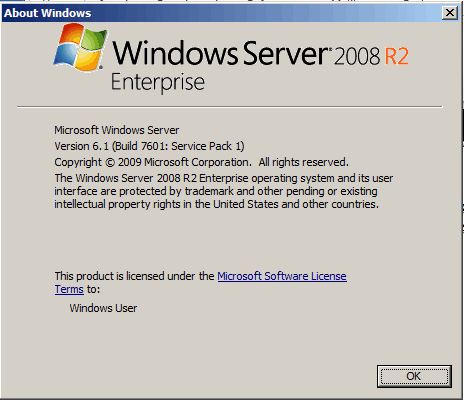 Using WMI.
Windows Management Instrumentation can also be queried to retrieve operating system information.  See figure below:
The above commands will work on all operating systems running Windows XP and Server 2003 and later.
PowerShell can also be used to retrieve operating system information. But, I will leave that for another discussion. Hope this blog helps you retrieve operating system information.
Until next time, RIDE SAFE!
Rick Trader
Windows Server Instructor – Interface Technical Training
Phoenix, AZ

0
130
0
In this video, you will gain an understanding of Agile and Scrum Master Certification terminologies and concepts to help you make better decisions in your Project Management capabilities. Whether you're a developer looking to obtain an Agile or Scrum Master Certification, or you're a Project Manager/Product Owner who is attempting to get your product or … Continue reading Agile Methodology in Project Management


4
520
3
In this IT Security training video, Security expert Mike Danseglio (CISSP / CEH) will perform several malware investigations including rootkits, botnets, viruses, and browser toolbars.