Saving Your Domain Password with Credential Manager
Saving Your Domain Password with Credential Manager
Like This Blog
0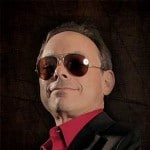 Have you ever wanted to save a user name and password for a server connection? I've often wanted to do this on computers not joined to an Active Directory domain, but without joining the domain. In some cases a failed connection will prompt me to store a user name and password, but just as often I'm not prompted.
Happily there's a feature in Windows 7 and Windows 8 that lets me create and store a user name and password for Windows to use whenever it attempts to connect to a target. The feature is Credential Manager, and this is how I add a new credential to its store.
Adding a Credential to the Credential Manager Store
To access Credential Manager, I simply open Control Panel and then single-click on Credential Manager. This launches the main dialog box as shown in Figure 1.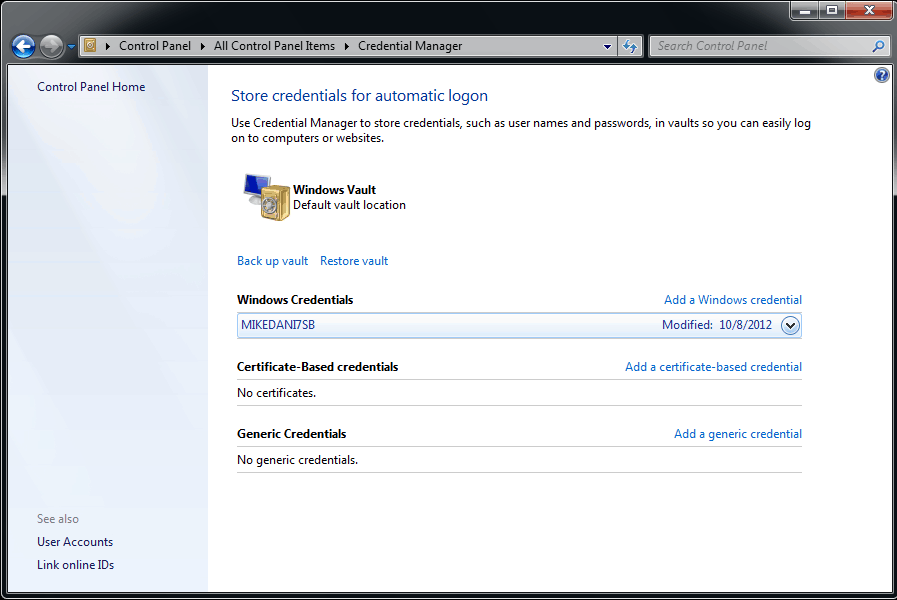 Figure 1. The Credential Manager main dialog box.
I already have one stored credential for connections to the MIKEDANI7SB computer. For demonstration purposes, I will create a new one for connections to the \\ToolDistro computer. To do that I click the Add a Windows credential link. Then I simply enter data into the Add a Windows Credential dialog box as shown in Figure 2.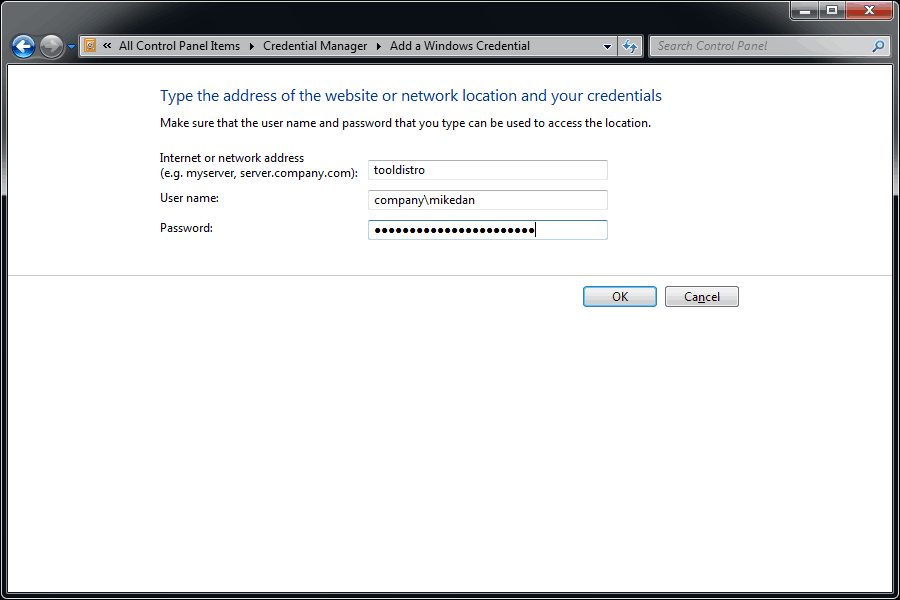 Figure 2. Creating a new stored credential.
Note that I can specify either a local username or an Active Directory domain username in the form of domain\user. When I click OK I can see the new stored credential in the list as shown in Figure 3.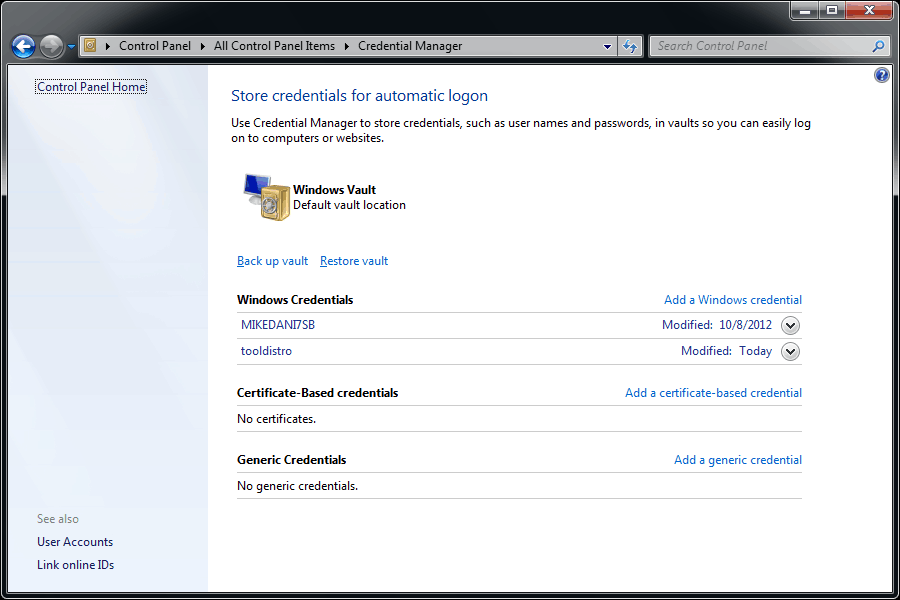 Figure 3. The new credential is ready to use.
Now whenever I attempt to connect to \\tooldistro Windows will first use this stored credential.
Enjoy!
Mike Danseglio -CISSP / MCSE / CEH
Interface Technical Training – Technical Director and Instructor

0
3850
0
Mark Jacob, Cisco Instructor, presents an introduction to Cisco Modeling Labs 2.0 or CML2.0, an upgrade to Cisco's VIRL Personal Edition. Mark demonstrates Terminal Emulator access to console, as well as console access from within the CML2.0 product. Hello, I'm Mark Jacob, a Cisco Instructor and Network Instructor at Interface Technical Training. I've been using … Continue reading A Simple Introduction to Cisco CML2

0
271
2
In this video, Security Instructor Mike Danseglio demonstrates how to use BitLocker in Window 10 to secure files on a USB Flash drive that adhere to stricter data protection requirements as found inside Government entities. BitLocker 2-day instructor-led training is now available at Interface: BITLOCK: Planning and Deploying BitLocker Drive Encryption Training Video Transcription: Hi. … Continue reading Government Edition – Encrypting a USB Flash Drive in Windows 10

1
451
3
Hi, my name is Mike Danseglio. I'm an instructor here at Interface Technical Training. I want to talk a little bit about encrypting USB flash drives with Windows 10. The concept of protecting data when it's on a USB flash drive is not a new concept. BitLocker 2-day instructor-led training is now available at Interface: … Continue reading Encrypting a USB Flash Drive in Windows 10