Saving Your Domain Password with Credential Manager
Saving Your Domain Password with Credential Manager
Like This Blog
0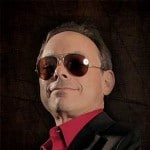 Have you ever wanted to save a user name and password for a server connection? I've often wanted to do this on computers not joined to an Active Directory domain, but without joining the domain. In some cases a failed connection will prompt me to store a user name and password, but just as often I'm not prompted.
Happily there's a feature in Windows 7 and Windows 8 that lets me create and store a user name and password for Windows to use whenever it attempts to connect to a target. The feature is Credential Manager, and this is how I add a new credential to its store.
Adding a Credential to the Credential Manager Store
To access Credential Manager, I simply open Control Panel and then single-click on Credential Manager. This launches the main dialog box as shown in Figure 1.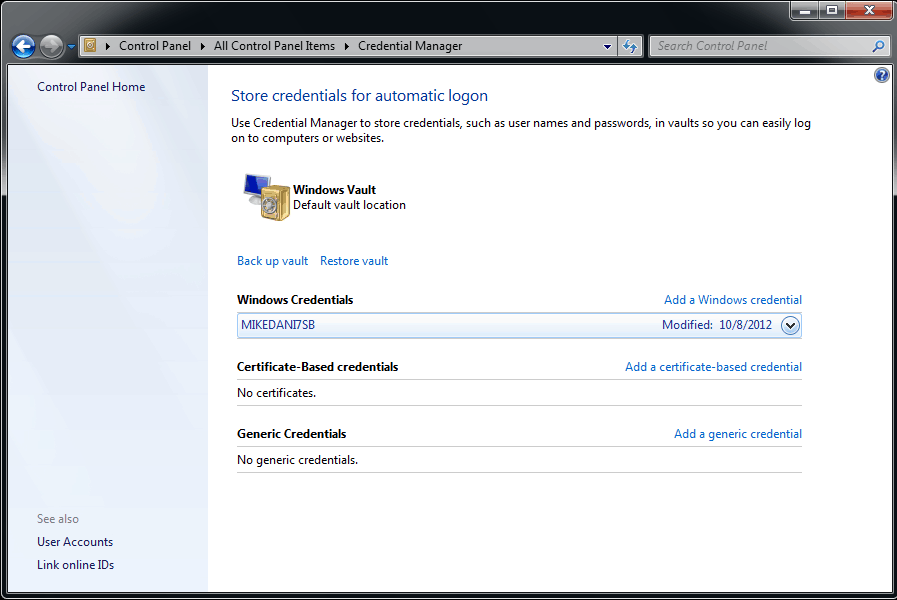 Figure 1. The Credential Manager main dialog box.
I already have one stored credential for connections to the MIKEDANI7SB computer. For demonstration purposes, I will create a new one for connections to the \\ToolDistro computer. To do that I click the Add a Windows credential link. Then I simply enter data into the Add a Windows Credential dialog box as shown in Figure 2.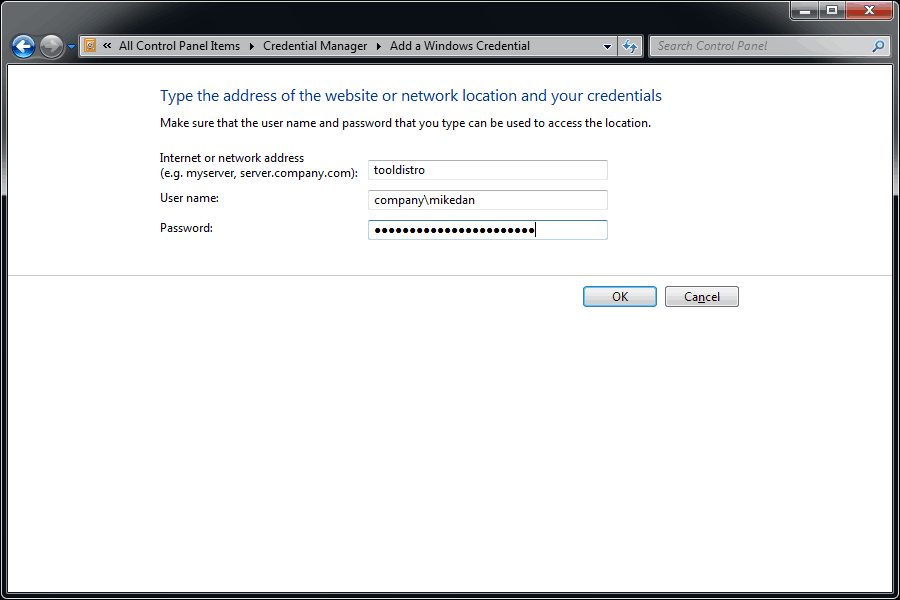 Figure 2. Creating a new stored credential.
Note that I can specify either a local username or an Active Directory domain username in the form of domain\user. When I click OK I can see the new stored credential in the list as shown in Figure 3.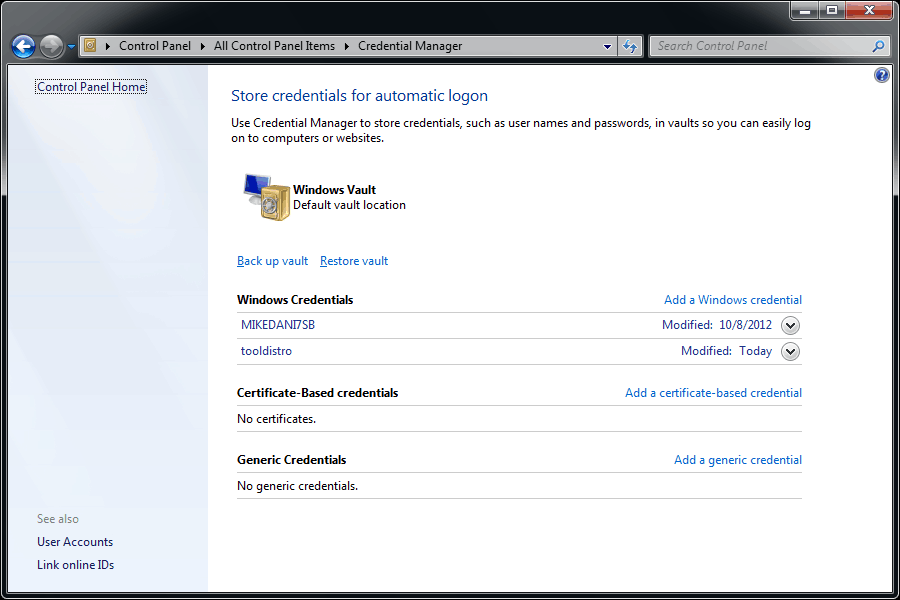 Figure 3. The new credential is ready to use.
Now whenever I attempt to connect to \\tooldistro Windows will first use this stored credential.
Enjoy!
Mike Danseglio -CISSP / MCSE / CEH
Interface Technical Training – Technical Director and Instructor

0
77
0
In this video, you will gain an understanding of Agile and Scrum Master Certification terminologies and concepts to help you make better decisions in your Project Management capabilities. Whether you're a developer looking to obtain an Agile or Scrum Master Certification, or you're a Project Manager/Product Owner who is attempting to get your product or … Continue reading Agile Methodology in Project Management

0
210
1
In this Office 365 training video, instructor Spike Xavier demonstrates how to create users and manage passwords in Office 365.

2
300
3
In this IT Security training video, Security expert Mike Danseglio (CISSP / CEH) will perform several malware investigations including rootkits, botnets, viruses, and browser toolbars.