Installing .NET Framework 2.0 3.0 and 3.5 in Windows 10
Installing .NET Framework 2.0 3.0 and 3.5 in Windows 10
2
11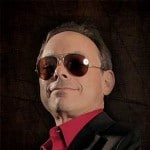 Windows 10 is quite an impressive operating system. It's fast, it has tons of security improvements, and is usually compatible with older apps.
One quirk that I encountered recently was when I went to install mRemoteNG, a remote desktop client application. It requires the .NET Framework to work. That's fine, because Windows 10 comes preconfigured with the latest .NET Framework. Right? Wrong.
This particular app requires the older .NET Framework 3.0. Although the newer .NET Frameworks will try to emulate backwards compatibility, and developers can code to allow different versions, mRemoteNG insisted on having its specific version installed.
Luckily Windows 10 has built-in support for this exact scenario. Here is the easy way that I made this app work.
First I downloaded and extracted the app to a new folder. Using the installer would not work with this method, I had to have an extracted app.
Next I just double-clicked the .exe associated with the app. I was presented with this dialog: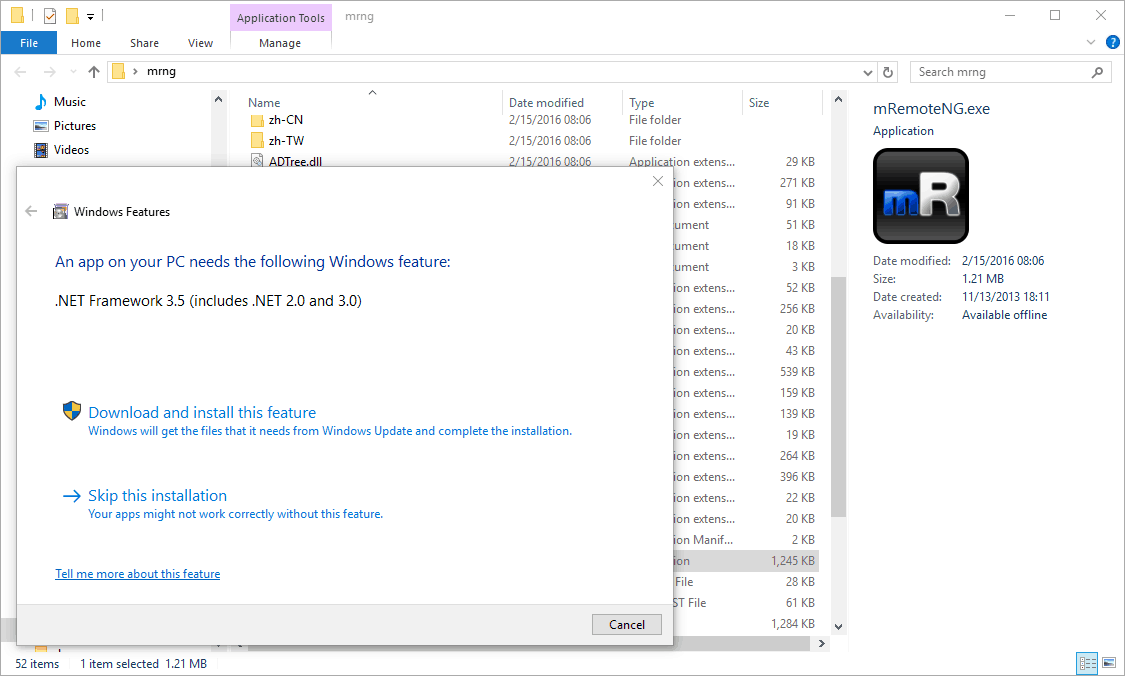 Nice! Windows 10 detected that I am launching an app that requires the older version of .NET Framework. And it's offering to install the proper version for me.
Next I had to exhibit patience. This was a particularly slow download for some reason.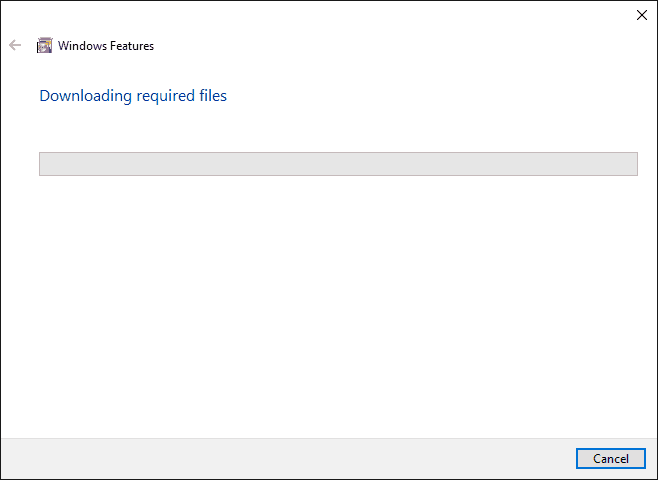 Windows then installed the framework for me…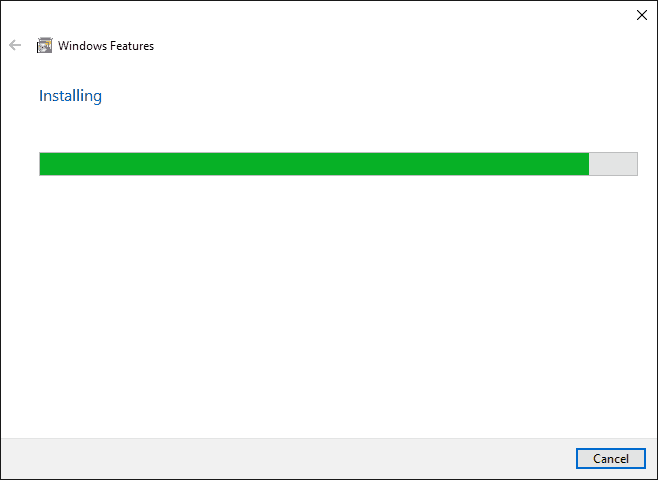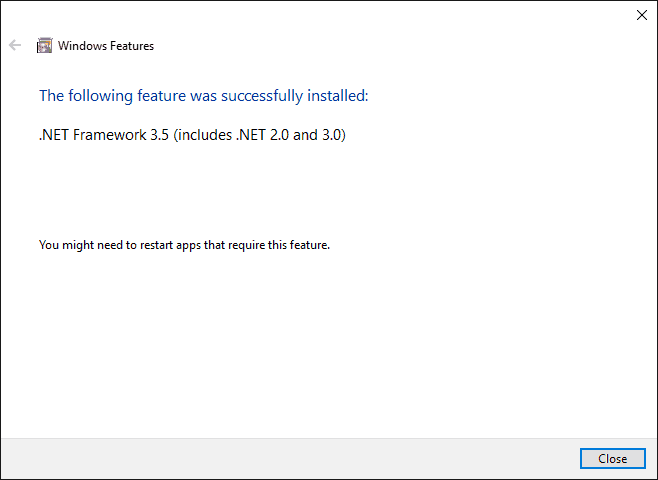 …and the app fired right up!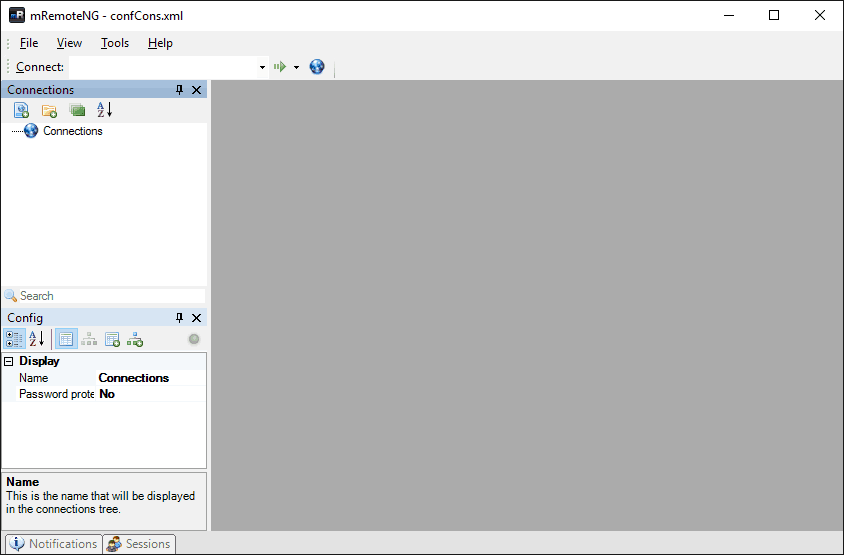 That's all it takes! I hope this app makes it easier for you to run older .NET apps.
Enjoy!
Mike Danseglio – CISSP, MCSE, and CEH
Mike Danseglio teaches IT Security Training, Windows, System Center and Windows Server 2012 classes at Interface Technical Training. His classes are available in Phoenix, AZ and online with RemoteLive™.

0
117
0
In this video, you will gain an understanding of Agile and Scrum Master Certification terminologies and concepts to help you make better decisions in your Project Management capabilities. Whether you're a developer looking to obtain an Agile or Scrum Master Certification, or you're a Project Manager/Product Owner who is attempting to get your product or … Continue reading Agile Methodology in Project Management

0
421
3
In this video Dan Wahlin demonstrate the similarities and differences between C# and JavaScript and the future of JavaScript (ES6).

4
485
3
In this IT Security training video, Security expert Mike Danseglio (CISSP / CEH) will perform several malware investigations including rootkits, botnets, viruses, and browser toolbars.