Using Microsoft Management Console to Access Remote Devices
Using Microsoft Management Console to Access Remote Devices
Like This Blog
2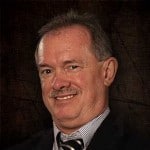 One of my students recently asked how to configure his system for occasional access to view Event Viewer on a remote system. While you can take the time to enable and configure either Remote Desktop or an Event Collection Subscription both of these options can be complex and require pre-planning and configuration on both systems. You can review my blogs for creating Remote Assistance or Remote Desktop sessions(including firewall elements) for details creating more comprehensive access.
For occasional access I recommend using the Microsoft Management Console and configuring a Snap-In for access to desired features on the remote system. The process is extremely simple.
1. Launch Microsoft Management Console (mmc.exe) with elevated permissions (run as Administrator) on your local system.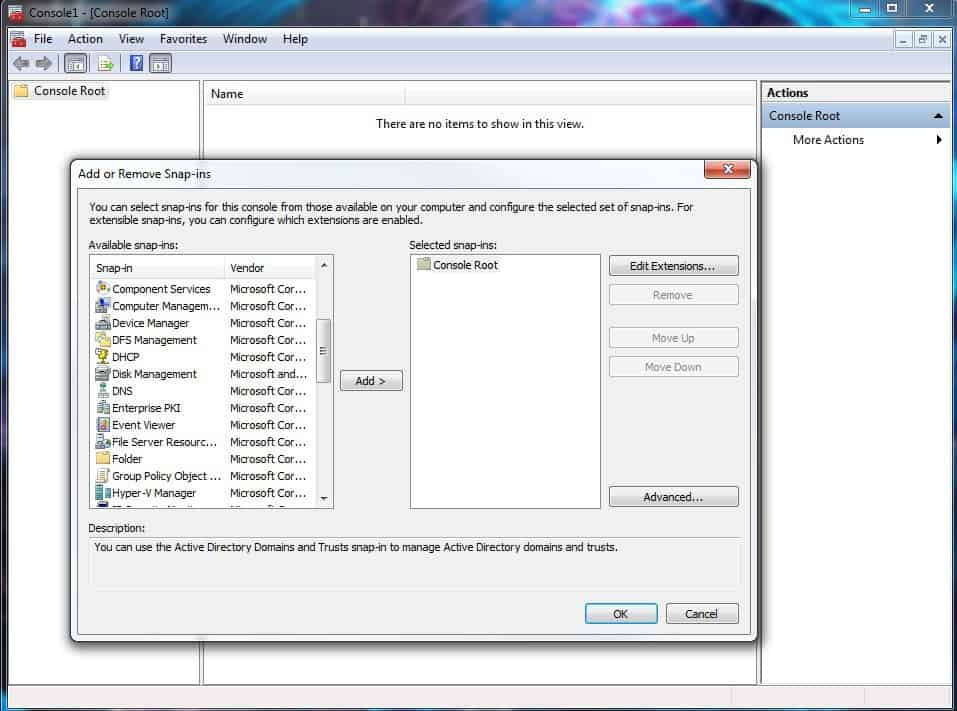 Select the Snap-In for the feature that you want to manage on the remote device. Based on my student's question, I selected the Event Viewer for this blog. Then I selected Another Computer.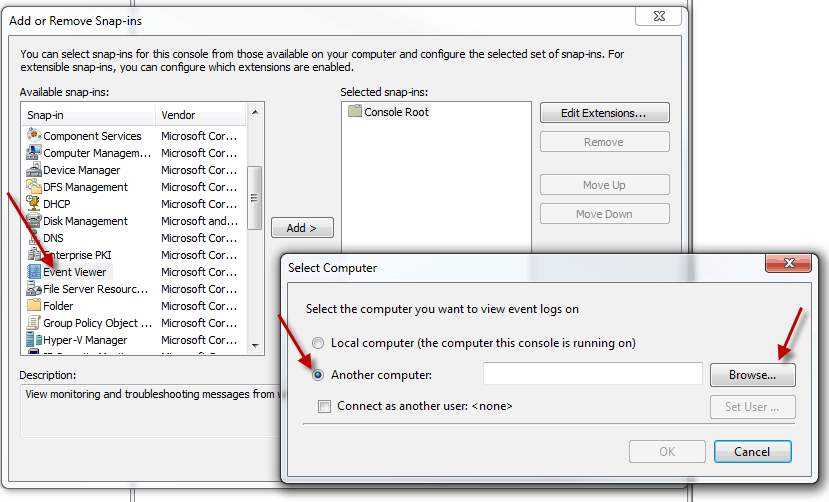 Then you may either enter the Computer name (FQDN unless on the same domain) or Browse to find the remote computer.
You may be prompted for credentials (user ID and password with administrative rights on the remote system. After entering appropriate credentials, and waiting a few moments for connection to occur, you will have an MMC toolbox that contains the Event Viewer Snap-In with the remote host name listed beside the Event Viewer tool.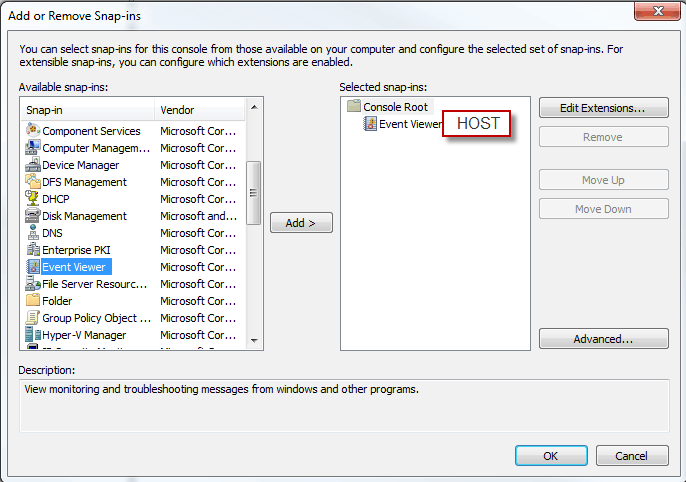 Save the Tool by using the OK button. Then you may launch and us the MMC Snap-In to manage the remote system for each feature selected.
NOTE: You need to assure that remote services are running, and the appropriate firewall access has been allowed for remote access to the tools you wish to use.
I look forward to seeing you in the classroom, or online!
Steven Fullmer
Interface Technical Training Staff Instructor
Steve teaches PMP: Project Management Fundamentals and Professional Certification, Windows 7, Windows 8.1 and CompTIA classes in Phoenix, Arizona.

0
3471
0
Mark Jacob, Cisco Instructor, presents an introduction to Cisco Modeling Labs 2.0 or CML2.0, an upgrade to Cisco's VIRL Personal Edition. Mark demonstrates Terminal Emulator access to console, as well as console access from within the CML2.0 product. Hello, I'm Mark Jacob, a Cisco Instructor and Network Instructor at Interface Technical Training. I've been using … Continue reading A Simple Introduction to Cisco CML2

0
185
0
In this video, you will gain an understanding of Agile and Scrum Master Certification terminologies and concepts to help you make better decisions in your Project Management capabilities. Whether you're a developer looking to obtain an Agile or Scrum Master Certification, or you're a Project Manager/Product Owner who is attempting to get your product or … Continue reading Agile Methodology in Project Management

0
809
5
In this Office 365 training video, instructor Spike Xavier demonstrates how to create users and manage passwords in Office 365. For instructor-led Office 365 training classes, see our course schedulle: Spike Xavier SharePoint Instructor – Interface Technical Training Phoenix, AZ 20347: Enabling and Managing Office 365