Windows 10 – How to Change the Default Folder when launching File Explorer
Home
>
Blogs
>
Windows 10
> Windows 10 – How to Change the Default Folder when launching File Explorer
Windows 10 – How to Change the Default Folder when launching File Explorer
Like This Blog
0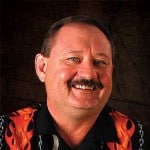 By default when you launch File Explorer (Figure 1) from the task bar or from the start menu (Figure 2), it will open in the Quick Access (Figure 3) view.  This view includes your Frequent folders and Recent files.

Figure 1

Figure 2

Figure 3
When launching File Explorer in Windows Server 2012 / 2012 R2 or in Windows 8 / 8.1 the default folder was This PC. Complete the following steps to change the File Explorer default location to This PC.
1. Launch File Explorer.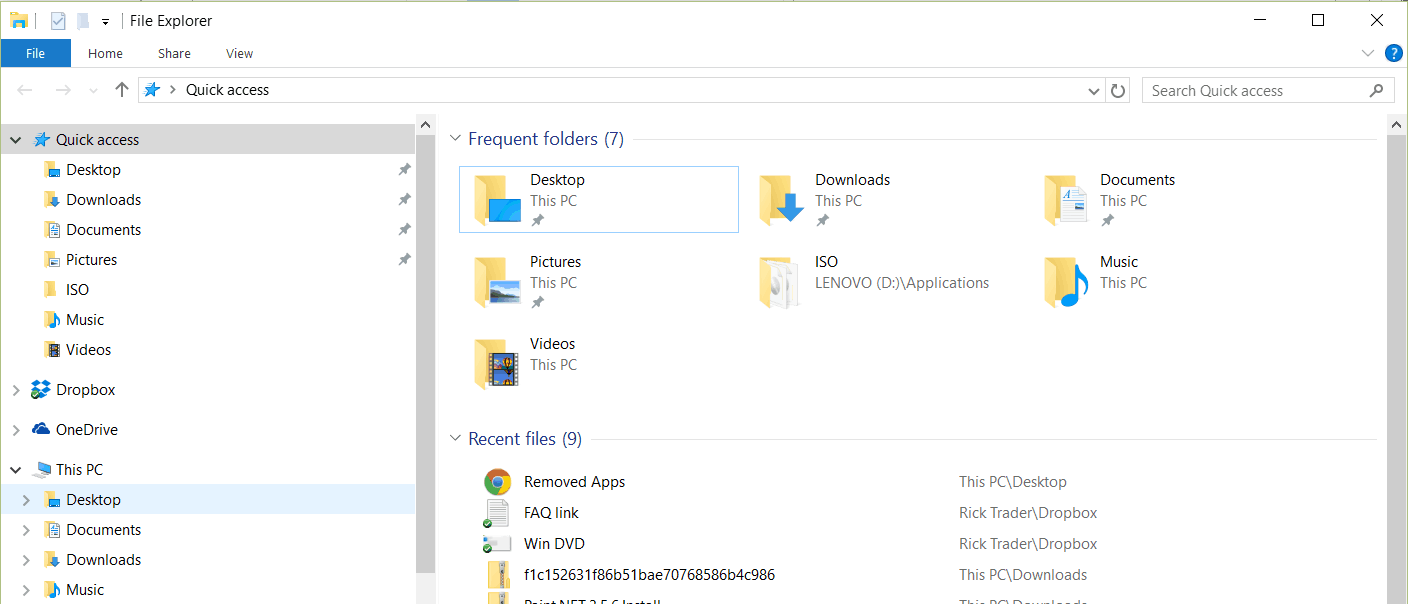 2. Right click on Quick access and select Options.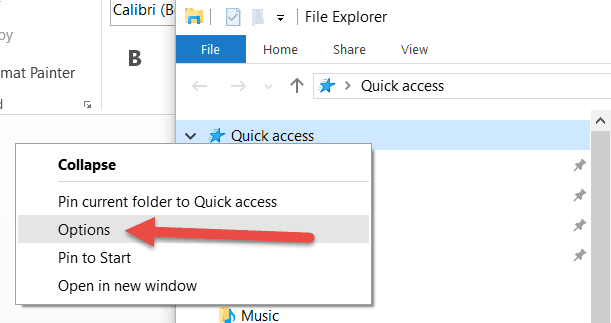 3. In Folder Options, Open File Explorer to: select This PC in the drop down box, select OK.

4. Close File Explorer, next time File Explore is launched the default folder will now be This PC.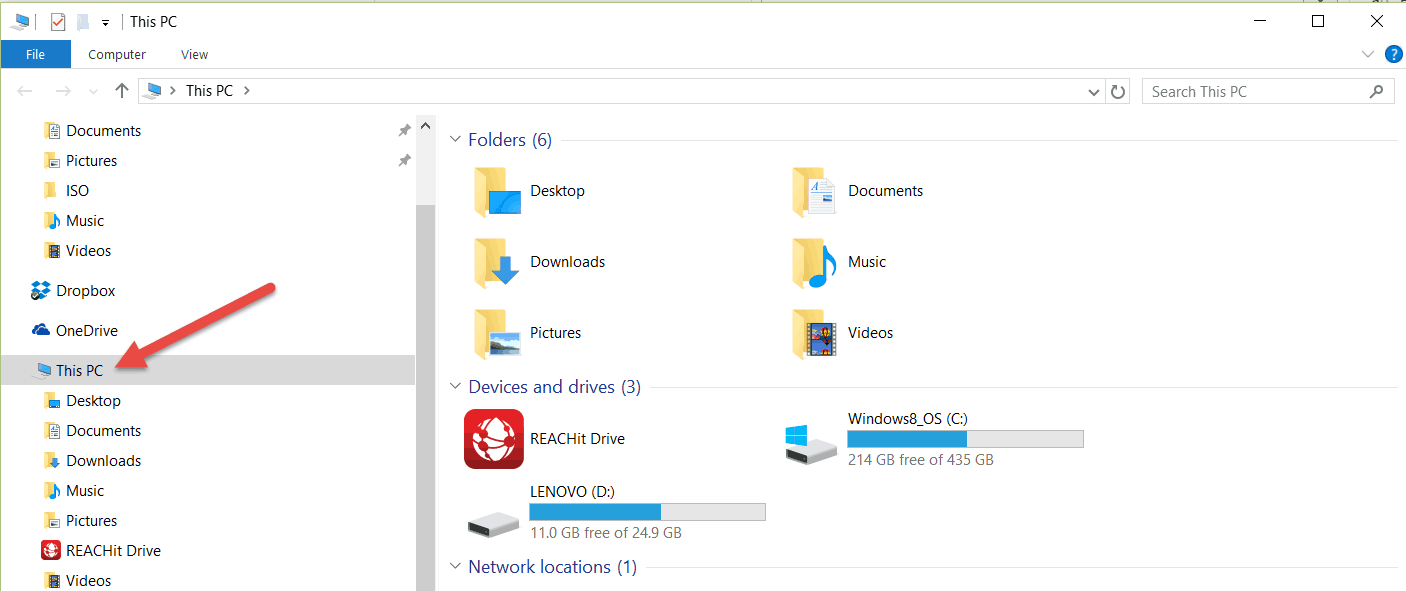 Until next time … RIDE SAFE!
Rick Trader
Windows Server Instructor – Interface Technical Training
Phoenix, AZ
For more Windows 10 articles, see the following posts from Interface Technical Training:


0
43
1
In this video, Windows Instructor Steve Fullmer presents the navigation and some of the new features associated with Windows 10 including Sysinternals Tools for Windows Client, Windows core concepts, exploring Process Explorer as well as some of the features that are not yet ready for prime time but will be released shortly in the future with Windows 10.

2
265
2
In this IT Security training video, Security expert Mike Danseglio (CISSP / CEH) will perform several malware investigations including rootkits, botnets, viruses, and browser toolbars.