Can AI give me super vision?
Can AI give me super vision?
2
0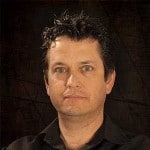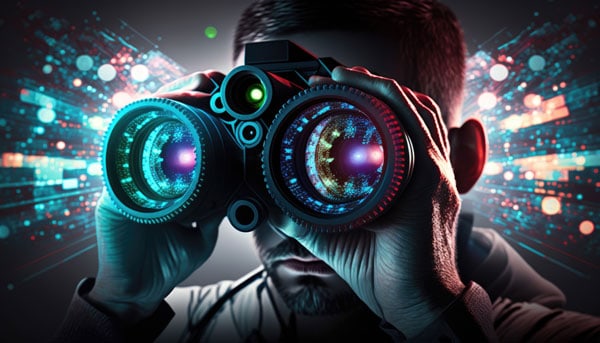 I recently received the Grove-Vision AI from Seeed StudiosA to explore. I decided to blog about my experience. First off, full disclosure, they sent this to me to check out – I did not cough up the enormous $25 purchase price. 😊
It is a small package at ≈ 19/16″ x 3/4″ (4cm x 2cm), but it comes with a camera, a mic, a 3-axis accelerometer as well as a 3-axis gyroscope. Feel free to add to your item – air quality sensing, temp & humidity, lots of other options, while at Seeed Studio. My goal was to work with it until I could see myself on video. To kinda quote the Counting Crows, when I look at the monitor, I want to see myself looking at me. I suppose that's sufficient motivation. Here's how it went.
There are numerous resources available to get you started, so I selected wiki.
Together with all the specs for the unit, there is a Getting Started section.
I followed the instructions here to obtain Edge Impulse CLI, as well as Bouffalo Lab Dev Cube, explained here. Once that was done, I created a free account at edgeimpulse.com.
Now to see myself! In Windows 10 (my particular client machine) I opened a Command Prompt (PowerShell or Windows Terminal work also). I executed the command:
edge-impulse-daemon ‐‐clean
I was prompted for (and entered) my credentials for my free edgeimpulse account, created above.
In a browser (Edge and Chrome are supported) I accessed edgeimpulse.com. Once again, login was required.
On the left side of the screen, select Data acquisition. On the right side, make sure the Sensor is set to a camera option, as shown in the red box in Figure 1.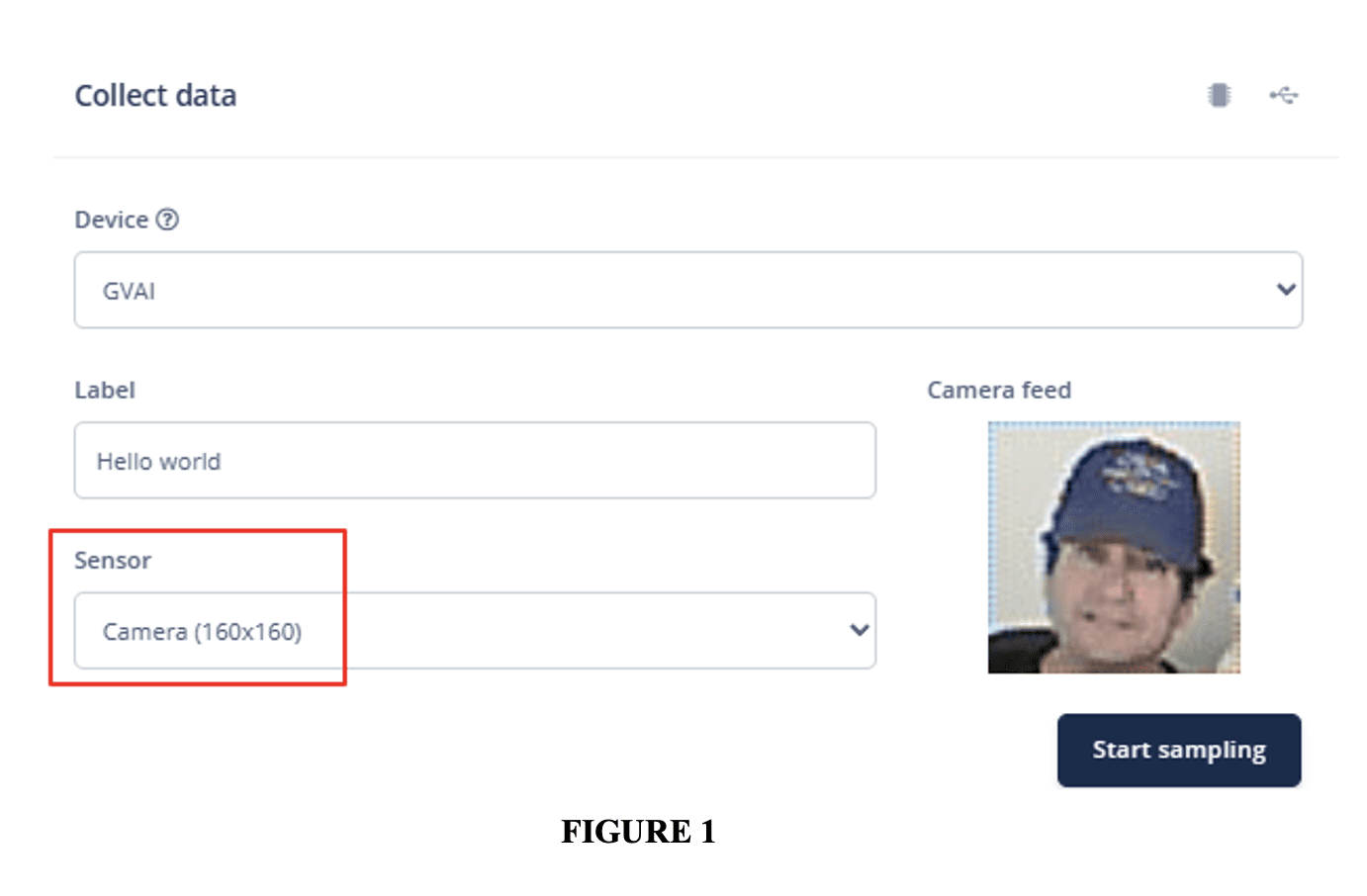 If all is well, you should see video in the Camera feed area of the screen. I included in Figure 1 the video (yes, of myself) I was seeing. I did have to move the camera at least 3 feet from me to fit my head in that shot. [When I set 'em up like that, I will leave all comments and puns to the readers.] I am unlikely to win any photographic competitions with that video feed, but I accomplished my initial goal – that of seeing actual video from this diminutive yet impressive device.
There is much left to explore, and if you are thinking of diving in to the AI world, the price here is well within reach. I have barely scratched the surface of all it can do and I will be experimenting more in the future as time provides the opportunity. I can't say I now have super vision, but I do have Grove Vision.
As always, thanks for reading!
Until next time….
Mark Jacob

0
3804
0
Mark Jacob, Cisco Instructor, presents an introduction to Cisco Modeling Labs 2.0 or CML2.0, an upgrade to Cisco's VIRL Personal Edition. Mark demonstrates Terminal Emulator access to console, as well as console access from within the CML2.0 product. Hello, I'm Mark Jacob, a Cisco Instructor and Network Instructor at Interface Technical Training. I've been using … Continue reading A Simple Introduction to Cisco CML2


0
4291
4
In this video, Cisco CCNA instructor Mark Jacob shows how to create a Login and Message of the Day (MOTD) banners in Cisco IOS. The Banner is an interesting feature of the Cisco IOS. You could probably get by without it, but in a commercial environment you want to have it.