How to Create a Site Collection using Central Administration in SharePoint 2010
Home
>
Blogs
>
SharePoint
> How to Create a Site Collection using Central Administration in SharePoint 2010
How to Create a Site Collection using Central Administration in SharePoint 2010
Like This Blog
1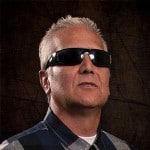 In this blog I will go through the process of creating a new site collection via Central Administration. In order to do this you will need to be in the Farm Administrators Group and have access to the Central Administration Web Site.
The basic steps are:
1. Get to Central Administration
2. Choose Create Site Collections
3. Select the correct Web Application
4. Fill out the form.
a. Give a Title.
b. Give a description. (optional)
c. Fill out the URL form (be sure to select the correct managed path)
d. Select a Template to base the Top Level Site on.
e. Select a Quota (optional)
f. Hit OK.
g. Go to New Site Collection To Validate.
Some gotchas include, choosing the wrong web application (this can be very bad), not attaching to a quota, (this can be done later and is not required), selecting the wrong template on which to base the top level site.
Don't rush, it's not a race, pay close attention.
Good Luck!
Go to Central Administration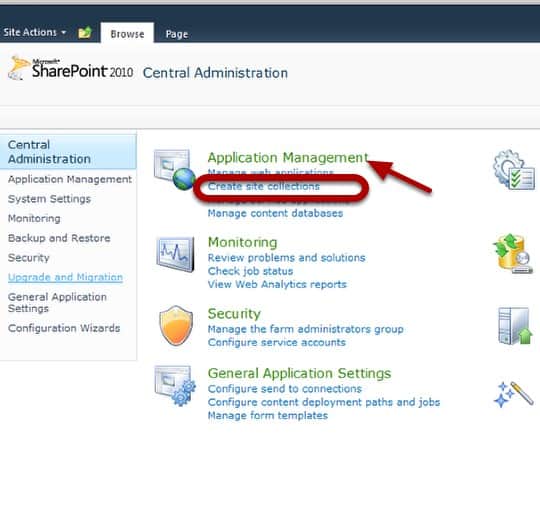 You will have to be in the Farm Administrators group and it's best to access this via the Start Menu for a bunch of reasons I'm not 100% clear on but I trust the source that told me so!.
Select the correct Web Application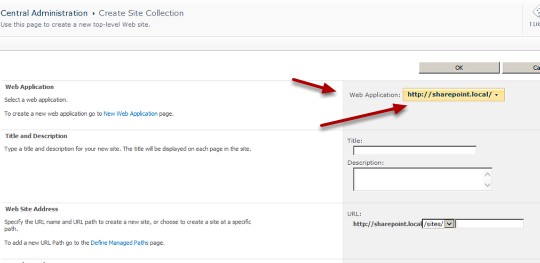 This is often the first place people make errors. If you're not sure what a web application is, you will want to watch the object model video in the SharePoint 2010 Training section of Interface Technical Training.
Fill out the Site Collection Creation Form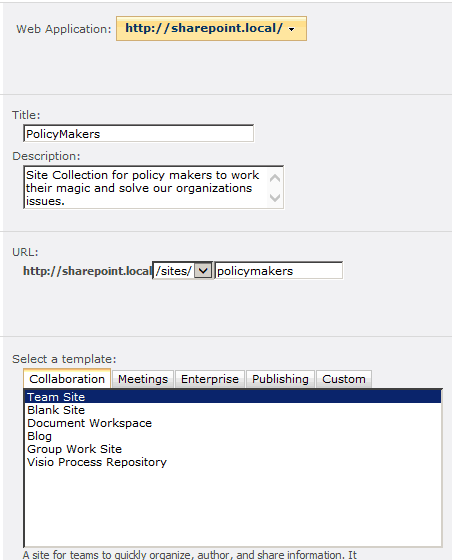 The title is the title of your site collection as well as the title of the top level site of your site collection. The description is optional but a good idea, the URL is what people will type in to reach the home page of the top level site of the site collection.
Add Primary and Secondary Site Collection Administrators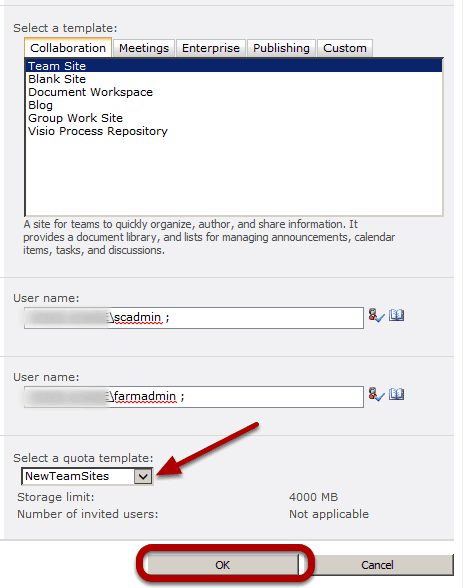 You can add other Site Collection Administrators after the site collection is created and you can just add a primary site collection administrator, but it's a good idea to use both if you can. You cannot add groups here. I use quotas pretty consistently in any production environment because it allows me to plan for space in the SQL database.
Click Hyper Link to Homepage of Top Level Site of new Site Collection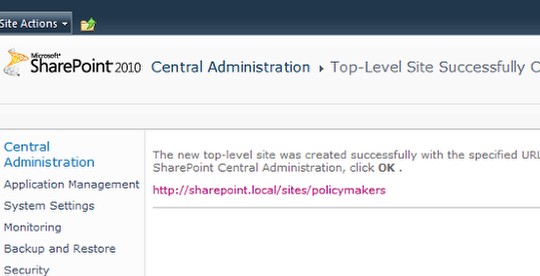 It's all done, it's just a matter of browsing to the new site collection. I always try to do this to validate that everything went as planned. The most common reasons why you can't get to the home page of the site collection are: DNS not configured correctly, or you didn't add yourself as a primary or secondary site collection administrator.
Rejoice at your success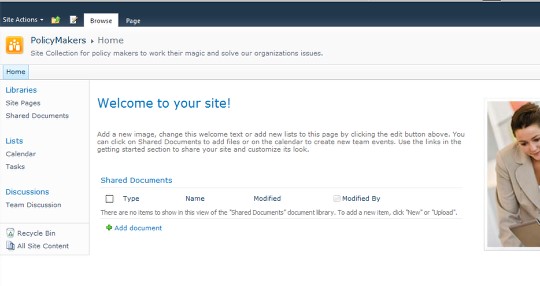 Spike Xavier
SharePoint Instructor – Interface Technical Training
Phoenix, AZ

0
3774
0
Mark Jacob, Cisco Instructor, presents an introduction to Cisco Modeling Labs 2.0 or CML2.0, an upgrade to Cisco's VIRL Personal Edition. Mark demonstrates Terminal Emulator access to console, as well as console access from within the CML2.0 product. Hello, I'm Mark Jacob, a Cisco Instructor and Network Instructor at Interface Technical Training. I've been using … Continue reading A Simple Introduction to Cisco CML2