Using PowerShell to remove the MiniShell or Full Graphical Shell to convert Windows Server 2012 R2 Datacenter to a Core Edition
Home
>
Blogs
>
PowerShell
> Using PowerShell to remove the MiniShell or Full Graphical Shell to convert Windows Server 2012 R2 Datacenter to a Core Edition
Using PowerShell to remove the MiniShell or Full Graphical Shell to convert Windows Server 2012 R2 Datacenter to a Core Edition
Like This Blog
0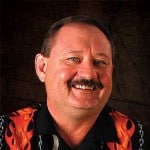 You have finished configuring your Windows Server 2012 R2 Datacenter computer with the either the MiniShell or the Full Graphical Interface and now you want to convert the computer to a Core edition. In this blog I will show you the steps to remove the graphical interfaces using Server Manager.
Converting Windows Server 2012 R2 to Core edition
Note:  To convert completely back to a Core installation both the Server Graphical Shell (Server-Gui-Shell) and the Graphical Management Tools and Infrastructure (Server-Gui-Mgmt-Infra) have to be unistalled.
Note:  To convert to the MiniShell only the Server Graphical Shell (Server-Gui-Shell) has to be uninstalled.
Note:  I will be converting completely back to a Core Installation.
Type Uninstall-Windowsfeature Server-Gui-Mgmt-Infra, Server-Gui-Mgmt-Infra –restart.
Note:  If you desire to remove the Binaries from the C:\Windows\WINSxS folder add the –remove switch to the above CMDLET.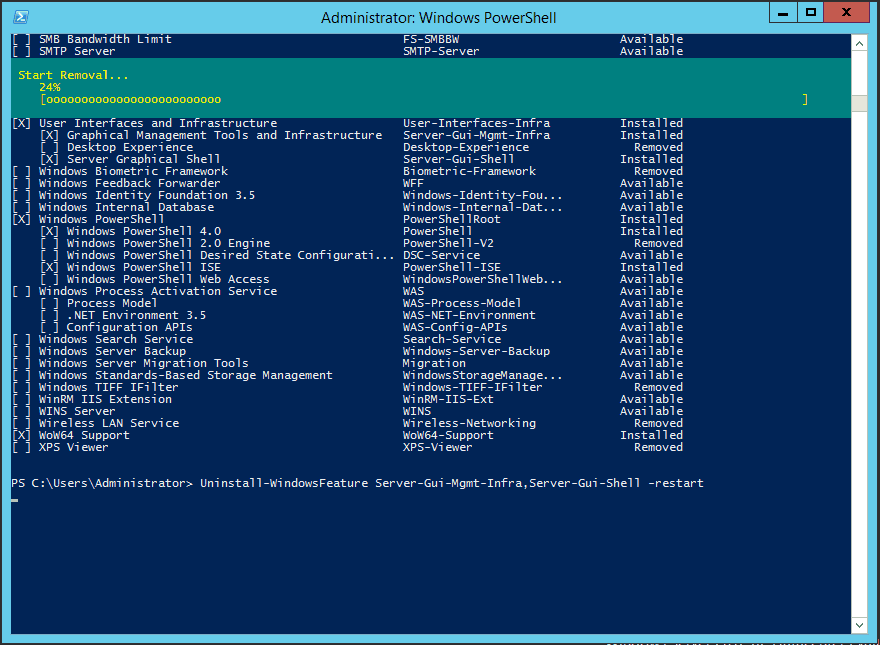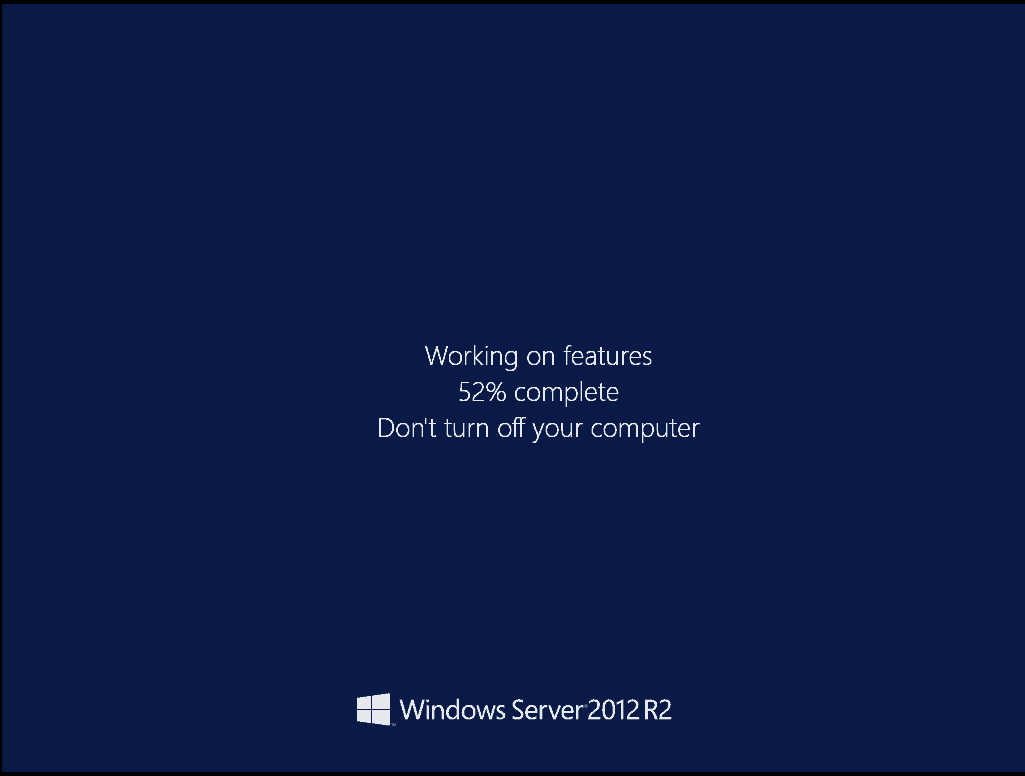 After the computer restarts, logon and verify the graphical interfaces have been removed.
Check back later for more blogs relating to:
Until next time – Ride Safe!
Rick Trader
Windows Server Instructor – Interface Technical Training
Phoenix, AZ

0
3774
0
Mark Jacob, Cisco Instructor, presents an introduction to Cisco Modeling Labs 2.0 or CML2.0, an upgrade to Cisco's VIRL Personal Edition. Mark demonstrates Terminal Emulator access to console, as well as console access from within the CML2.0 product. Hello, I'm Mark Jacob, a Cisco Instructor and Network Instructor at Interface Technical Training. I've been using … Continue reading A Simple Introduction to Cisco CML2


0
249
1
In this video, Cisco CCNA & CCNP instructor Mark Jacob shows how to troubleshoot OSPF Adjacency issues by showing the distance between routers with the show ip ospf neighbor command.